Ooey, gooey, delicious sweet rolls topped with a sugary icing. The sweet bread roll is almost always made with a yeast-leavening dough and then filled with a cinnamon and sugar mixture.
Let me show you a few of my favorite breakfast ideas that include my Best Cinnamon Roll Recipes.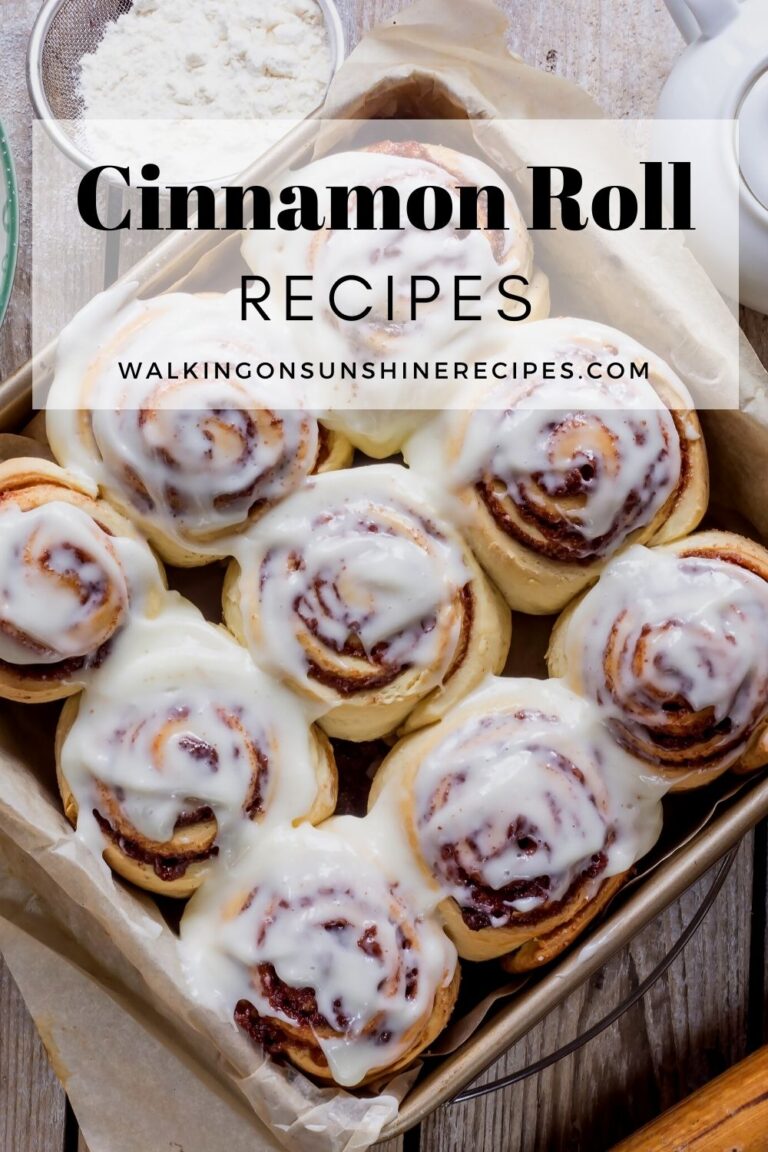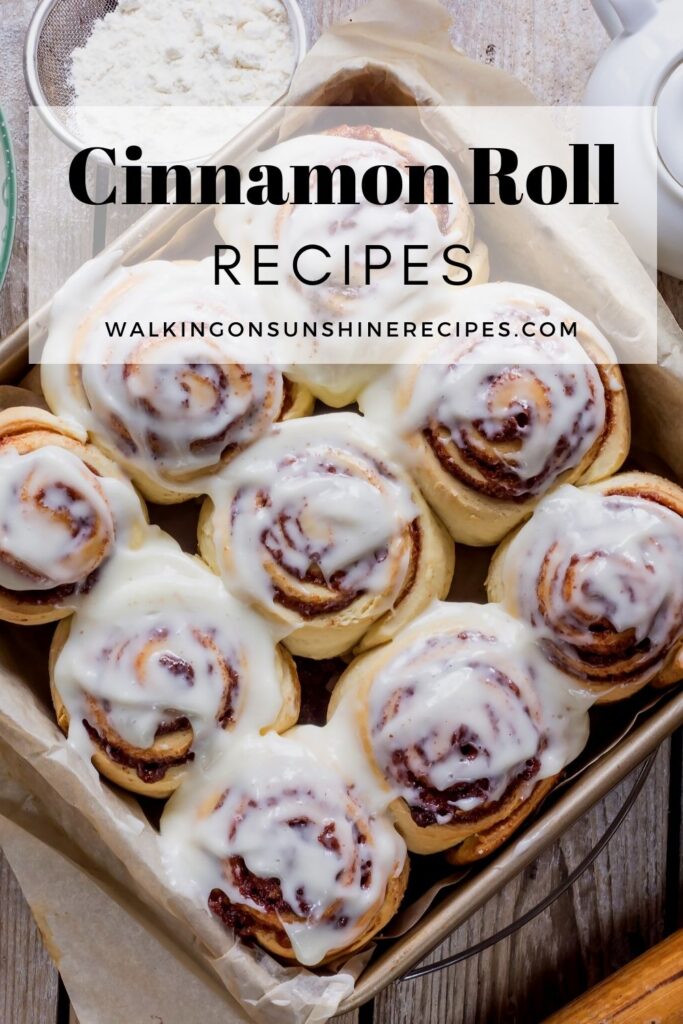 Most recipes use a basic bread yeast dough recipe and then you spread a mixture of cinnamon and sugar all over the surface before rolling the dough up into a tight cylinder and then cut into equal slices and bake.
Top the freshly baked cinnamon rolls with a delicious cream cheese frosting or simple powdered sugar glaze.
But what if you're not comfortable baking with yeast? Don't worry! There are a few recipes below that will give you that same great cinnamon roll taste with using yeast at all.
Included in this Best Cinnamon Roll Recipes list are easy cinnamon rolls, overnight cinnamon rolls, French toast cinnamon rolls, no yeast cinnamon rolls and more! Let's create memories by preparing something delicious for your family.
Table of Contents
Easy-to-Make Recipes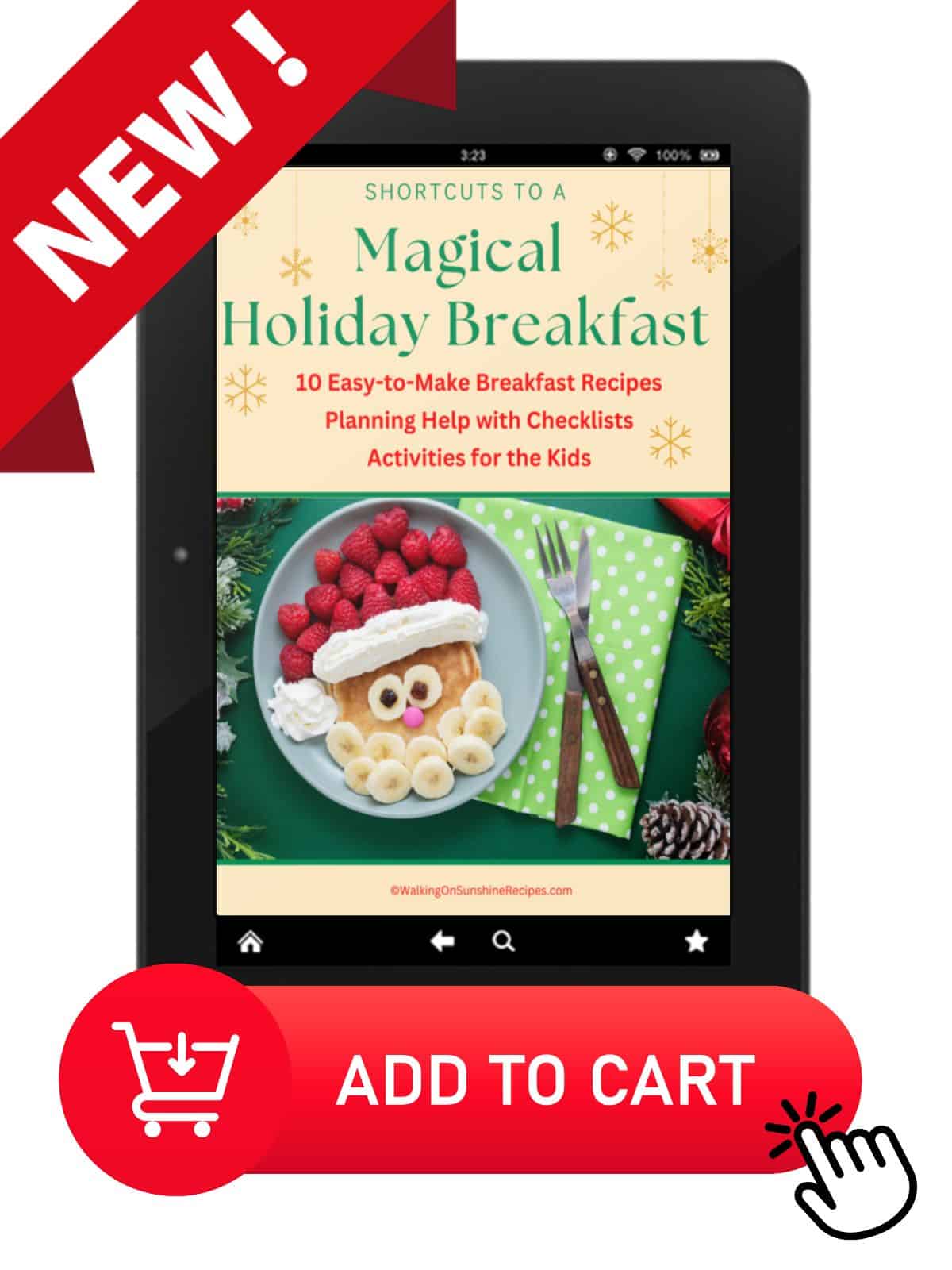 Rhodes Cinnamon Rolls
Overnight Recipes
Cinnamon Roll Casseroles
Cinnamon Roll Collections
Helpful Kitchen Tools
This post contains affiliate links. That means that if you make a purchase after clicking on a link I may earn a small commission at no extra cost to you. For more information, click here.
Cook with Color 12 PCMore Information
Ceramic Mixing Bowls for Kitchen,More Information
Retro Vintage Inspirational Kitchen WallMore Information
Porcelain Baking Dish, Non-stick LasagnaMore Information
Monkey Breads and MoreMore Information
Taste of Home Copycat RestaurantMore Information
123 Ultimate Cinnamon Roll Recipes:More Information