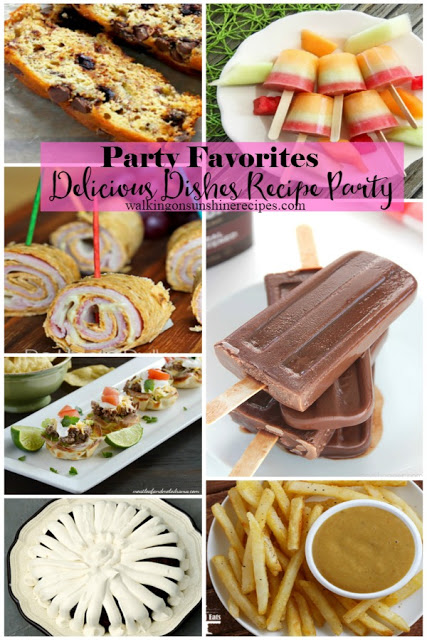 Welcome back to our Delicious Dishes Recipe Party!
We hope you had a wonderful Mother's Day and were able to spend the day with your family.
Both our kids were away as our son is finishing up his freshman year at Liberty University
and our daughter now lives in Portland, Oregon.  My husband told me that
we're celebrating Mother's Day this coming Friday when my son is home.  We're going
to see the new Captain America movie and then go out for dinner.
What did you do for Mother's Day?
Did you cook up something delicious that you found from our recipe party last week?
 And remember…each recipe you share here with Walking on Sunshine will also be  seen on each of the blogs listed below.  Yes, that's EIGHT blogs!
Bunny's Warm Oven
Clever Housewife
5 Minutes for Mom
Food Fun Family
She Saved
This Mama Loves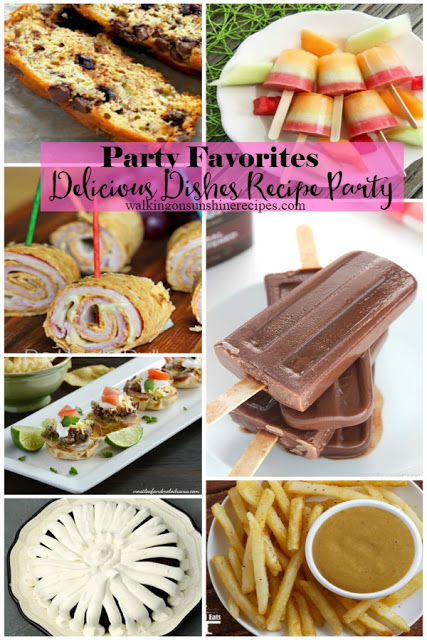 The recipes that received the MOST CLICKS last week were…
#1
Homemade Fry Sauce
from Grace and Good Eats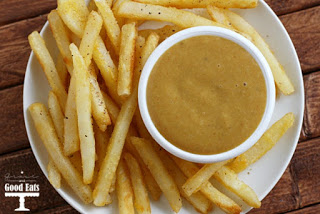 #2 Chocolate Pudding Cake from Housewife Eclectic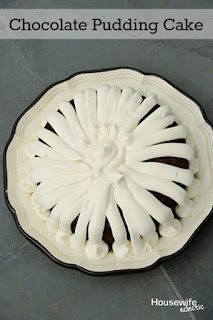 #3 Cantaloupe, Honeydew, and Watermelon Popsicles Recipe from Sweep Tight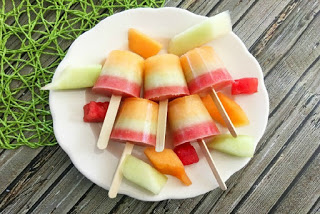 These are the Recipes that your Hosts LOVED
Mini Taco Salad Cups
from Meatloaf and Melodrama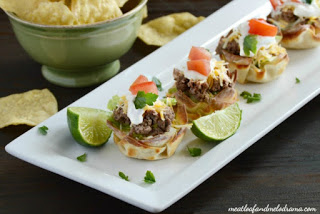 Homemade Fudgesicles from Cincy Shopper
 Chocolate Chip Banana Bread from Teaspoon of Goodness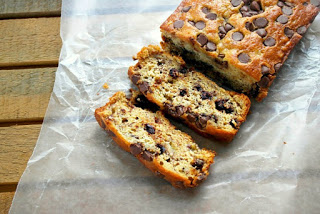 Ham and Swiss Cheese Pinwheels from Food Fun Family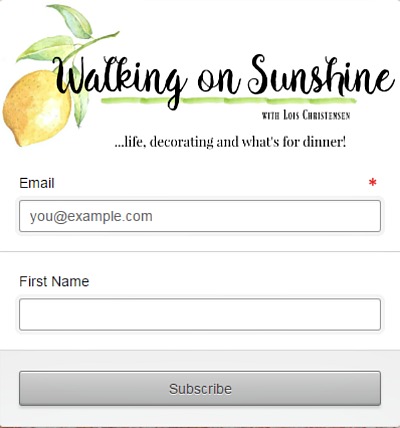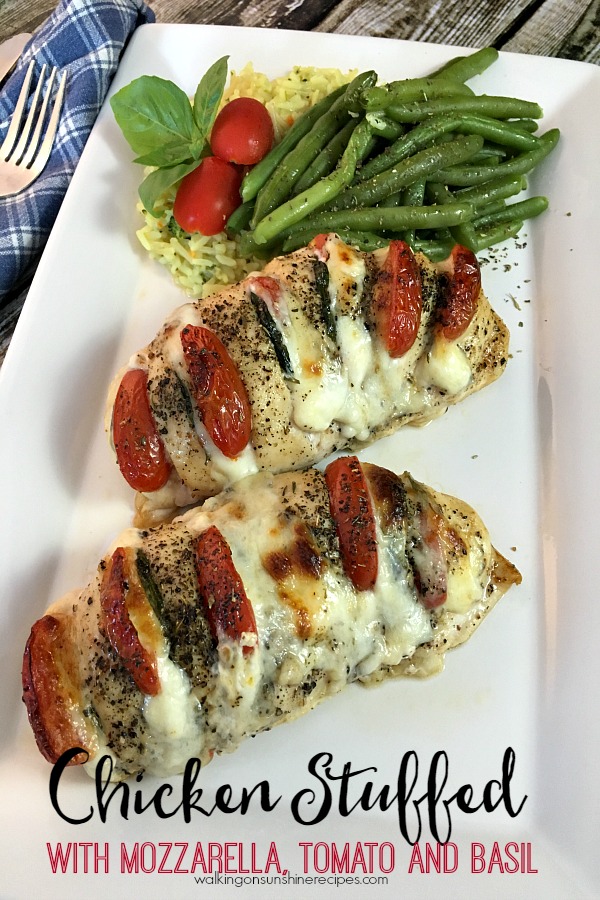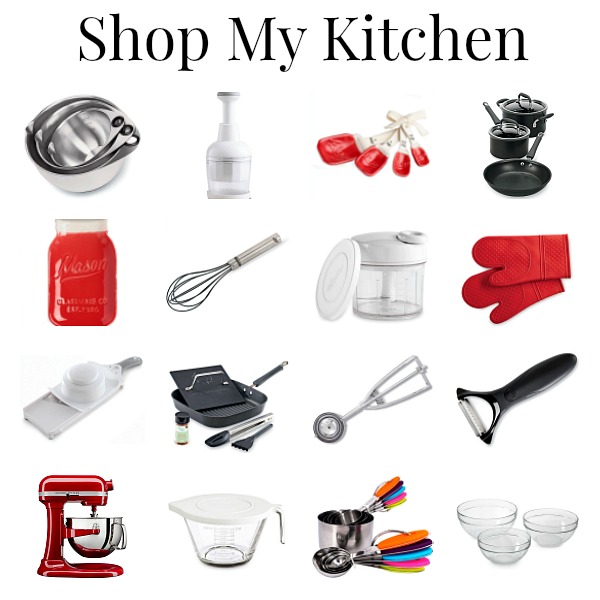 Now let's get this Delicious party started!  
And remember, we rotate all your submissions so everyone has a chance to be at the top!