Family-Friendly Vegetarian Recipes are featured this week.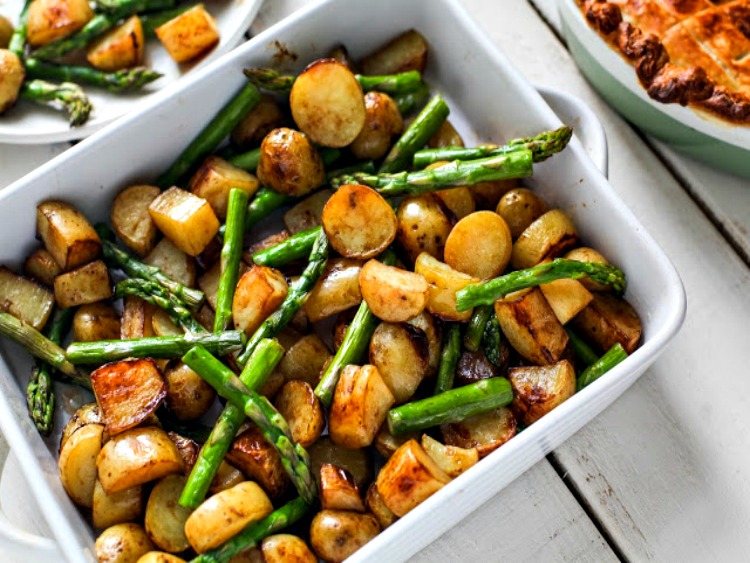 Vegetarian Recipes
We're happy you're joining us again this week.  Can you believe Thanksgiving is in 2 days?  I am getting our house ready for 20 guests on Thursday and a house full of overnight company too!
This week we're featuring Family-Friendly Vegetarian Recipes.  Take some time and visit each recipe being featured! My favorite was the Balsamic Roasted New Potatoes from Attachment Mummy you see in the photo above.  Doesn't that look yummy?
That's a TON of exposure! So get your recipes ready. We can't wait to see what's cooking in your kitchen this week.
Family-Friendly Vegetarian Recipes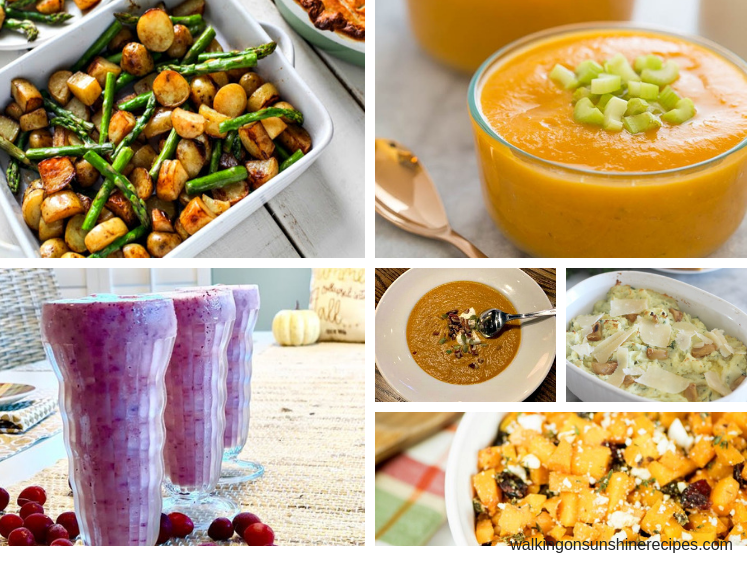 Pumpkin Bisque from Marilyn's Treats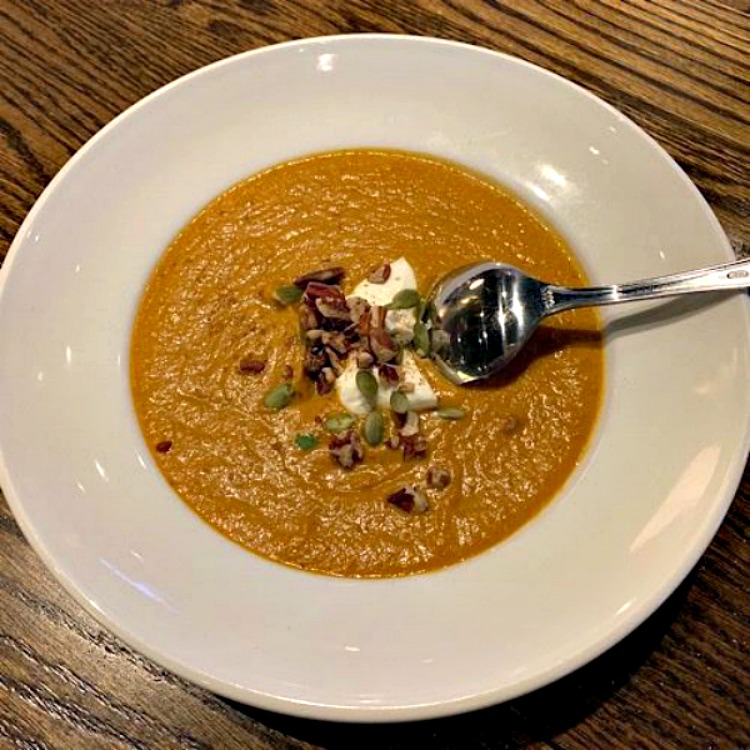 Roasted Garlic Herb and Parmesan Mashed Potatoes from Sparkle Living Blog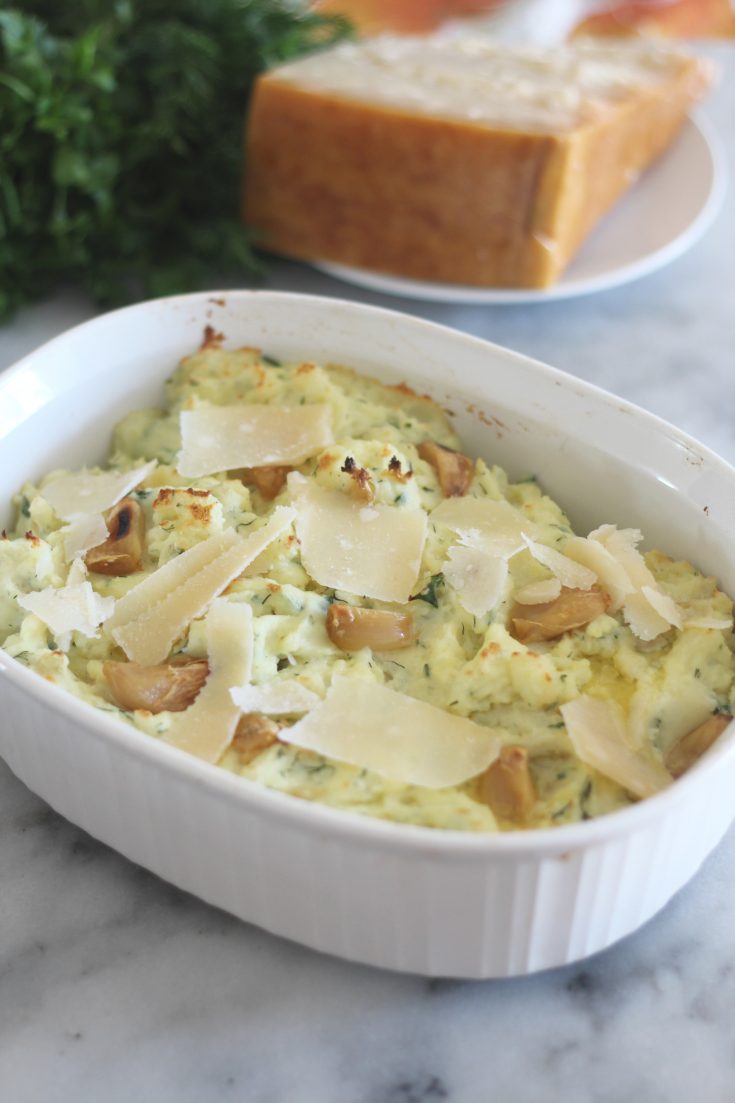 Cranberry Breakfast Smoothie from Our Good Life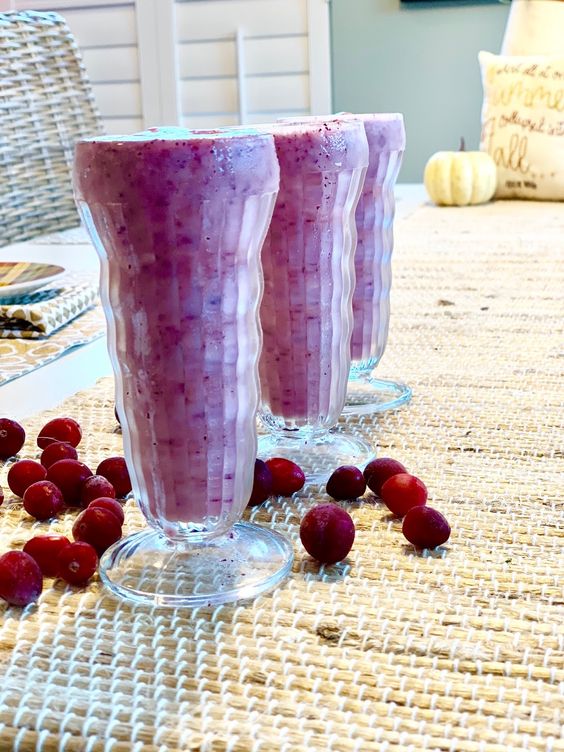 Roasted Butternut Squash from Live Love Texas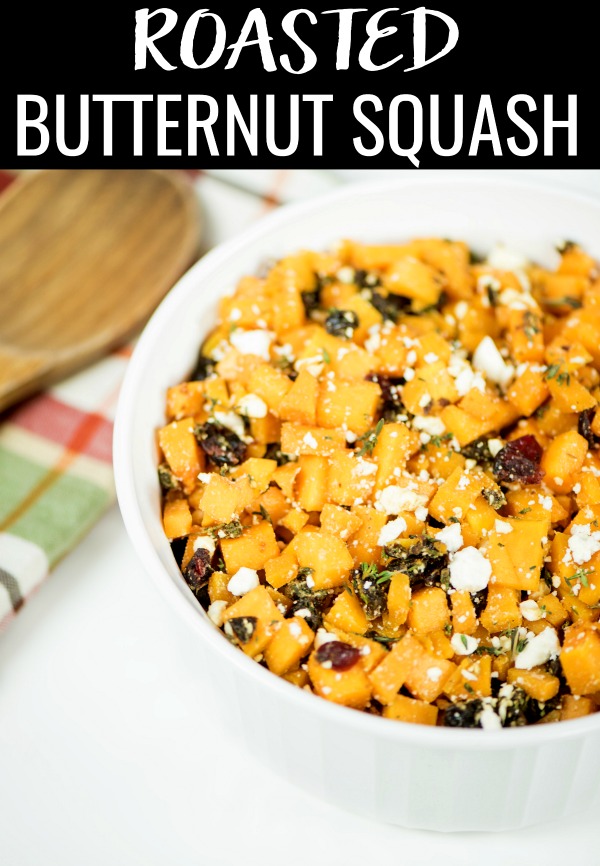 Balsamic Roasted New Potatoes from Attachment Mummy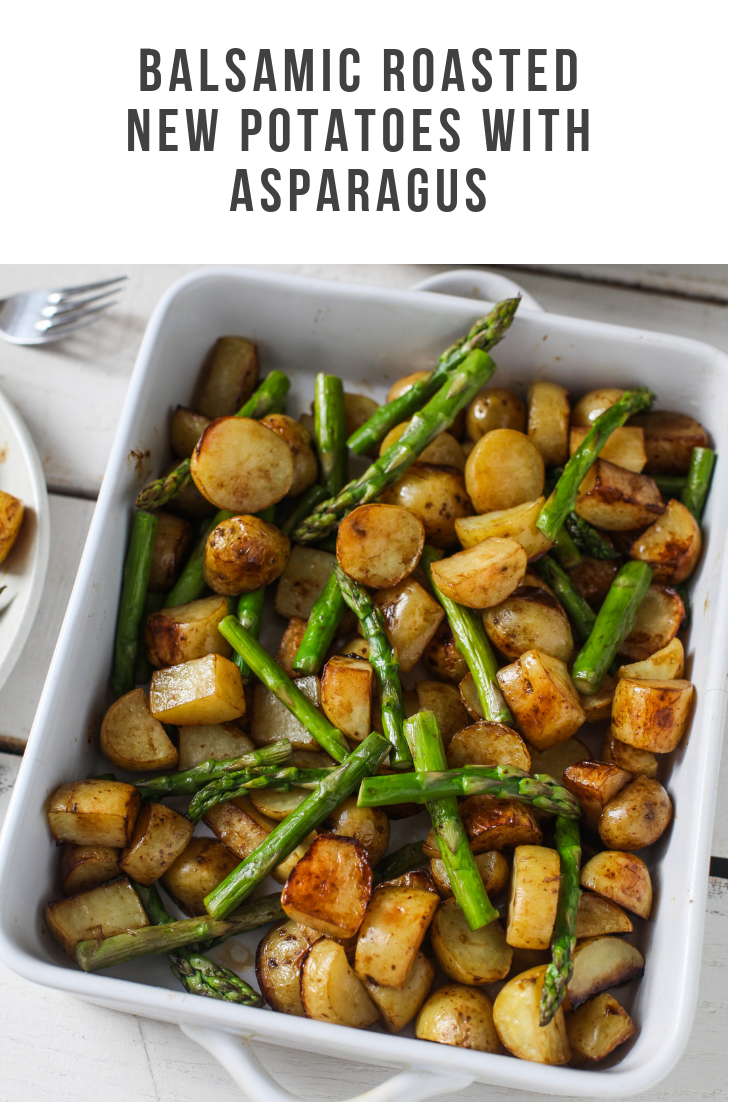 Sweet Potato Soup from April Go Lightly