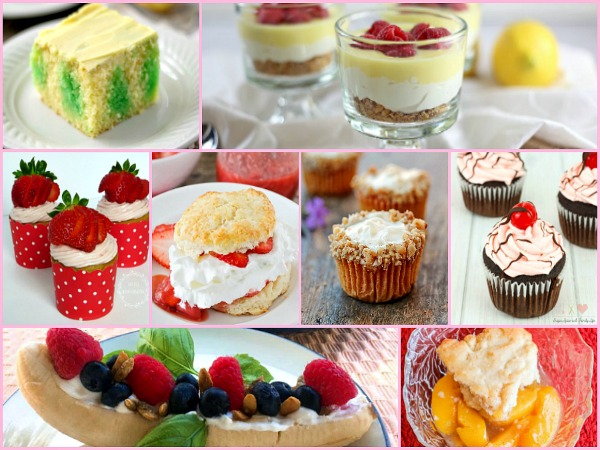 Welcome to Delicious Dishes Recipe Party #66!
We're so happy you're back with us this week…especially with all the Inlinkz problems many party hosts and assistants were experiencing recently.
We put together another delicious roundup this week of the amazing recipes you all shared with us last week. This week we are featuring Fruit Recipes perfect for Spring and Mother's Day celebrations.
Take some time and visit each recipe being featured! My favorite were Chocolate Cupcakes with Cherry Frosting. Doesn't that sound yummy? the And if you've been featured, you're in for a special treat!
In addition to each host choosing a FAVORITE recipe to be featured on all EIGHT blogs every week, each host will visit their favorite's blog and pin a bunch of their great content to their Pinterest boards. We'll also pin our FAVORITE recipe in our Delicious Dishes Recipe Party group board.
That's a TON of exposure! So get your recipes ready. We can't wait to see what's cooking in your kitchen this week.
Delicious Dishes is a weekly link party where bloggers can share their most delicious recipes all while checking out the amazing recipes that other bloggers are sharing. Each week we will be featuring our favorite recipes from the week before and pinning them to our Delicious Dishes Pinterest board. We hope you'll have fun with our party…we know we will!
And remember…each recipe you share here with Walking on Sunshine will also be seen on each of the blogs listed below. Yes, that's EIGHT blogs!
Pinterest
For maximum exposure, we pin the featured recipes to our group Pinterest Board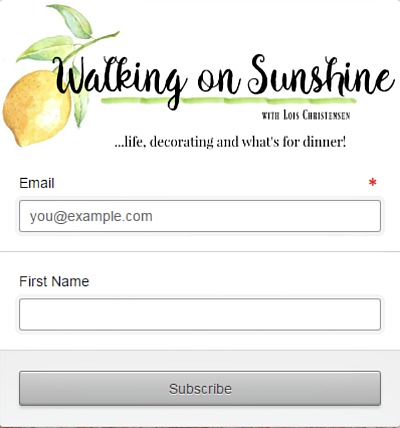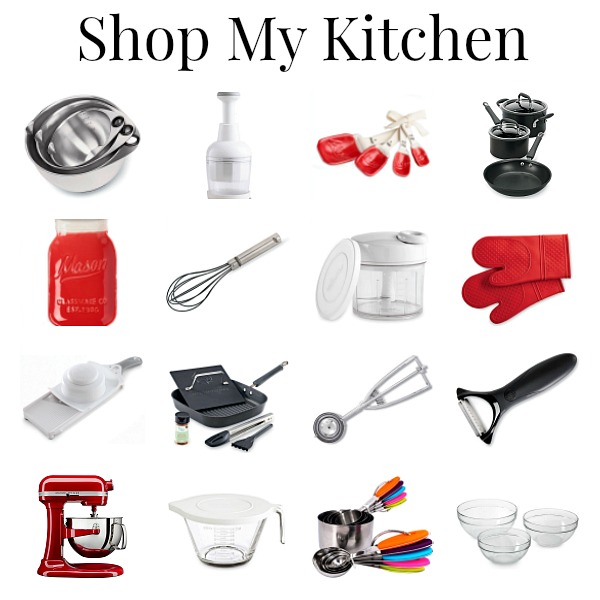 Now let's get this Delicious party started!
And remember, we rotate all your submissions so everyone has a chance to be at the top!