The Colonel and I went on a little trip!
Every year the youth group at church go on a retreat.  
This year BOTH our children went…so we decided to go away as well.
We went to Lancaster, PA, just under 2 hours from our home.  
Lancaster is famous for its large population of Amish people.  
Here's the hotel we stayed at…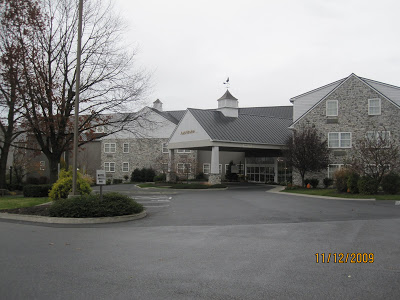 Entry…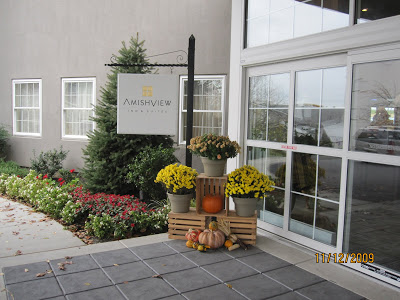 The Colonel on his computer.  
Work did call him a few times…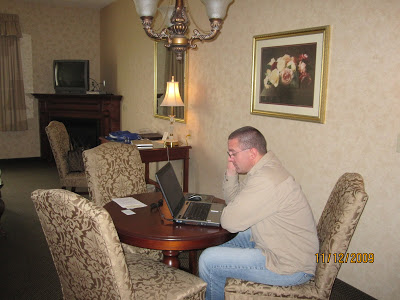 The view from our room…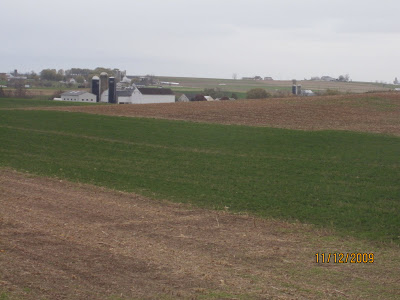 Another view…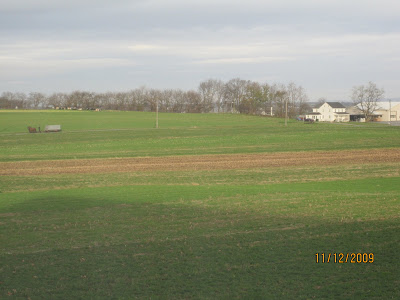 A museum we visited…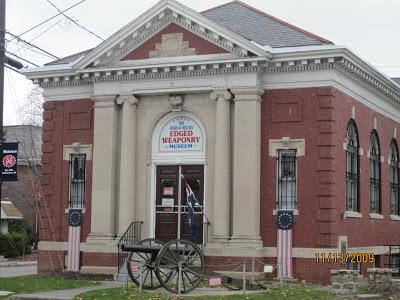 You all remember that I'm married to a Colonel?  
Yes, there he is waiting for me to take the picture so I can join 
him in this interesting museum…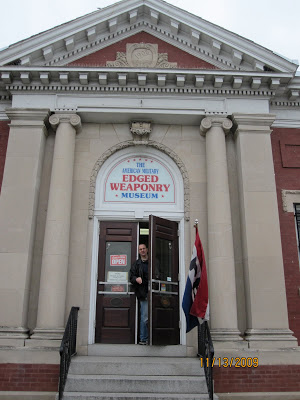 A picture of some of the displays…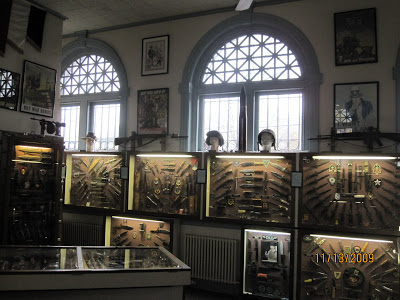 I really was trying to get the museum with the canon and all of a sudden this
 Amish buggy came by and just happened to get in my picture!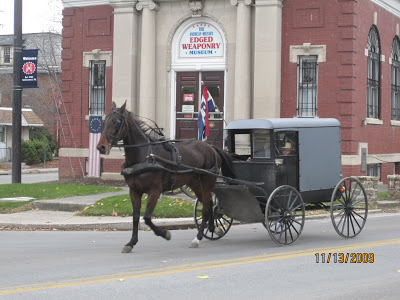 We had a great time!
We did tons of shopping, or I should say, looking. 
I only purchased two things, a cookbook and a painting to 
hang over our fireplace.
We did a little Christmas shopping for family as well.
We spent Friday night watching a few videos and 
enjoying some pizza in our room. 
Basically we just relaxed and had a wonderful time.
Enjoy your Monday!