This is what the corner of our bedroom looks like…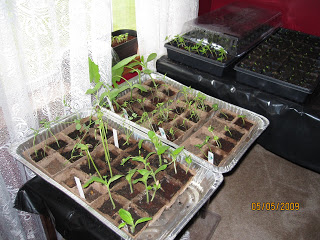 Basil growing on the windowsill.
I have lettuce growing on another windowsill in the hallway!
Cucumbers, green beans, sugar snap peas and squash…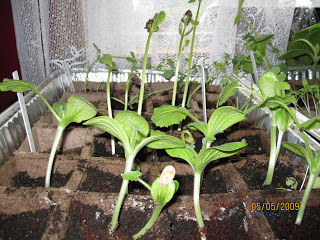 Pumpkins and tomatoes. I really need to get the pumpkins in the ground, they are so huge!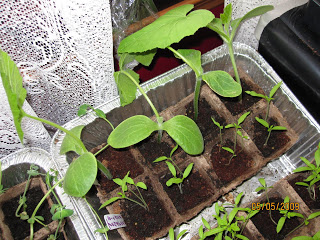 And finally, my marigolds. I have three flats of these.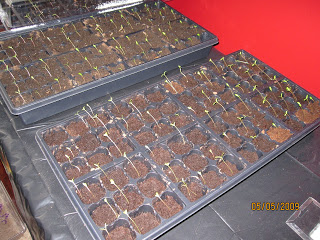 The Colonel will be home two days next week, can you guess what we'll be doing?
Filling up this garden!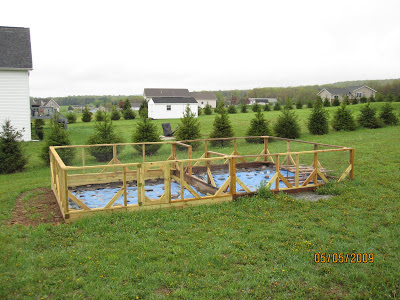 We work in "stages" around here due to the Colonel's schedule.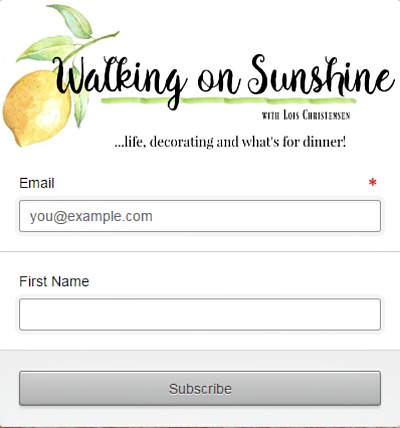 Find What You Need at Amazon!
amzn_assoc_placement = "adunit0";
amzn_assoc_search_bar = "true";
amzn_assoc_tracking_id = "walkonsunsrec-20";
amzn_assoc_ad_mode = "manual";
amzn_assoc_ad_type = "smart";
amzn_assoc_marketplace = "amazon";
amzn_assoc_region = "US";
amzn_assoc_title = "My Amazon Picks";
amzn_assoc_linkid = "f9d7f554f7ec57a2d15b57bc5d65da7c";
amzn_assoc_asins = "B017I2TUXA,B0149L72CE,B000TM8K7E,1603426949,B01CQ79ZLO,1591865484,B01BX1NP56,B00Y18EQ7K";
Don't forget to check out my hubby's blog, Manning the Wall.