As I mentioned in Monday's post, I've been a little sick.
And I missed wishing my son, Michael, a Happy Birthday on Saturday
here on Walking on Sunshine.
I love this boy so much.
Here is what I wrote about him a few years ago on his birthday.
It deserves to be repeated…
Happy Birthday to my son MICHAEL!
Michael's birth was very unpredictable.
I actually went into labor with him 8 weeks early
but was able to hold on till his due date.
However, by the time that date arrived I was very huge.
I guess that's what 8 weeks of bed rest does!
Anyway, during Michael's birth he somehow managed to get stuck…
he was just too big, he weighed 10 1/2 pounds!
All of a sudden 3 nurses were on top of my belly
trying to push him out,
his heart rate had dropped tremendously and
I was in the worse pain I ever experienced as the doctor
proceeded to break Michael's collarbone to save his life.
He was born with no heart beat, not breathing and quite blue.
Thankfully the Lord had HIS Hand on my son and they were able to revive him.
He has been a joy to us ever since!
Olivia and Michael, Easter 1999…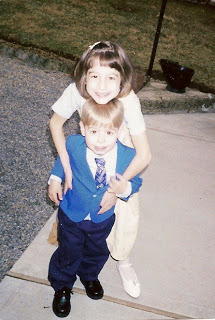 Six years ago pumpkin picking at a farm near our house…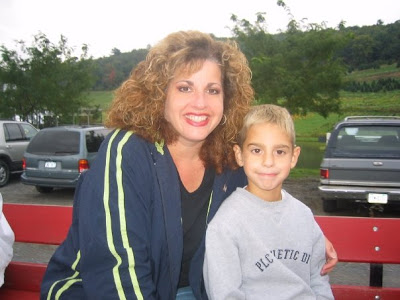 Earning his brown belt two years ago…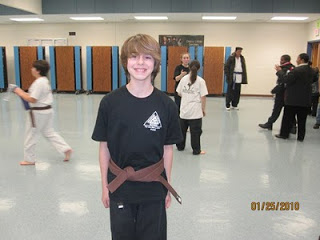 Camping trip with the Royal Rangers from church…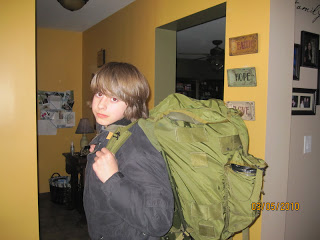 With his sister, Olivia, last Thanksgiving…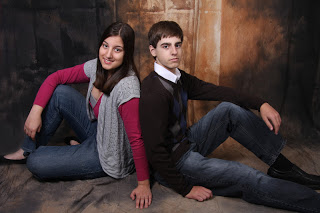 With the Colonel last Easter at my sister's house…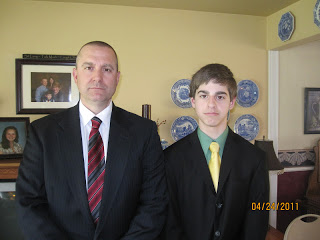 Last summer in Phoenix, Arizona at the National Fine Arts Convention.
The temporary tattoo says, "Forgiven…"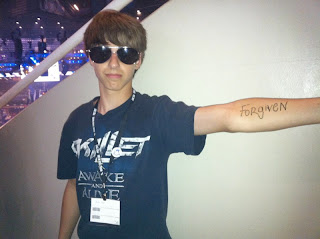 And a picture I found on Pinterest
that says it all…