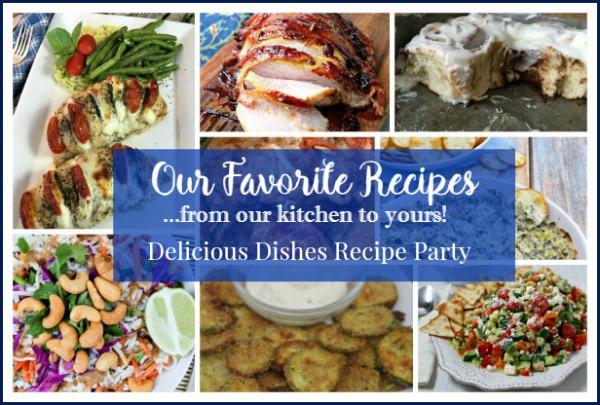 Welcome to Delicious Dishes Recipe Party!
We hope you all had an amazing Christmas and New Year's Celebration with your family. Since we didn't have a party last week, we decided to share our favorite recipes from our kitchen to yours this week. Each of our hosts are sharing our favorite recipe from our own blogs that we love to make for our family and really think your family will enjoy them too! These recipes just also happen to be the most popular on our blog from 2016!

Delicious Dishes is a weekly link party where bloggers can share their most delicious recipes all while checking out the amazing recipes that other bloggers are sharing. Each week we will be featuring our favorite recipes from the week before and pinning them to our Delicious Dishes Pinterest board. We hope you'll have fun with our party…we know we will!
And remember…each recipe you share here will be seen on each of the blogs listed below…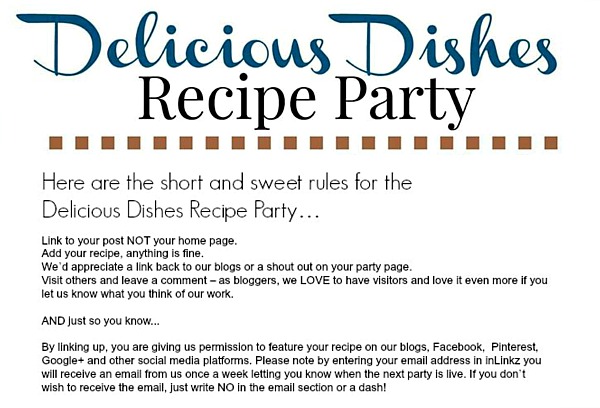 Don't forget to follow our Pinterest Board. We pin all your recipes!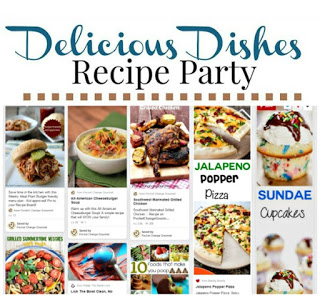 Now let's get this Delicious party started!
And remember, we rotate all your submissions so everyone has a chance to be at the top!