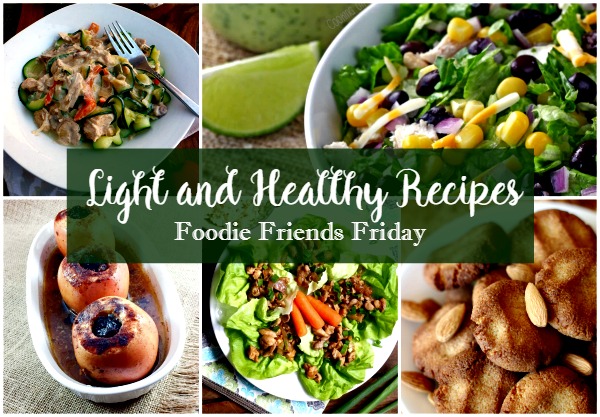 Welcome back to Foodie Friends Friday linky party #229!
We hope you all had a great holiday! Things were busy here at our house and everything was really nice. With the new year here I'm sure you're all like me and are looking for some light and healthy recipes to help with all the new year's resolutions of losing weight and/or getting back in shape. I know I am!
Before we get started with the
Foodie Friends Friday
party, let's check out these great products to help us all eat healthy with the new year. I love these products!

Click on the following links and you'll be able to learn more information from my Pampered Chef website:
Foodie Friends Friday is a weekly link party where bloggers can share their new projects, crafts, and recipes and check out the amazing things other bloggers are creating. We're so happy you're joining us again for our party this week. If you are new here, thank you so much for joining the fun!
We hope you have as much fun as we do each week with our party. And remember…each link you share here will be shown on each of the blogs listed below.
Our Winners from our Last Party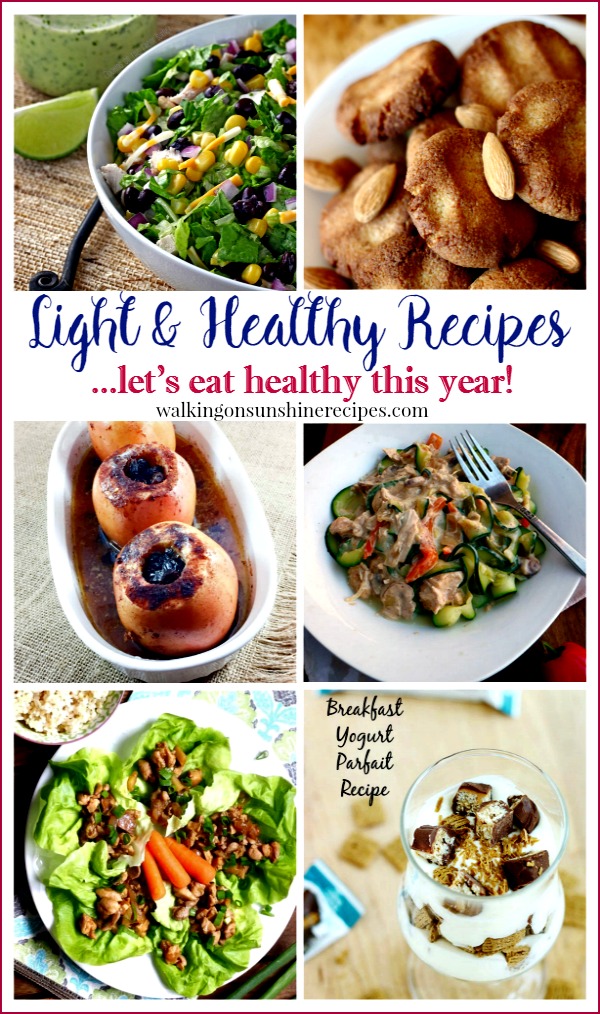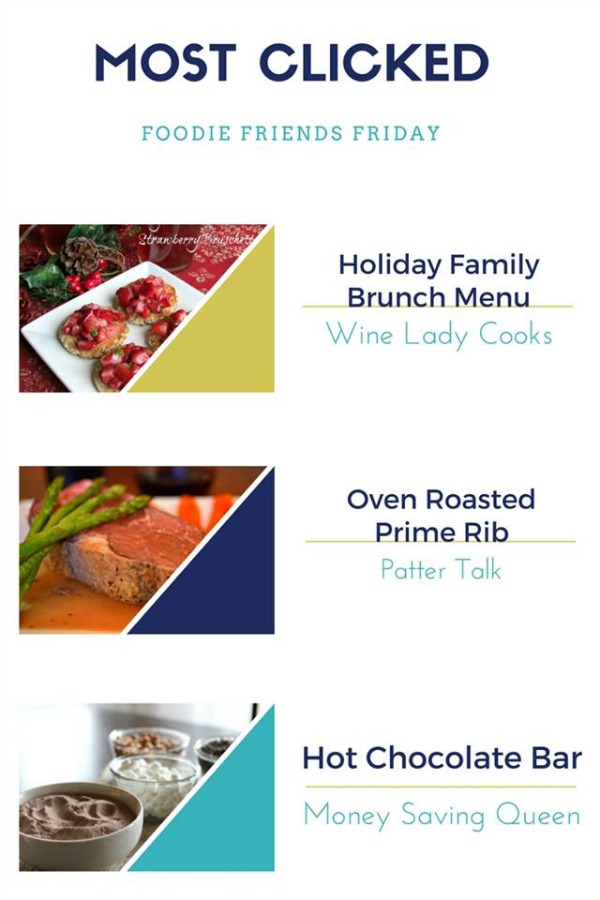 Follow Walking on Sunshine Recipes's board Foodie Friends Friday Linky Parties on Pinterest.
I do all the work, you just sit back and shop!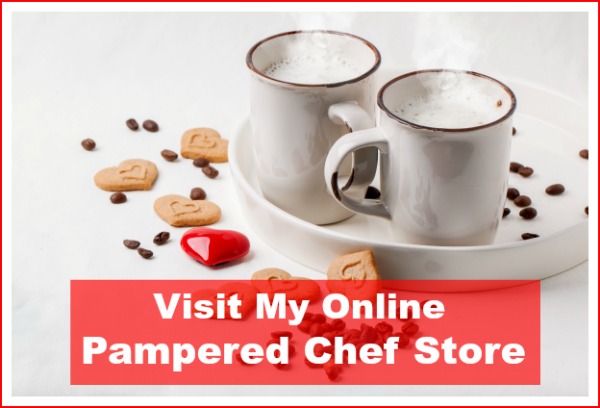 Don't forget, we rotate all our links so everyone gets a chance to be at the top!
Let's get this party started!