Father's Day without your Dad and inspiration found in 2 Corinthians 6:18 for this week's Sunday Inspiration.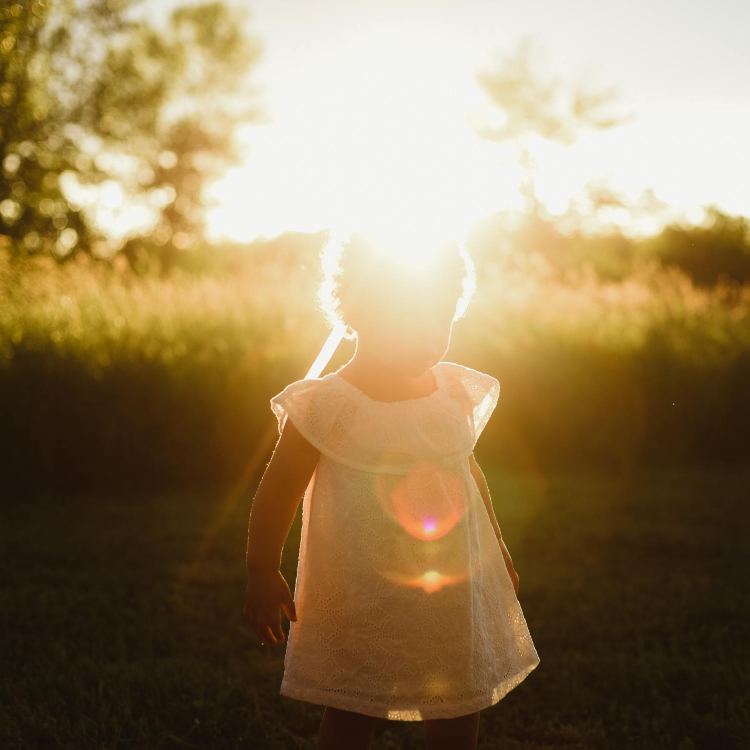 Father's Day without your Dad can be hard. But did you know that in 2 Corinthians 6:18 the Lord mentions that He will be a father to you?
My Dad has been gone for 12 years now and not a day goes by without me thinking about him and missing him.
Here's a photo of my father with his older brother, Fred, growing up in Germany. My father grew up on a farm in Germany.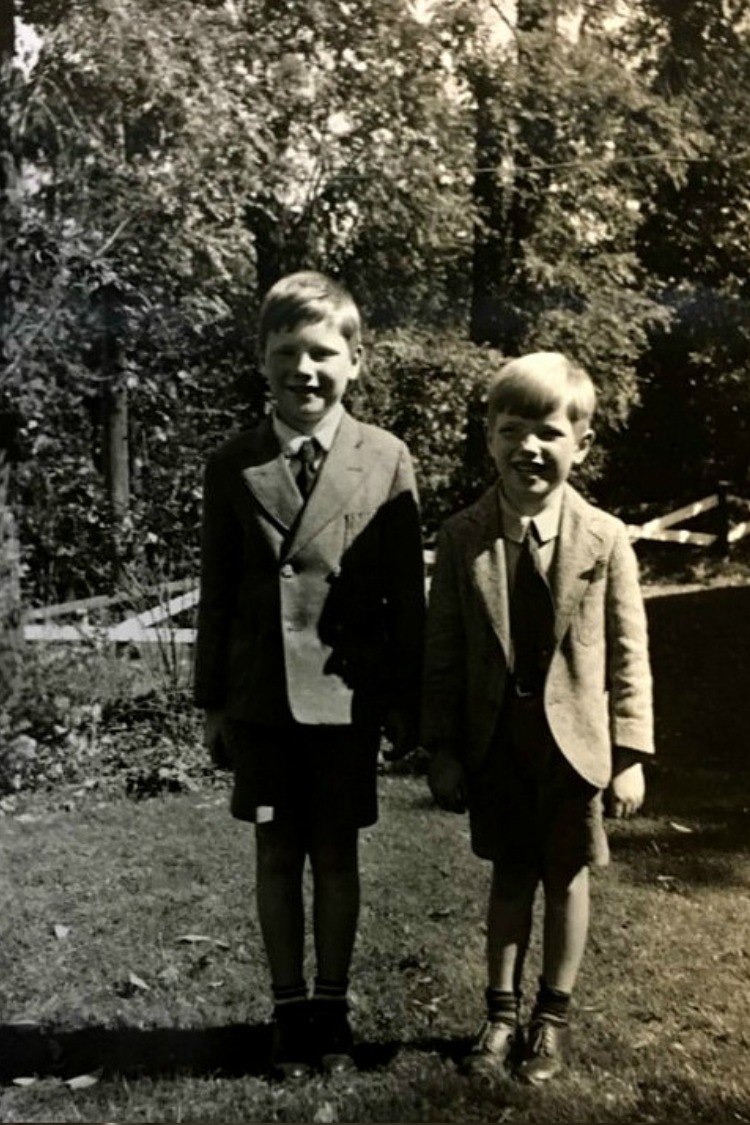 Make your Father's Favorite Recipe
But what do you do for Father's Day when your dad is gone? Especially when all of social media is full of photos of dad's?
One way you can celebrate the holiday without feeling sad is to make a special recipe that you know your father enjoyed. My father loved my Crescents Roll Fruit Tart. He always asked which bakery I purchased it from when I served him a slice.
Share Happy Memories
Spend some time talking about your dad with your children. My kids love when we share little stories about their "Opa." They can even imitate his voice perfectly! My son, Michael, has my dad's crooked smile and dimple in his chin.
My father loved to talk about his childhood and growing up in Germany. He grew up on a farm and loved to garden, which is something I love to do now also. My father would be so happy to know that I truly have inherited my love for gardening from him!
Feel free to look through the many gardening posts I have here on the site for inspiration in starting your very own garden.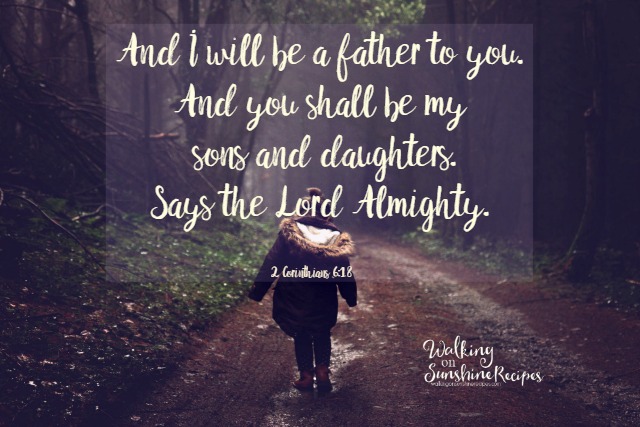 Father's Day without Your Dad
Finally, the last thing I was to share with you about my father is that he loved the Lord. He was a minister and pastored a large church in Queens, NY while I was growing up.
So it makes sense that the last thing I share with you today is a scripture verse to help us all cope with missing our fathers.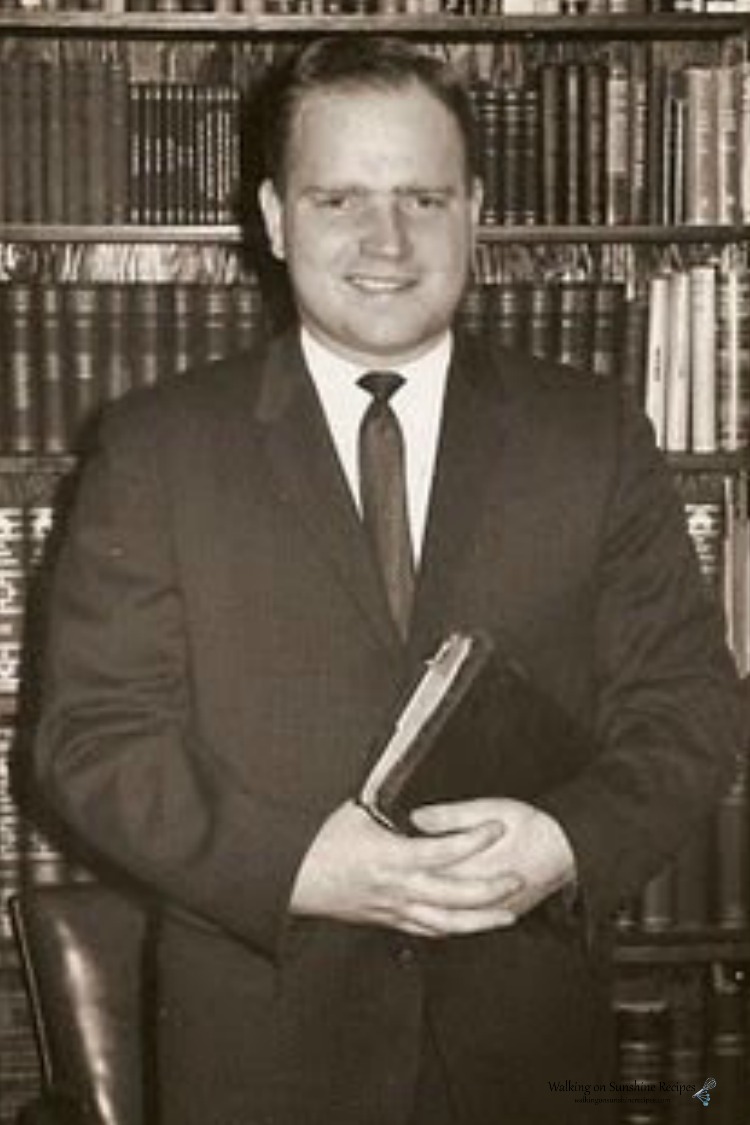 A few weeks after my father died I was reading my Bible and this verse from 2 Corinthians 6:18 jumped out at me...

"I will be a Father to you, And you shall be My sons and daughters, says the Lord Almighty."
2 Corinthians 6:18
God wants us to know that even though our earthly fathers are no longer with us, we still have our heavenly father with us. In fact, God has always been with us and will continue to be with us forever.
If you're missing your dad this Father's Day, why not reach out to your heavenly Father. He's waiting for you.
My dad and I many years ago enjoying the day at Candlewood Lake, CT.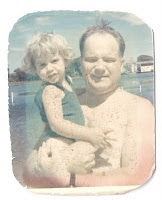 My dad and I on my wedding day. I love this photo of us that he kept on his desk until the day he passed.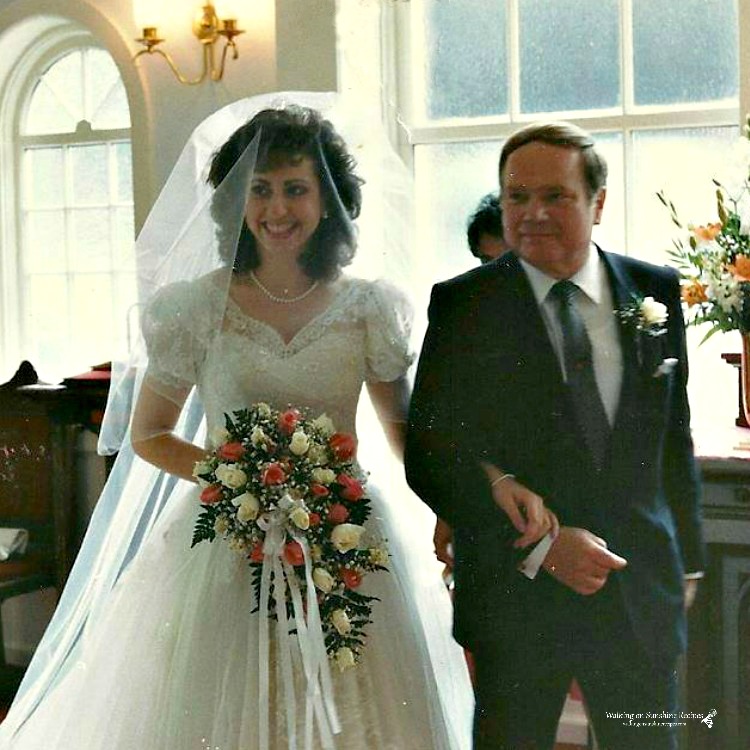 This post has been updated since it first appeared in 2016 with a few new photos and memories of my father. I hope you enjoy the updates as much as I enjoyed working on them!