Father's Day without your Dad and inspiration found in 2 Corinthians 6:18 for this week's Spiritual Sunday and Inspiration.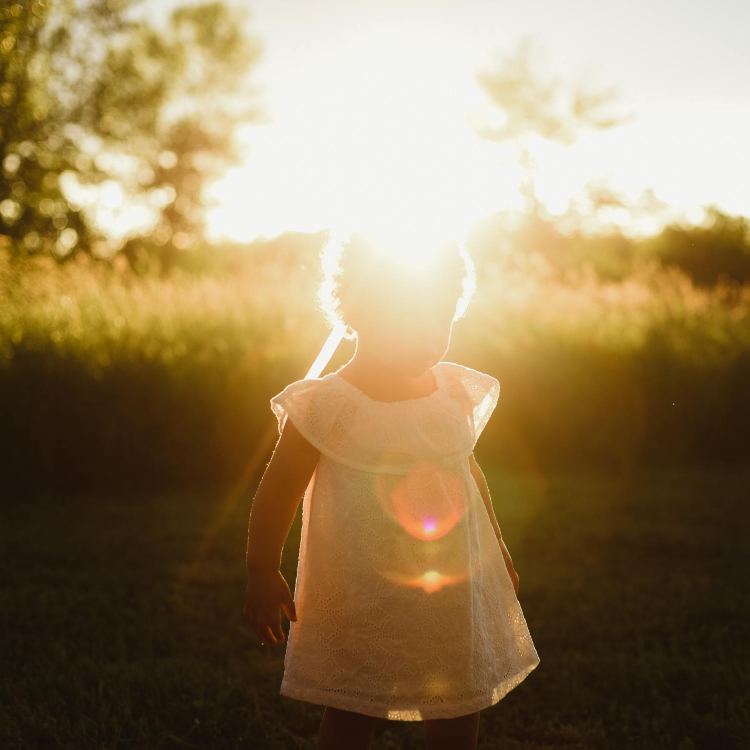 Father's Day without your Dad can be hard. But did you know that in 2 Corinthians 6:18 the Lord mentions that He will be a father to you!
My Dad has been gone for eight years now and not a day goes by without me missing him. But what do you do for Father's Day when your dad is gone?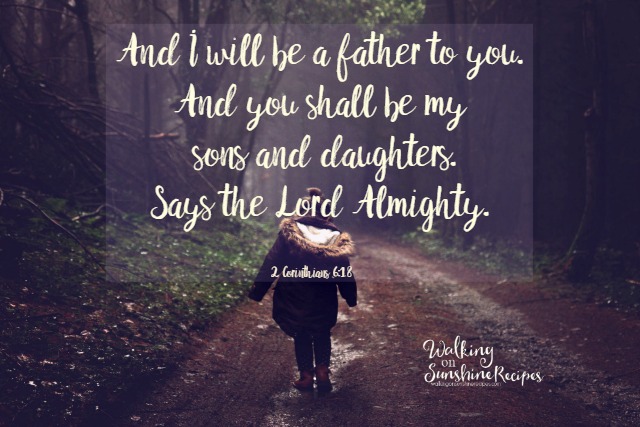 2 Corinthians 6:18
A few weeks after my father died I was reading my Bible and this verse jumped out at me…

"I will be a Father to you, And you shall be My sons and daughters, Says the Lord Almighty."
2 Corinthians 6:18
God wants us to know that even though our earthly fathers are no longer with us, we still have our heavenly father with us. In fact, God has always been with us and will continue to be with us forever.
If you're missing your dad this Father's Day, why not reach out to your heavenly Father. He's waiting for you.

My dad and I many years ago enjoying the day at Candlewood Lake, CT.