20 Minute Dinner Recipes that are fast and easy for dinner are featured this week as part of our Weekly Meal Plan.  Yes, that's right, dinner is on the table in 20 minutes with these delicious recipes and I think you're going to enjoy trying something new this week!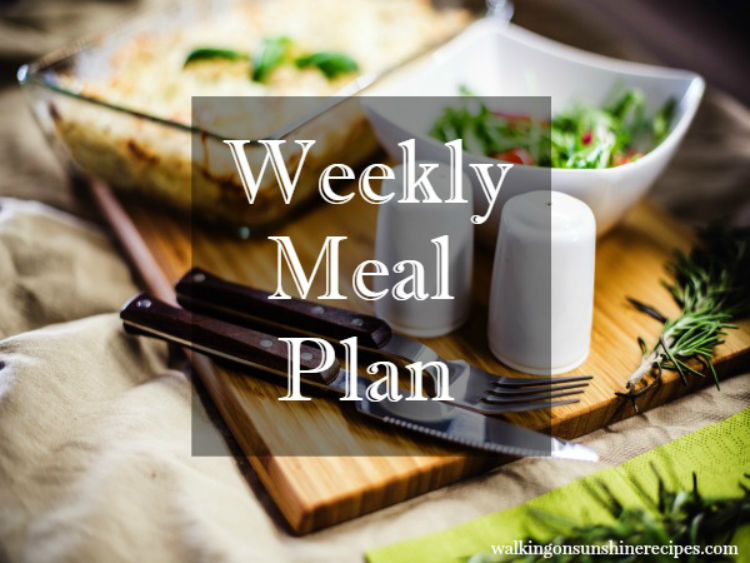 20 Minute Dinner Recipes
Some days getting dinner on the table can take forever!  You're tired after working hard all day and the kids are hungry.  That's why you're going to enjoy this week's plan with 20 minute dinner recipes for dinner included!
If your family is like mine, they don't like having the same recipe over and over again. I'm so happy we have our Weekly Meal Plan to help every week to make sure we have good meals on the table every night for our families. If you're struggling with getting meals together and on the table every night, I suggest you start planning out your meals.
Get the kids involved with the planning also! Have them pick a meal one night a week. And make sure they know they need to pick a healthy meal that includes vegetables. Make it fun for them!This week we're starting something new.
Weekly Meal Plan Printables
Here is the newest Weekly Meal Plan Printable.  I love mason jars and think you'll love this one too!  I have more mason jar printables coming out in a few weeks.  I can't wait to share them with you!  Subscribe to my newsletter and you'll get access to all the printables I create.
If you're already a subscriber, please check your email.  I sent the link to print out the new Weekly Meal Plan this morning to your inbox.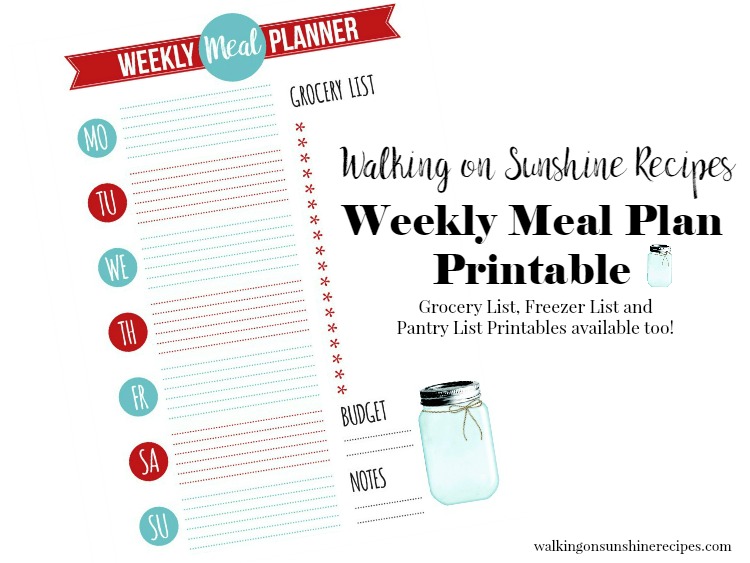 20 Minute Recipes for Dinner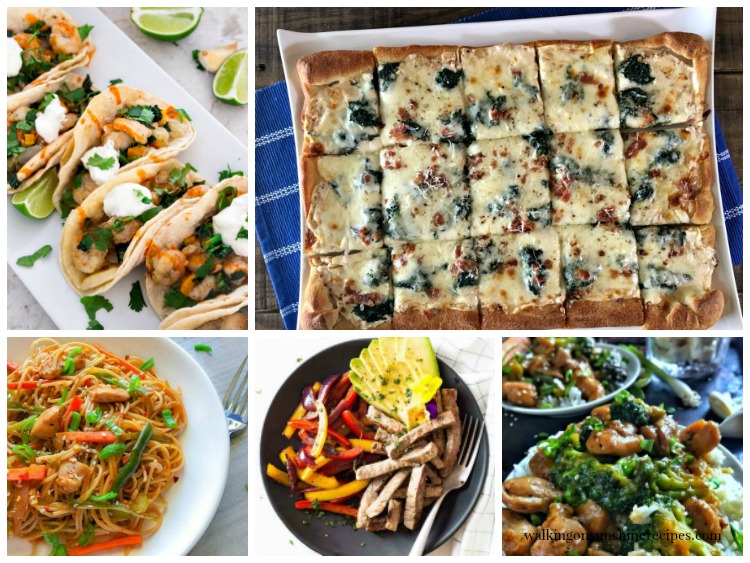 This
Bacon Spinach Alfredo Pizza
is such an easy recipe.  You can use a refrigerated pizza dough or purchase dough from your favorite pizza on your way home from work.  Dinner can be on the table in 20 minutes!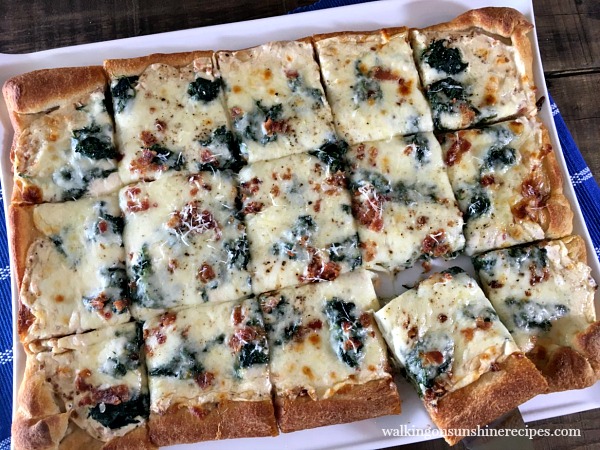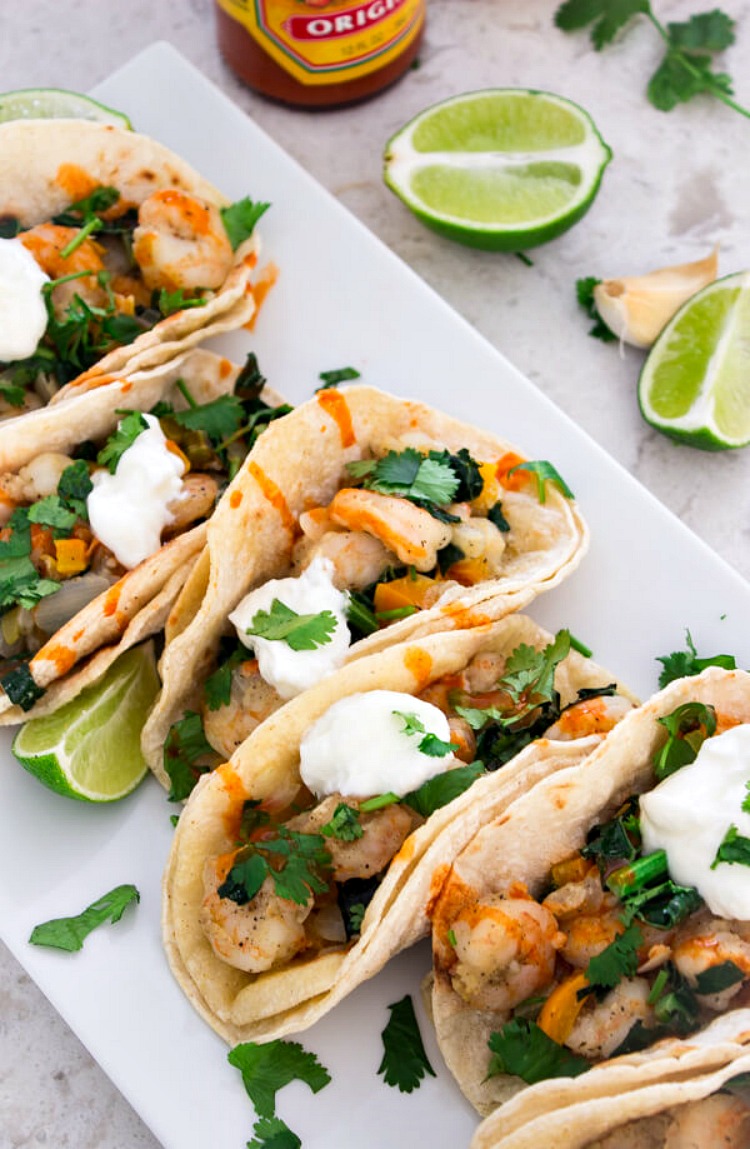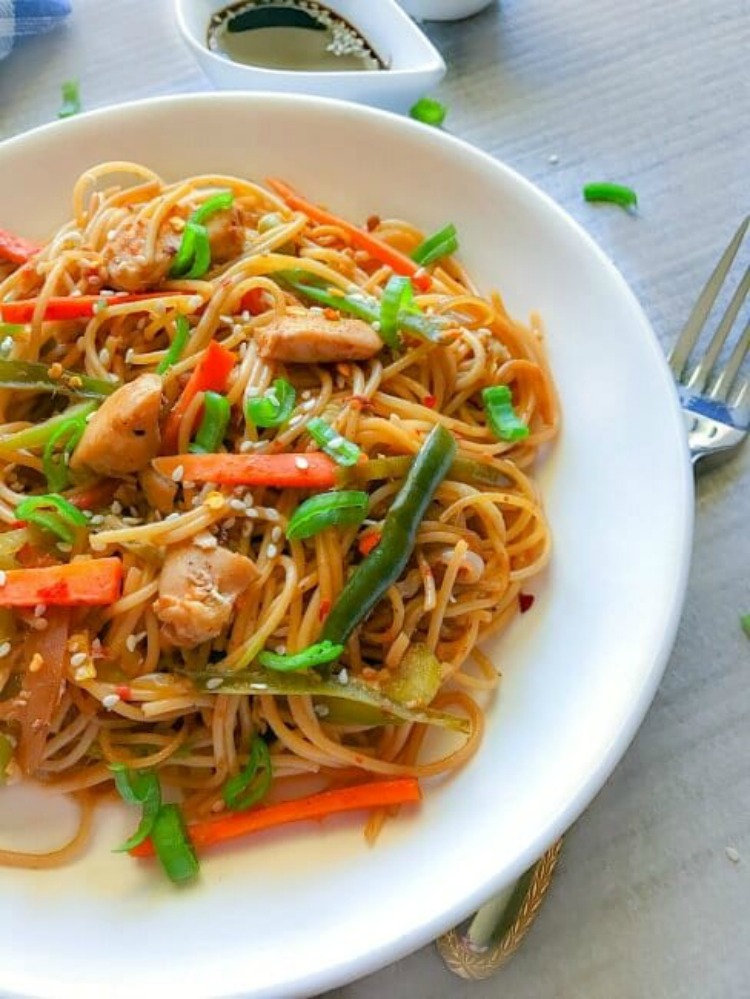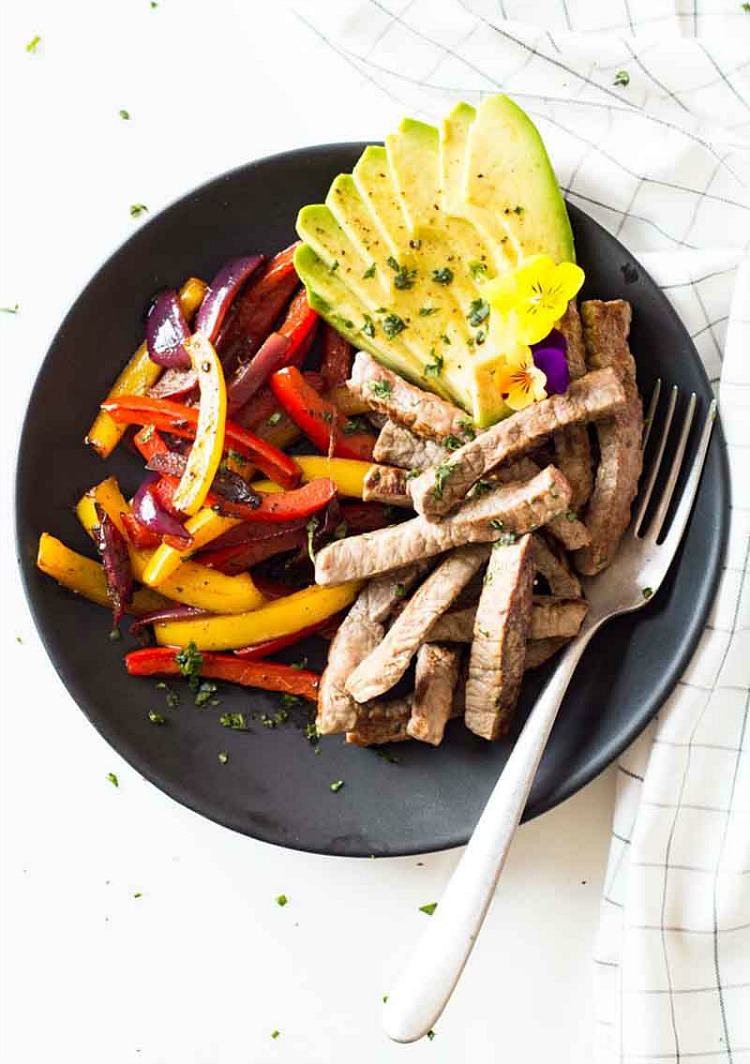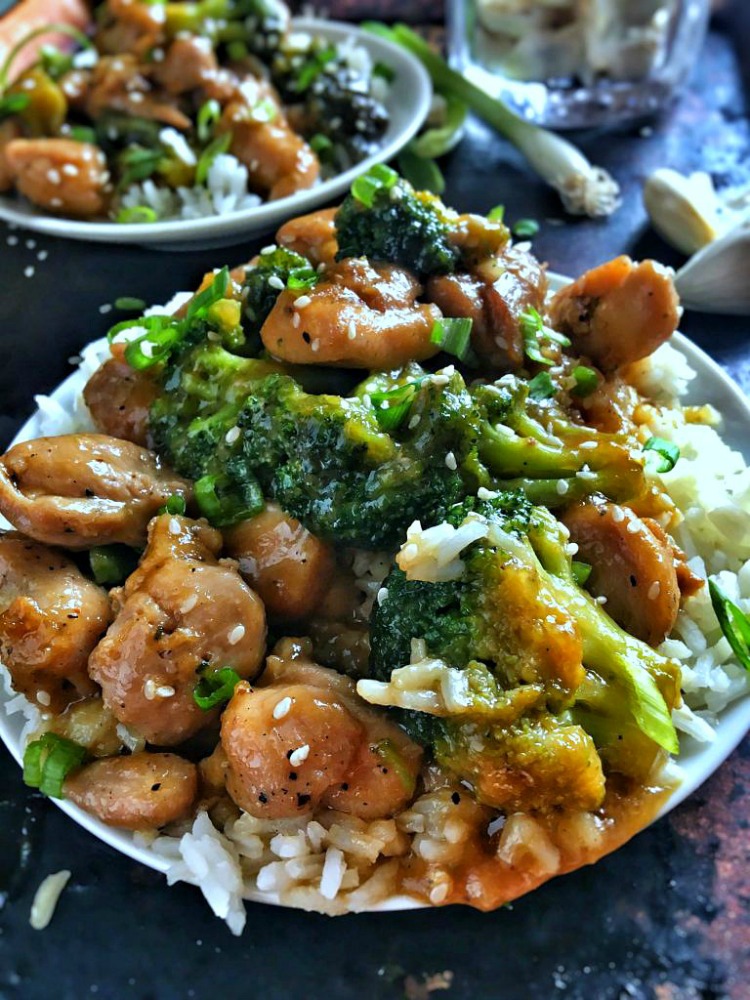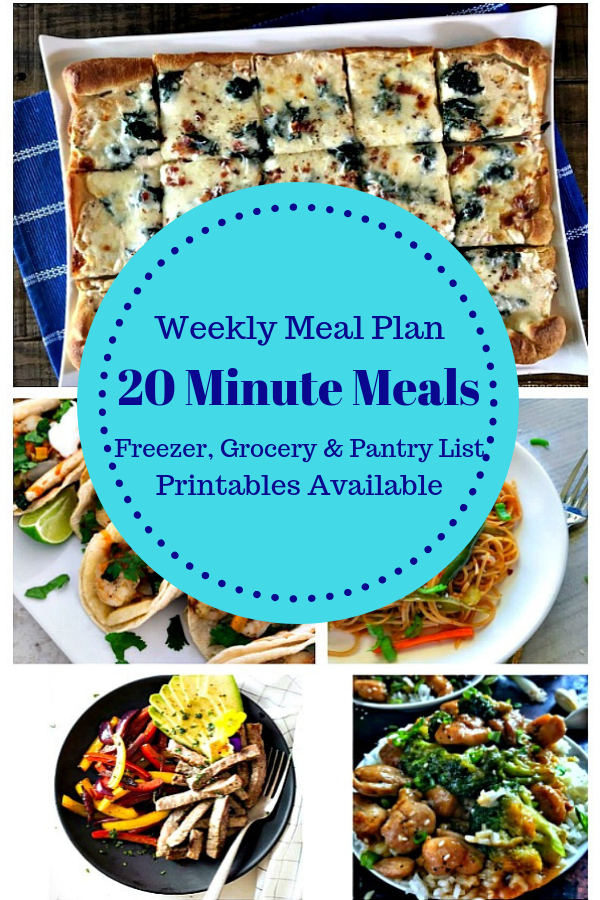 This post contains affiliate links. Your cost is the same, but I earn a commission when you shop through them.  For more information, click 
here
.
More Information
More Information
More Information
More Information
More Information
More Information
More Information
More Information
More Information