I hope you all had a great weekend.  Ours was really nice…just a little too warm.  We tried to do some cleanup outside in the garden but the weather made it almost impossible.  My hubby helped me refinish two projects for the house…a rustic toaster oven cover and then a small end table that I'm now using on the landing in our staircase.  It looks really nice.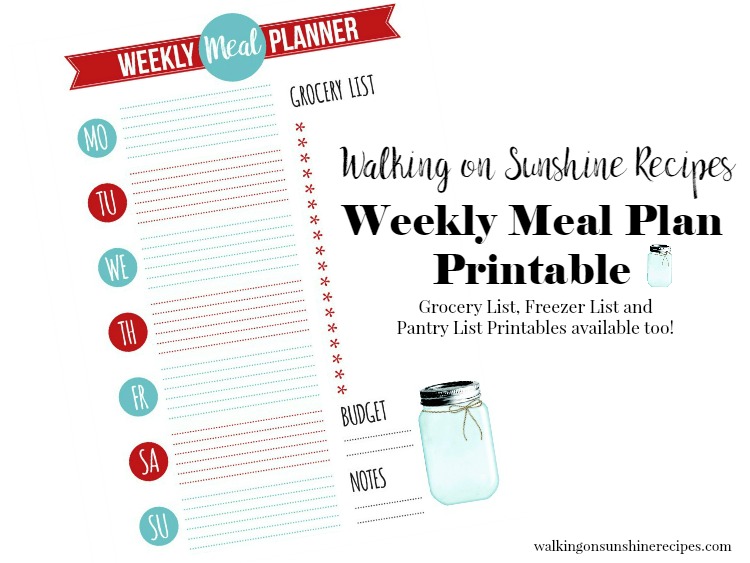 Boneless Skinless Chicken Breast Recipes
Perfect for dinner this week!