Boneless Skinless Chicken Breast recipes are featured as part of our Weekly Meal Plan with printable menus available for you to customize for your family's dinner. Let me show you how easy it is to get dinner on the table when we have it planned out ahead of time.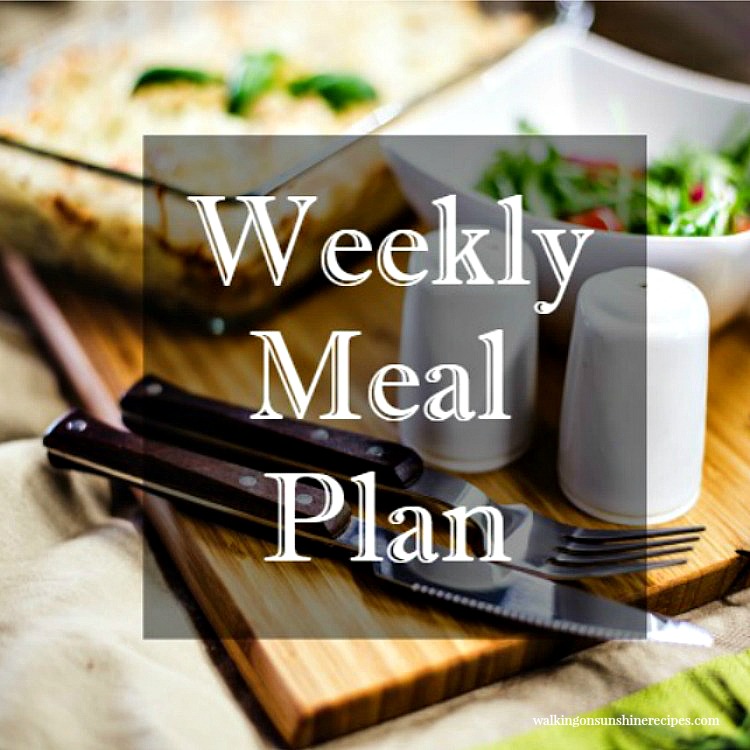 Affiliate Disclosure: This post may contain affiliate links. As an Amazon Associate I earn from qualifying purchases. For more information, click here.
Boneless Skinless Chicken Breast Recipes
Who doesn't love using boneless skinless chicken breasts in a recipe? I mean, they are an easy protein to work with, however, they can be a little boring to eat for dinner if you don't try hard to do something different with them from time to time.
With the help of the Weekly Meal Plans I share every week, I hope to ease the burden of trying to create something new and exciting using chicken breasts. Your family will love these recipes I'm featuring this week.
Printable Weekly Meal Plans
This post contains affiliate links, your cost is the same, but I earn a commission when you shop through them. For more information, click here.
If you're looking for more detailed meal plans with grocery lists, you're going to love Eat at Home Menu Plans. The Eat at Home Menu Planning does all the work for you. For only a few dollars per week and you get four different menu plans for every week.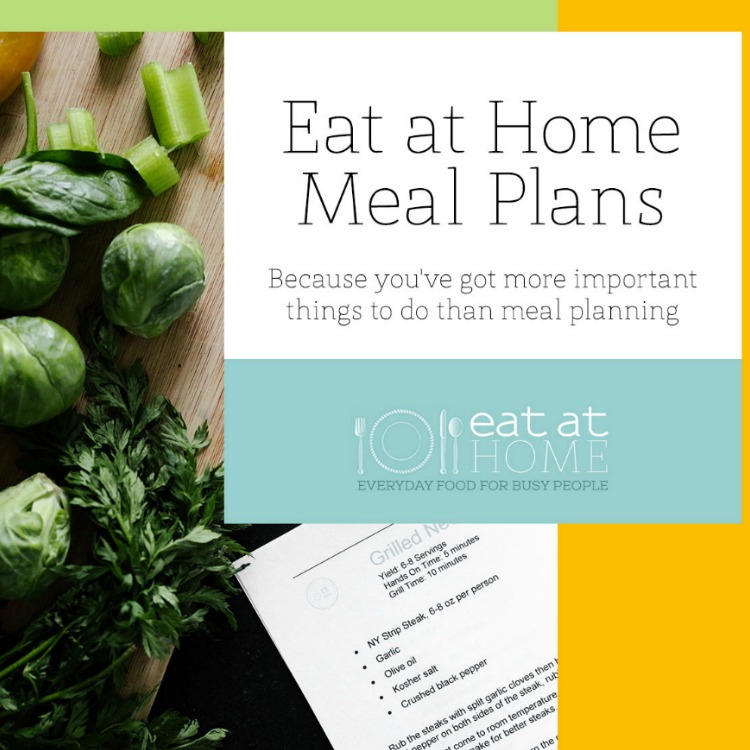 Meal Plans with Grocery ListsMore Information
There are TWO new printables to help you this week. The Weekly Meal Plan Printable and the Keto Friendly Food Lists. Once you sign up for my weekly newsletter, you'll be able to download these two printables plus the other printables I create.
If you're already a subscriber, check your email for this week's newsletter. I included the password to enter the WOS Printable Library. Or just leave me a comment below and I'll send the link directly to your email.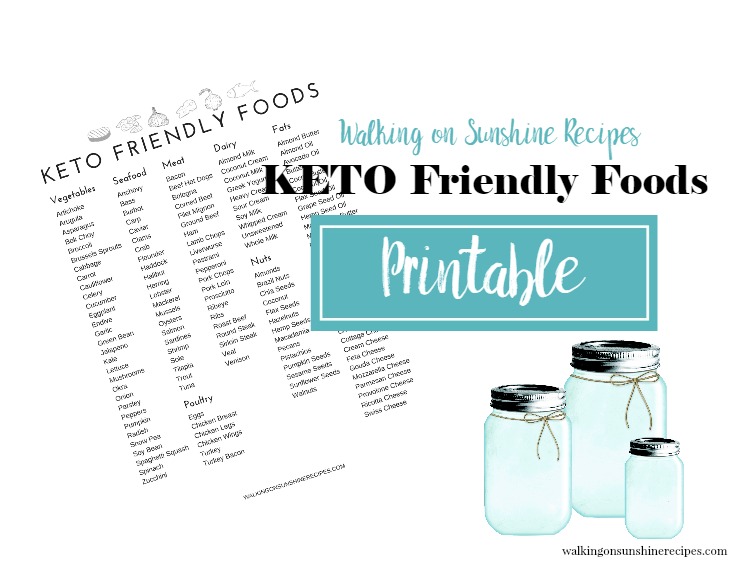 Click HERE to Print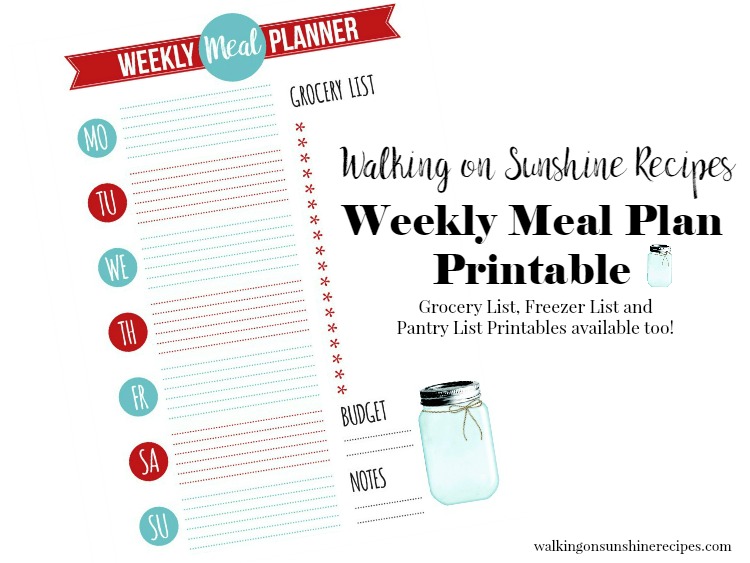 Click HERE to Print
In case you're looking for more dinner ideas, check out the past Weekly Meal Plans available on the site for you:
Weekly Meal Plan: 5 Delicious Boneless Skinless Chicken Breast Recipes
This week I am featuring 5 boneless, skinless chicken breast recipes that will help you get dinner on the table pretty quick. All you'll need is a little planning to help you get dinner ready for your family this week.