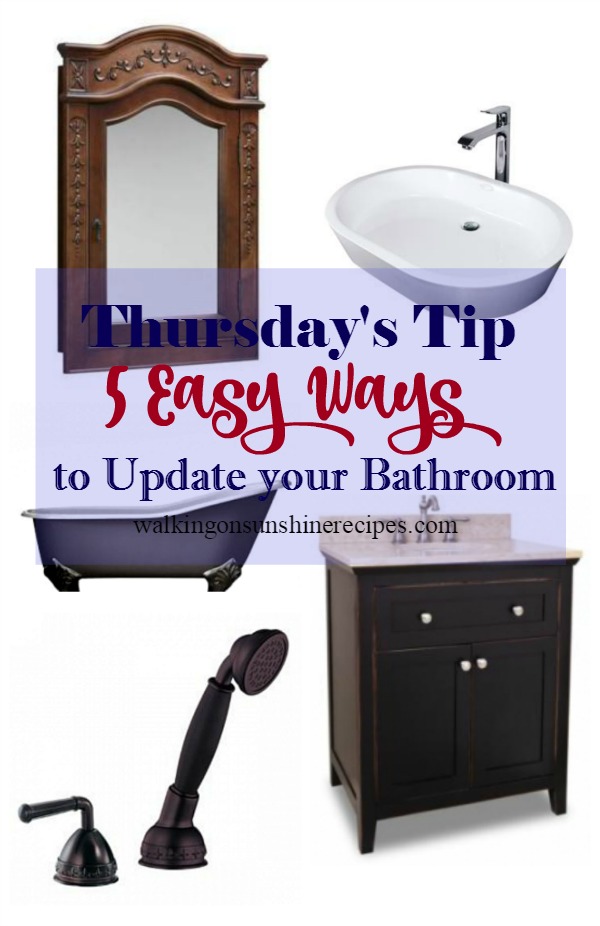 Today's post is brought to you by my hubby...the Colonel.Are you happy with the way your bathroom looks?
Even without structural modifications, you can get the look
of a whole new bathroom with a few simple changes. Maybe all you need to do is add a new vanity or it can be as easy as changing out the shower head to a more modern style. Or maybe the flooring needs to be changed.
When we first moved into our house, we had vinyl flooring in the master and hall bathroom.
Yes, vinyl flooring. This week's
Thursday's Tip
will focus on 5 easy ways to update your bathroom without spending a ton of money. It can be done!
Now the fun part; choosing what you want to change and the style you're going after. Do you want a Greek or Romanesque feel? Turkish? Americana? This is important because everyone is different and we all spend a significant amount of time in this room.
Bathroom Vanity
Let's start with the bathroom vanity. Sometimes all you need to do to update your bathroom is replace the vanity or if the vanity is in good shape, you can paint it! It's very similar to the vanity we have in our downstairs bathroom. The vanity comes with the pre-assembled counter top and sink. Very easy to install!
Bathroom Vanity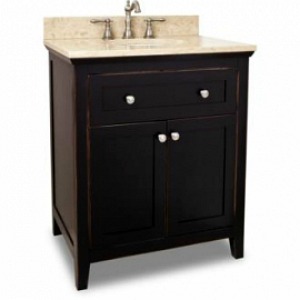 Bathroom Sinks
Sometimes the vanity is still looking good but you need a new sink. Was our house the only house that had a "seashell shaped" sink? Come on, admit you had one too! There are some really nice solid surface sink styles available that with just a few hours of work you can completely change the look of your bathroom. Since this step requires plumbing, you may need to hire a plumber or read up online about changing water lines if necessary. Either way here's a great option for a new bathroom sink...
Solid Surface Sink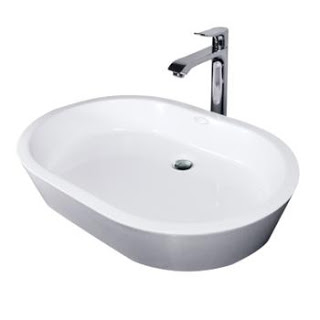 Bathroom Fixtures
Another easy way to update your bathroom is to change out the bathroom fixtures. Maybe your bathroom still has brass faucets. Or an out-of-date light fixture. Either of those can be easily updated! It took us years to update our shower faucet. It was such an easy fix! And it made the bathroom feel brand new!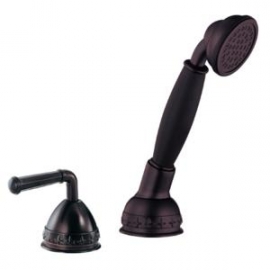 Medicine Cabinets or Mirrors
The new trend in bathrooms to move away from medicine cabinets and just have mirrors hanging over the sinks. Some people still enjoy having a medicine cabinet in the bathroom for the extra storage. Either way, there are some pretty nice options out there to help you update the look of your bathroom easily.
Medicine Cabinet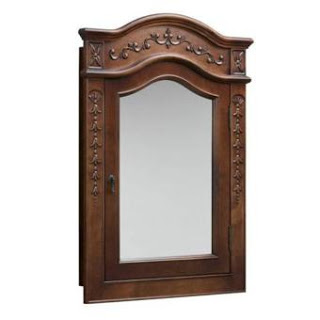 Mirror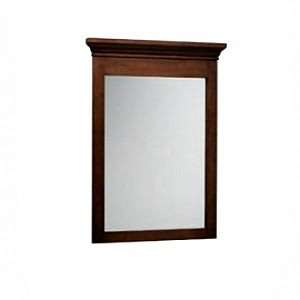 Tubs
The final way to update your bathroom is also the most difficult and for some people you'll need to hire an experienced contractor. There is nothing more luxurious than a claw foot tub to add style to any bathroom, especially if you already have a separate shower stall.
Claw Foot Tub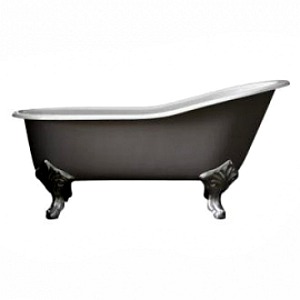 There you have it. FIVE easy ways to update your bathroom proving it's
not necessary to change everything. Merely switching out a few of your bathroom's existing fixtures can make it seem like a brand-new room. As with all home-improvement projects, we can go in two directions, hire a professional or make it a weekend project and do-it-yourself.
Never miss a post from Walking on Sunshine Recipes.
Click on the box below to Sign up NOW and get new posts delivered to your inbox every morning.

I'll also send you a printable weekly menu to use to help plan your family's meals.