I was provided a free trial Jenny Craig program and meals. However, the opinions expressed are entirely my own.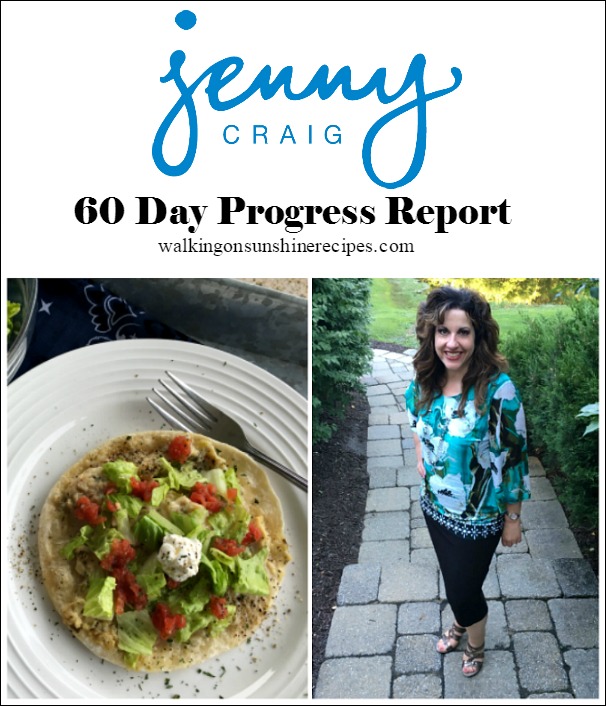 60 days in and I'm still loving Jenny Craig!
When I first started with Jenny Craig, I really needed help. I had been trying to lose weight for a few months and doing it on my own was not working. Then I joined Jenny Craig and I'm happy to report the pounds are coming off. They're not coming off fast, but they are coming off. Here's a recap of how things are going in my life today 60 days after I joined Jenny Craig.
***Results not typical.Members following the Jenny Craig program, on average, lose 1-2 lbs. per week. I received promotional consideration.***
U.S. News & World Reports listed Jenny Craig as #3 in their list of Best Weight Loss Diets, ranked significantly higher than other diet programs. Since the US News Best Diets rankings launched in 2011, Jenny Craig has ranked in the top 3 (out of over 35 reviewed) for Best Weight-Loss Diets, and also at the top for Easiest Diets to Follow."
In fact, I was pleasantly surprised by some of the diets that Jenny Craig beat out - or how low some bigger diets were on the list!
Losing weight isn't easy. Losing weight is daily work. I need to focus everyday on the choices I am making. So far I have lost 14 pounds and I am beyond happy. 14 pounds doesn't sound like a whole lot of weight, but I put together a few photos and I can see the difference.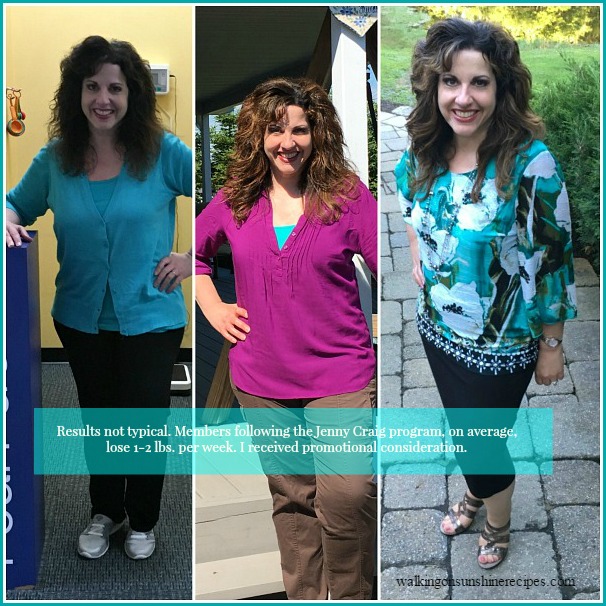 The pants I'm wearing in the middle photo did NOT fit me before I joined Jenny Craig. I am really excited that I am wearing them. The photo on the right is from a recent weekend at a friend's wedding. I didn't even want to pose for the photo but my hubby insisted and I'm glad he did because I can really see the difference in the photos from 2 months ago to today.
Losing Weight is Daily Work
Some days are a struggle. And there have been a few days where I lost my motivation to continue. Here are just a few tips that have helped me keep going and stay committed to losing the weight.
Recommit Every Day
Every morning when I wake up I make a commitment that I am going to stick to my Jenny Craig menu plan. I make a commitment that I am going to drink all my water. I make a commitment
that I am going to eat all my snacks. I make a commitment to stay focused on succeeding!
Connect with my Consultant
When you join Jenny Craig, you don't just show up once a week and pick up your food. Everyone has a personal consultant. My consultant is Faye. Faye is wonderful. She encourages me every week that losing this weight is something I can do.
It's been very difficult for me over the past year to lose anything, so I am thrilled with the weight I have lost and as Faye said from day one, "Say goodbye to that number" when I stepped on the scale. And I am! Jenny Craig takes a holistic approach to weight loss and maintenance, focusing on food, body and mind.
Keep Track of Weight Loss
Faye is encouraging me to keep track of my daily weight on a chart to see the progress daily. This helps me tremendously on the days when I weigh myself and the scale isn't moving.
I can look at this chart and see the big picture. And the big picture is telling me I am losing weight.
Meals on My Own
I recently started enjoying a few meals on my own and eating out. I go over my plans with my consultant and she gives me guidelines and tips on being successful. I am now very conscious of the portion sizes of all the meals I eat on my own now.
I visualize what a Jenny Craig meal looks like and that helps me know exactly how much I should have when I'm ordering out at a restaurant or eating dinner at a friend's house.
Just recently we had dinner out at a restaurant and I asked for a take home container as soon as my meal arrived. I knew I should only eat half of what was on my plate. And guess what? I was full! I didn't need the whole portion!
Here are some of the Jenny Craig meals I am really enjoying! I've even created custom recipes using Fresh & Free Additions! I like to open my Jenny Craig Baja-Style Chicken Quesadilla up on my plate so I can add chopped lettuce, homemade salsa and a teaspoon of sour cream on top. It is delicious!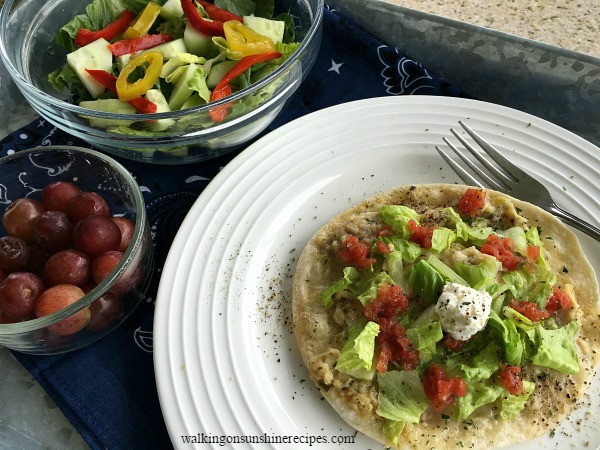 I love to add chopped cucumbers, homemade salsa and a teaspoon of sour cream with fresh herbs to Jenny Craig's White Chicken Chili meal. I love this recipe!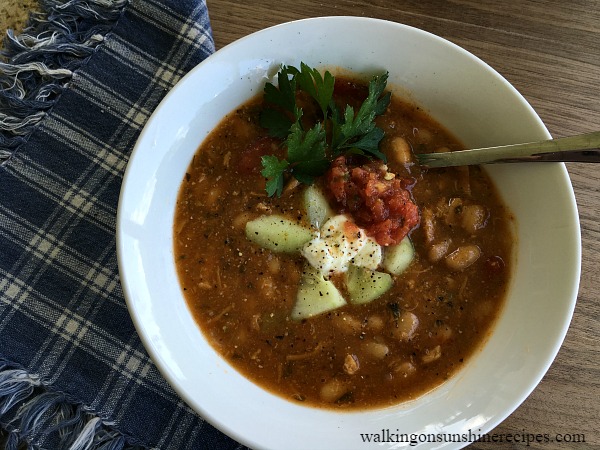 I love to put together my snacks in the morning in these glass containers. That way when I'm busy working in front of my computer or if I have errands to run out of the house, I can grab a container and easily have a snack on the go to keep myself focused on my weight-loss goals. I love sliced cucumber with an ounce or two of turkey. Delicious!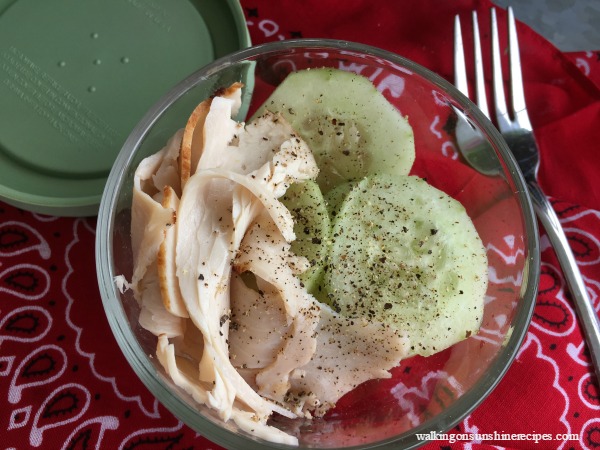 There you have it! My 60-day progress report and a little snapshot of some of the food I'm enjoying while on Jenny Craig. How would YOU like to taste the food and see for yourself how delicious it is? Check out the offer below! It's easy!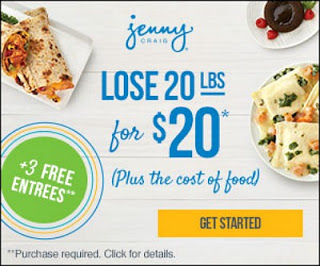 Results not typical. Members following the Jenny Craig program, on average, lose 1-2 lbs. per week. I received promotional consideration.