Our daughter is getting married in TWO months! At times it's hard to believe that life has reached this point when it seems like yesterday she was just this little girl.

We had her bridal shower two weeks ago and today I'm sharing photos of the Spring Ball Jar Bridal Shower we had for Olivia.
I'll share more of the food soon because we all know how important food is to us!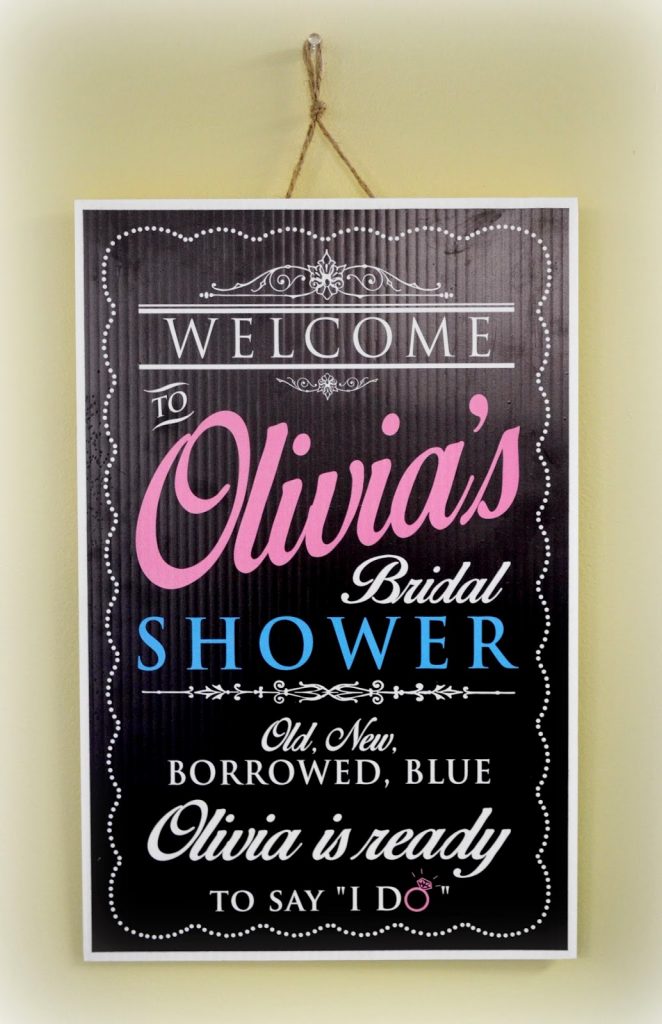 We held the shower in the lower level of the church we attend. It was the perfect place for us.

The theme of the shower was our love of mason jars. I used my antique Ball and Mason Jars to hold the flowers and we purchased the smaller jars to hold white candles. We'll be using the smaller jars again for the wedding reception.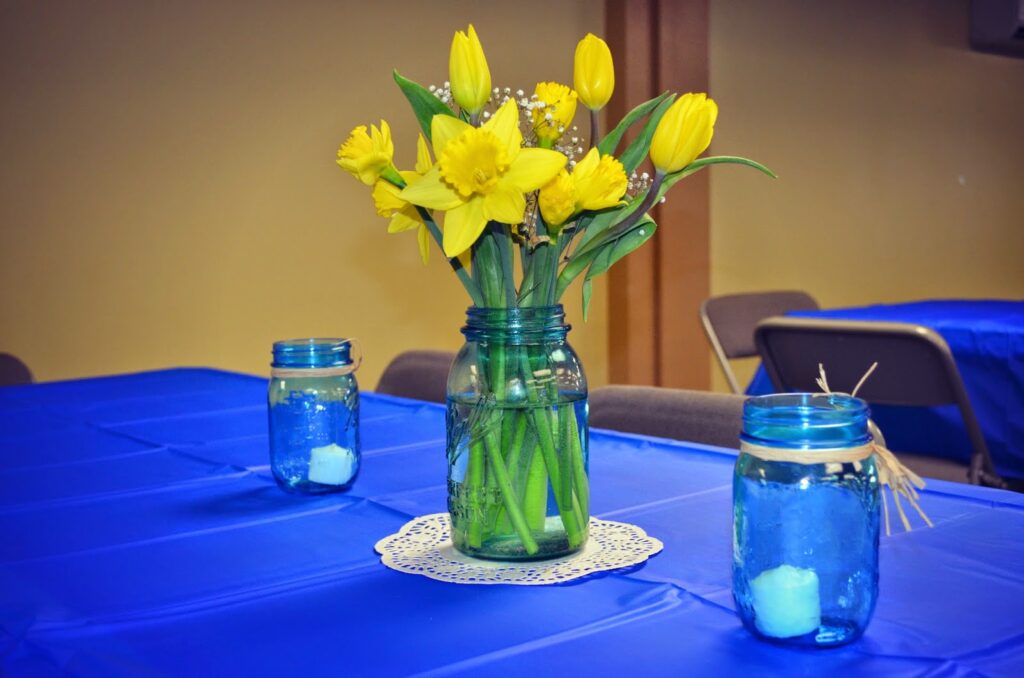 The head table where the bride sat with her bridesmaids.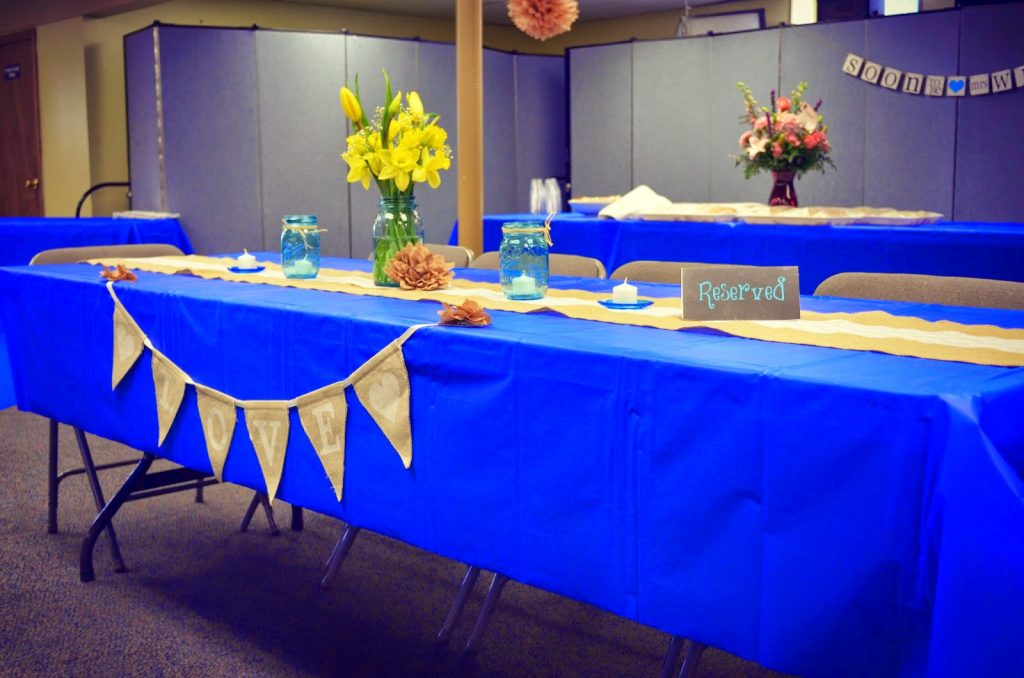 A photo display I created to introduce the bridesmaids to the guests and photos of Olivia throughout the years.



I wrote about the Memory Jar we did HERE last week.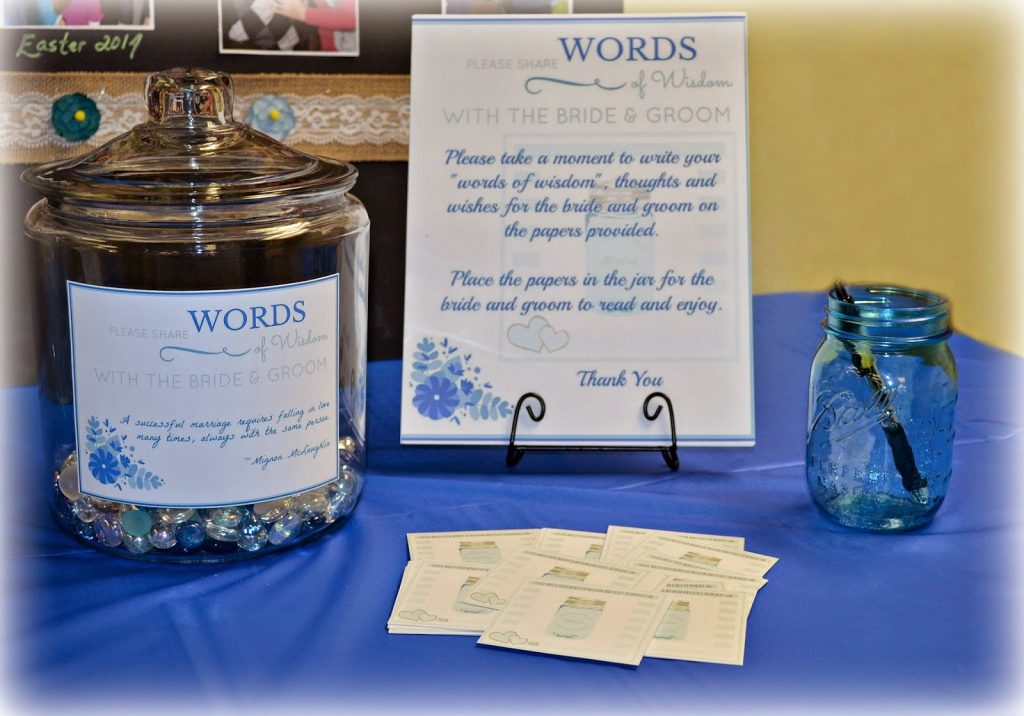 We used yellow daffodils and tulips in the blue Ball jars. I'm thankful that two of my friends were able to help put the flowers together.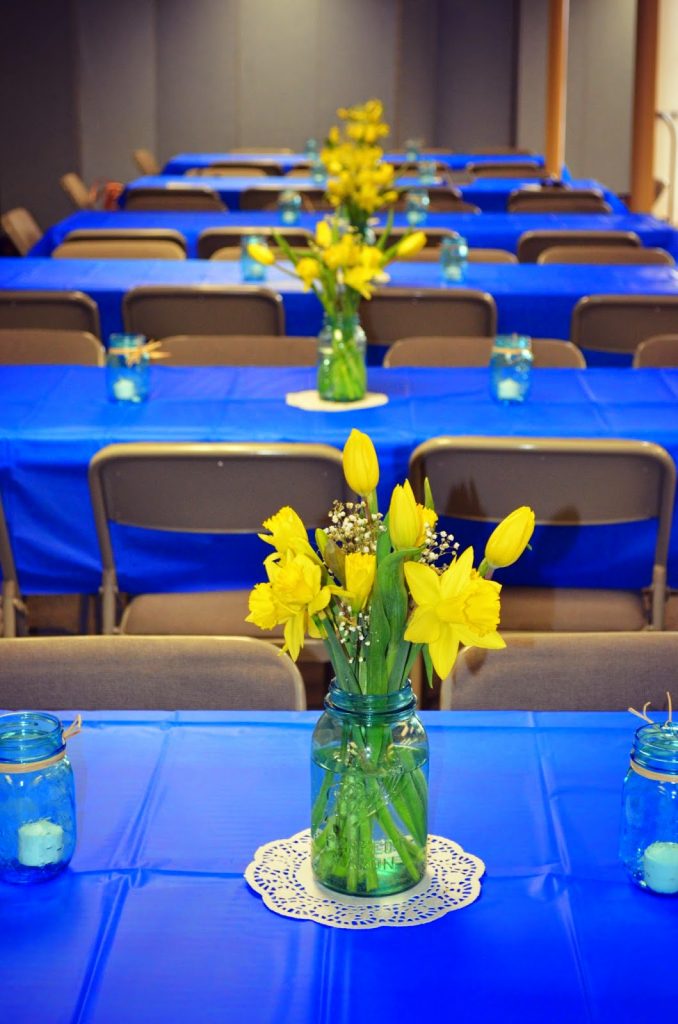 I found the burlap runner at Walmart and the burlap flowers at Hobby Lobby.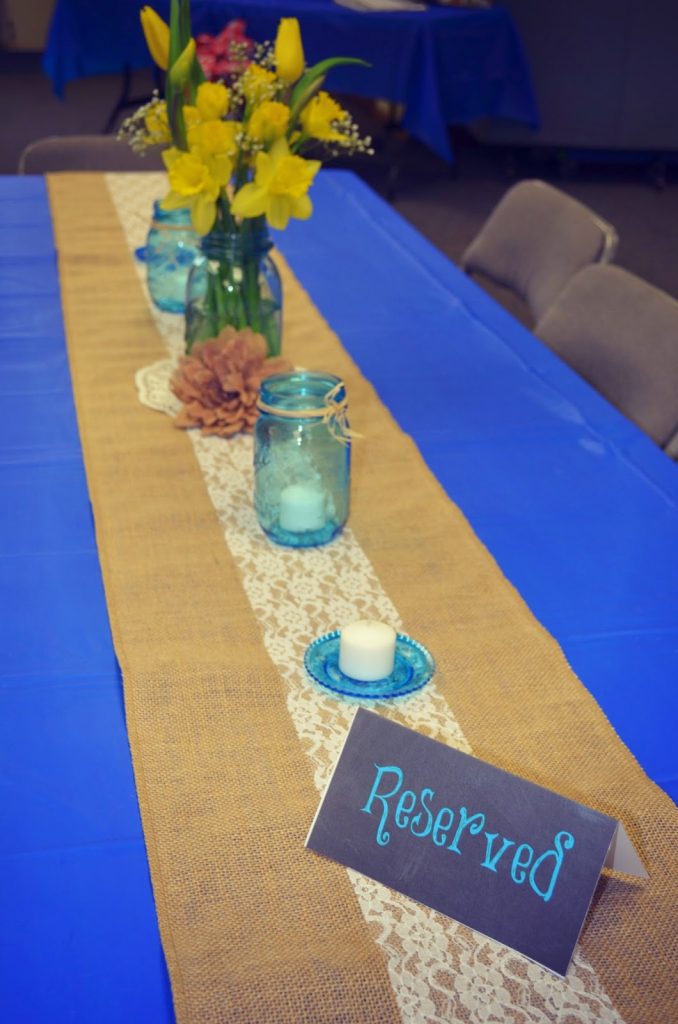 Olivia arriving with some of her bridesmaids.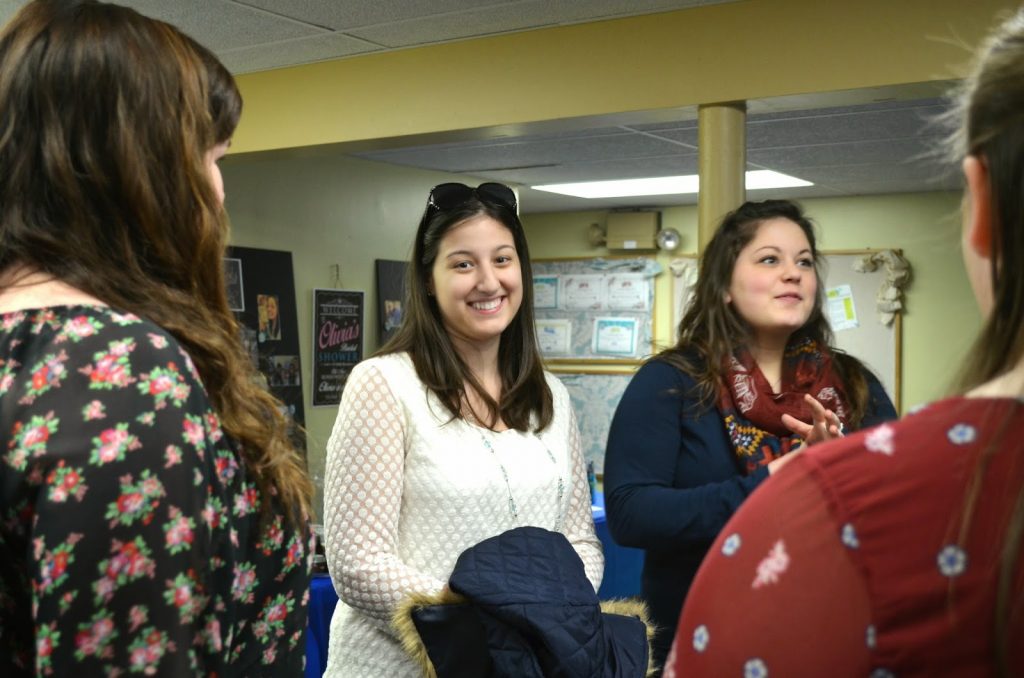 This is such a cute shot.
Starting at the left, Becca, Gracie, Brittnie, Olivia and Saige.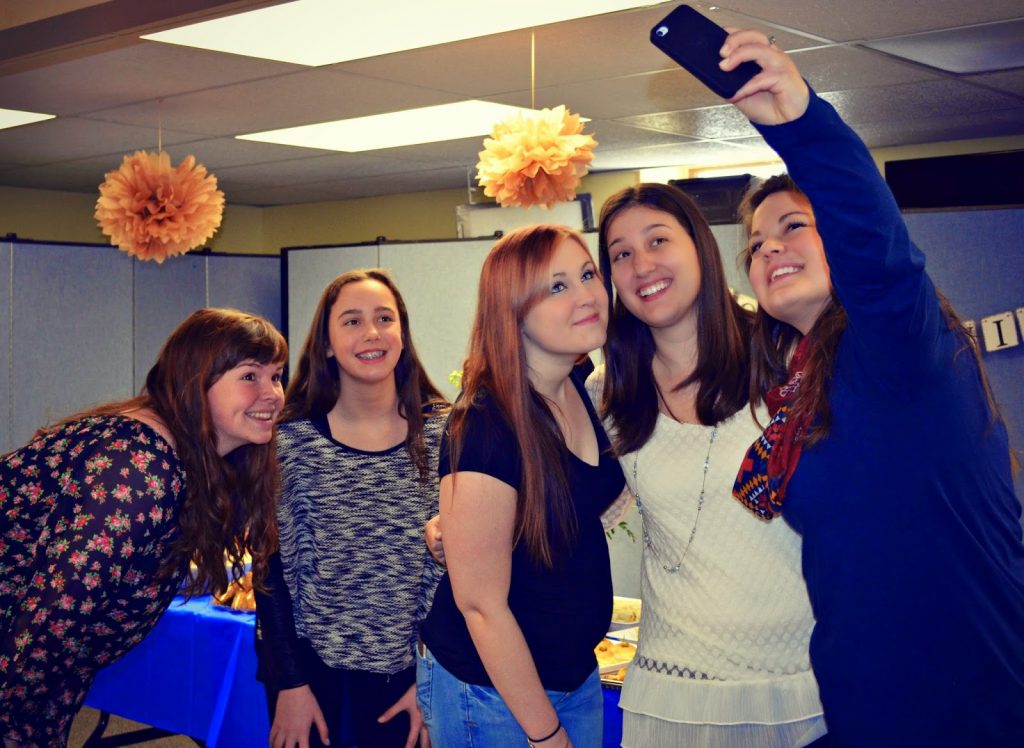 The gifts.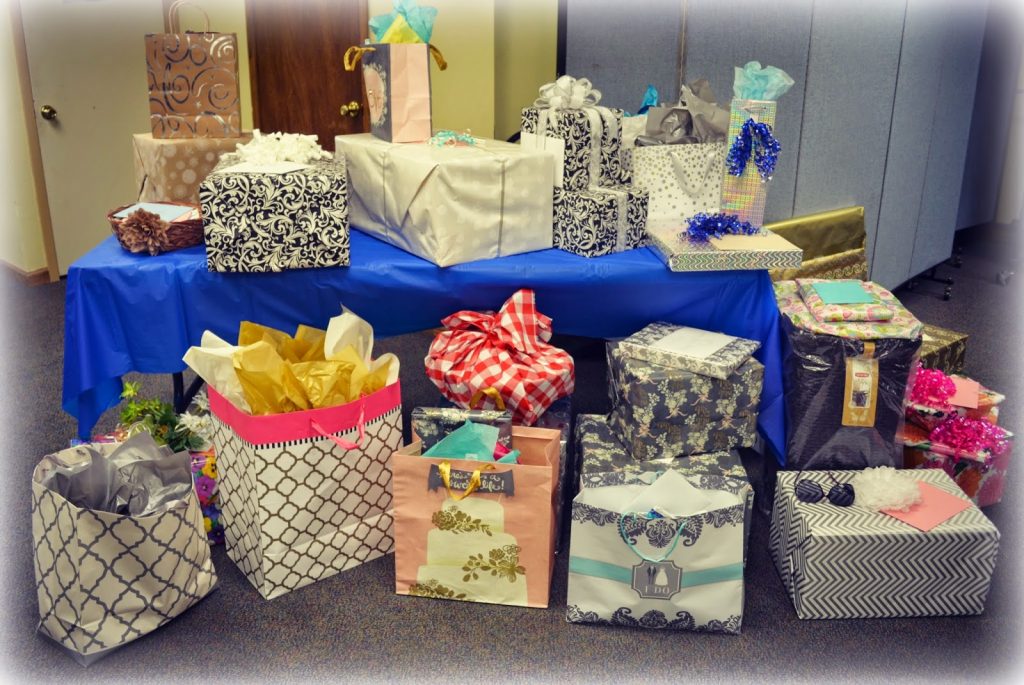 Me, my girl and my mother.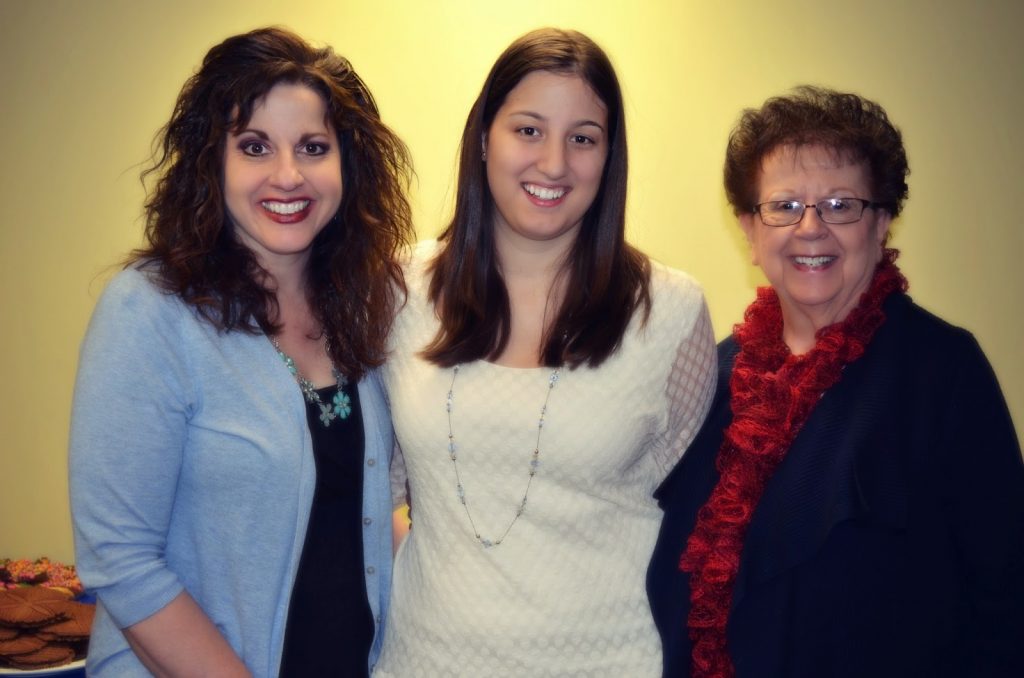 Starting from the left, my sister-in-law, Beth, my sister, Liz, Olivia, my mother
and my hubby's sister, Susan.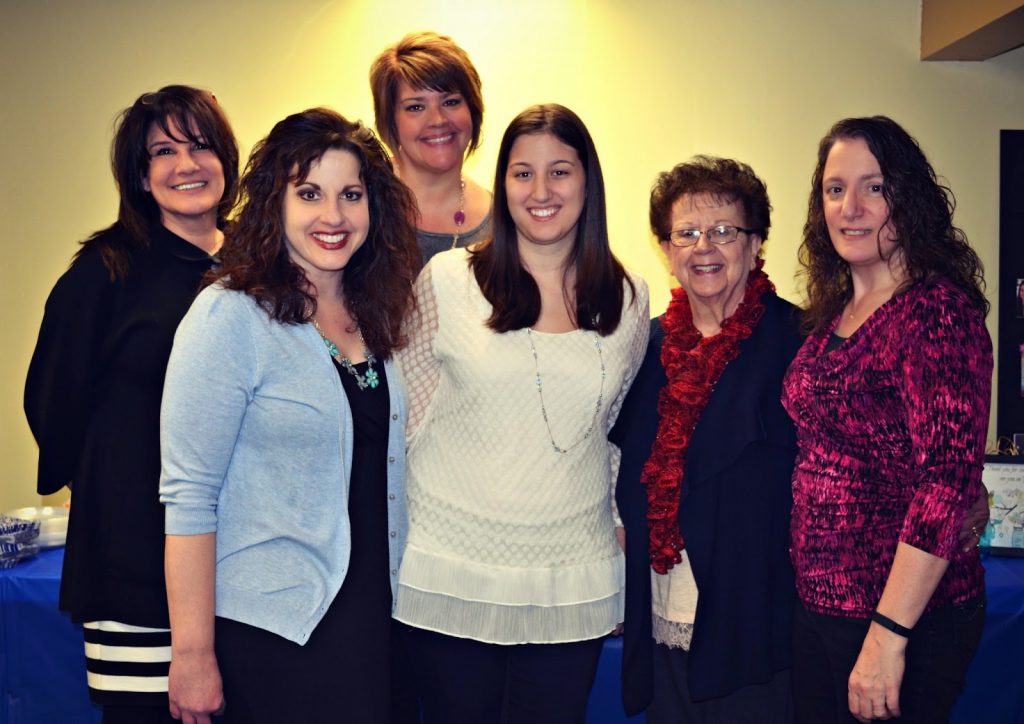 Becca's "job" was to make a bouquet out of the ribbons and bows that Olivia
will carry during the rehearsal.
It turned out beautifully!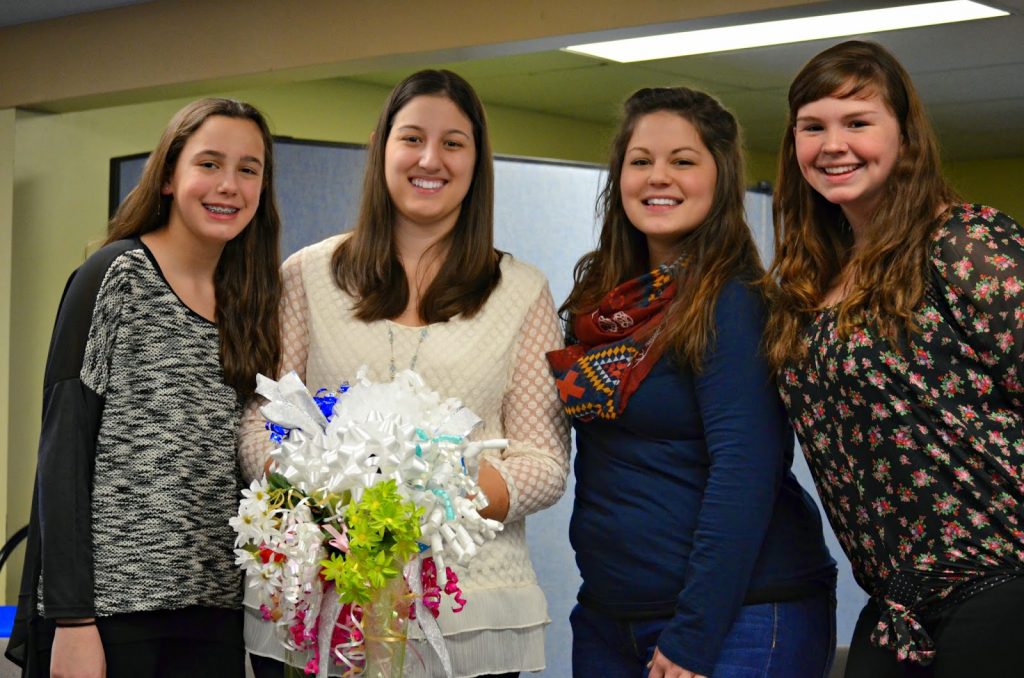 "Thank You" cookies in the shape of Ball jars.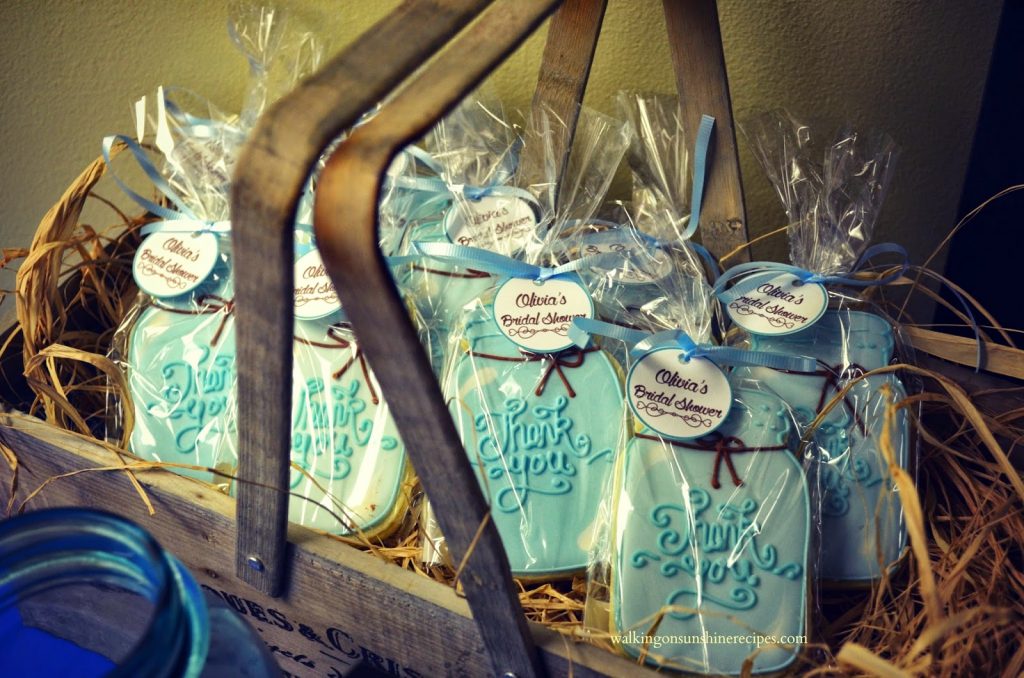 I printed out a sign that said, "Thank you for coming...see you on May 15th" and placed it by the Thank You Cookies.