After school snacks are this week's features for our Delicious Dishes Recipe Party!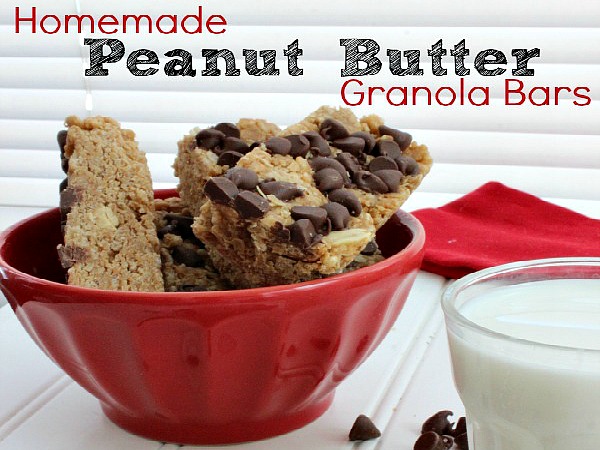 Welcome to Delicious Dishes Recipe Party #82!
Did you enjoy the eclipse yesterday? Were you even able to experience it? Nothing really happened here in our corner of the world. It did get a bit clouded over, but nothing like our daughter experienced out in Portland, OR.
We're happy you're taking the time to spend with us again this week to join our Delicious Dishes Recipe Party. This week we're featuring After School Snacks!
Take some time and visit each recipe being featured! My favorite was the Homemade Peanut Butter Granola Bars from Cincy Shopper And if you've been featured, you're in for a special treat!
In addition to each host choosing a FAVORITE recipe to be featured on all EIGHT blogs every week, each host will visit their favorite's blog and pin a bunch of their great content to their Pinterest boards. We'll also pin our FAVORITE recipe in our Delicious Dishes Recipe Party group board.
That's a TON of exposure! So get your recipes ready. We can't wait to see what's cooking in your kitchen this week.