A few years ago my Colonel gave me a new set of All Clad pots and pans for Christmas.
Don't worry, I was THRILLED.
Along with the set came a panini grill pan and press, for FREE.
I haven't used it too many times, but I took it out the other night
and decided we were having something easy for dinner…
Grilled Cheese Sandwiches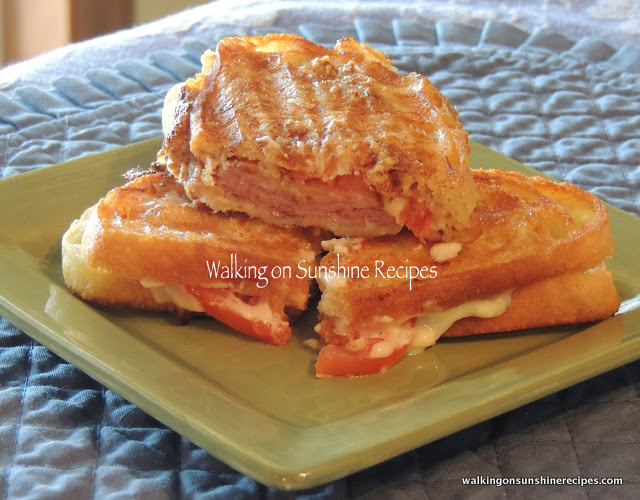 Ingredients:
Bread, I used a loaf of Ciabatta Bread
Cheese, I used Swiss and American
Ham and Turkey
Tomatoes
Cooked Bacon
Mustard, Mayonnaise
Butter, softened
Begin by building your sandwiches…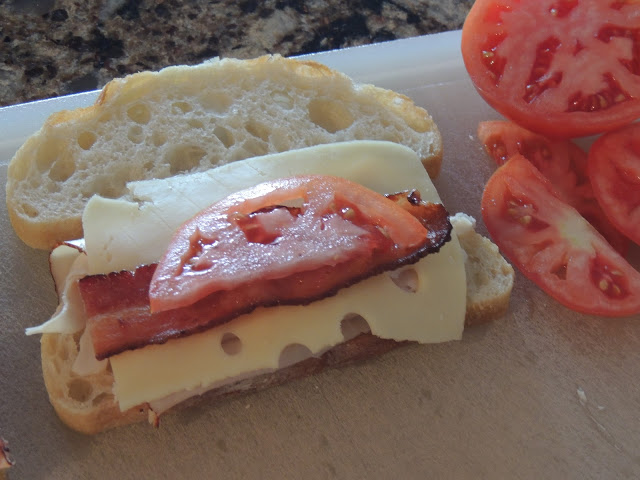 Don't forget to heat up your pan and spray it with non-stick cooking spray.
I also buttered each side of the sandwiches…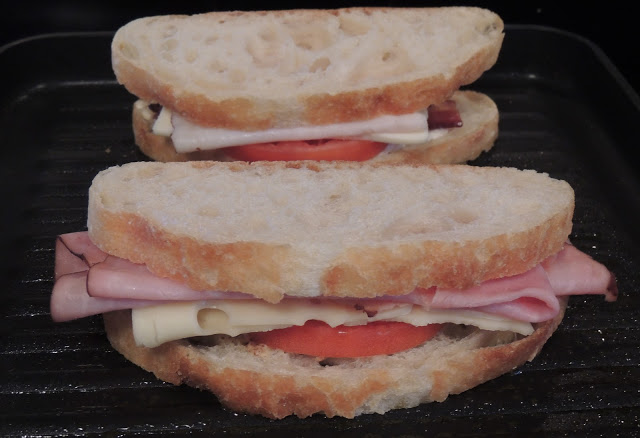 Now, add the press…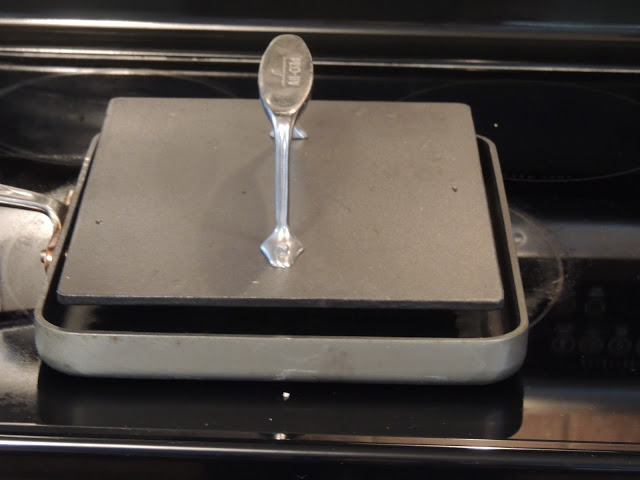 Perfect for lunch or dinner…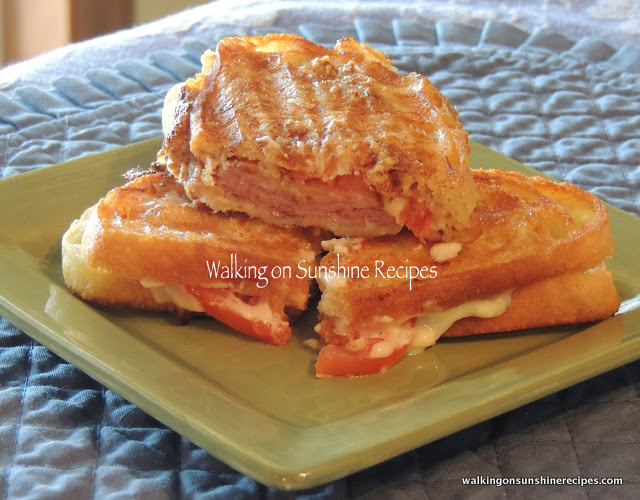 Even better with homemade soup…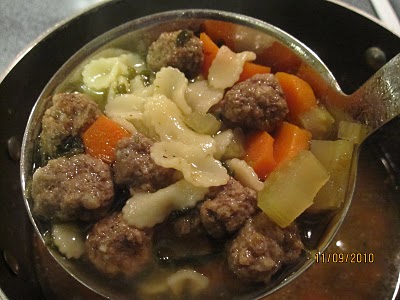 Recipe for Italian Wedding Soup posted HERE.
Enjoy your day!