Compensation was provided by Amwell via Momtrends.  The opinions expressed herein are those of the author and are not indicative of the opinions of Amwell or Momtrends.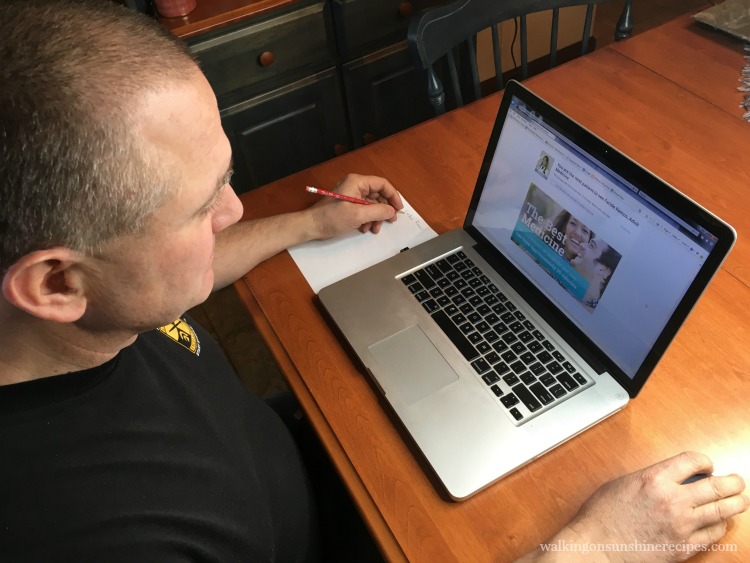 The idea of a Visit with the doctor online was something pretty unheard of just a few years ago.  But not any longer! Technology is a great thing, especially when it makes visiting the doctor from the comfort of your home a real thing!
What do you do when your husband works two jobs and hurts himself?  Not the kind of hurt that requires him to take a day off of work and definitely not the kind of hurt that requires a visit to the emergency room?  Well, last week my husband came home from work with severe joint pain in his elbows.
Last Fall he took a second job working in the shipping and receiving department of the local home improvement store. He does this four nights a week. His second job entails pulling large appliances down the racks and staging them for delivery the next morning. Twenty-Eight years as an officer in the U.S. Army has left my husband in physical shape of a much younger man. However, the repetitive nature of his second job caused him some tendon strain in his elbows.
I decided that if the discomfort was enough for him to actually mention it to me, then it was severe enough to do something about it.
We were discussing the pros and cons of actually getting into the car and driving to the doctors' office when I remembered that we could make an appointment with an online company called Amwell through their App which provides interactive consultation with an actual Medical Doctor over desktop or mobile device.
So, together we agreed to download the Amwell App from the Apple App Store. The website was very easy to understand, and the App was easy to install.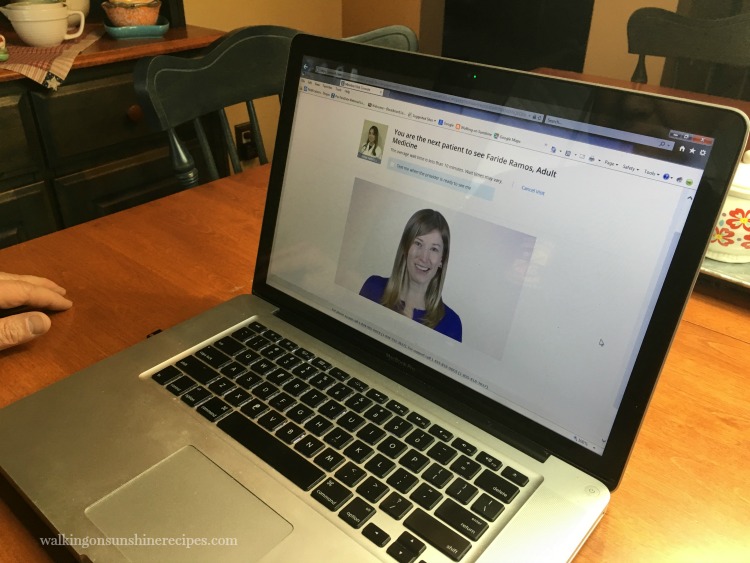 Within minutes, my husband was speaking with a physician certified to practice in our state. After my husband explained his symptoms, the doctor asked all the right follow-up questions, and was able to make an assessment.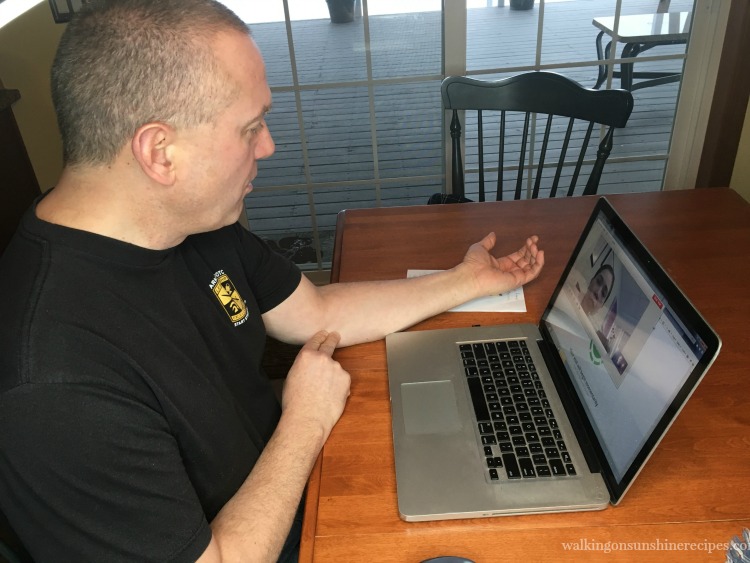 The convenience of this cannot be overstated. I work from home and my husband had some weekend projects lined up. Leaving the house that morning would have cut into everything.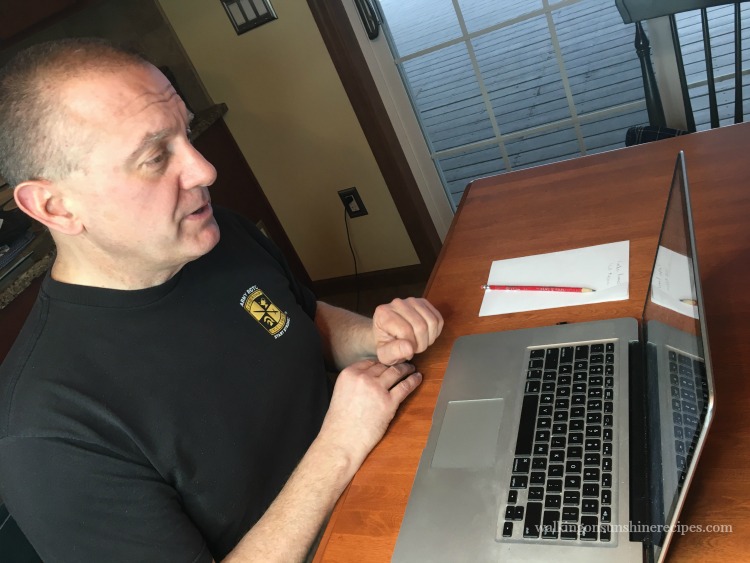 We were both skeptical with respect to using a "telehealth" app, but our experience with Amwell was a positive one. The company links the patient with Board Certified, licensed caregivers which include not only doctors, but nutritionists, dietitians, psychologists, therapists and social workers.
Amwell was a pioneer in the telehealth field and was founded in 2006 by two medicals doctors who are also brothers. The company remains one of the leading tele-health services in the United States connecting users with board-certified, licensed doctors for immediate and live, online visits—day or night, on either mobile or desktop.  Amwell doctors are available 24 hours a day, seven days a week and that's something to remember the next time you or someone in your family wakes up in the middle of the night not feeling well!
You can be seen by a doctor from the comfort of your home!
Amwell is offering my readers 25% off with the code MOM4.  Sign up at Amwell.com or download the Amwell App for your iOS device via the iTunes Store or Google Play for your Android device.