Last Monday, we did something I said I would never do again…
Apple Picking.  
The last time we went was five years ago.
It was 90 degrees.
The Colonel was working.
I had to carry two huge bags of apples.
The kids were no help.
I had a miserable time. 
But life goes on and a certain somebody asked to go again…
Michael.
Beautiful farm…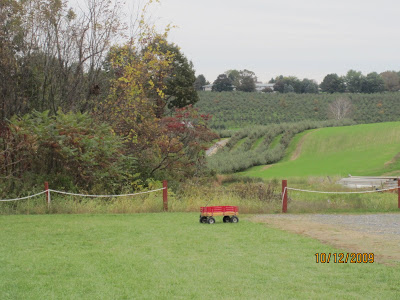 Beautiful mums…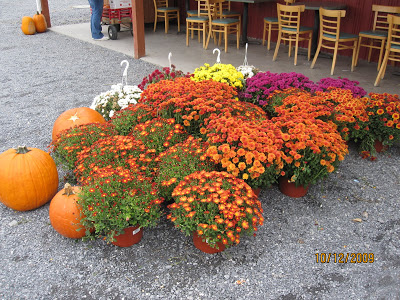 Beautiful barn…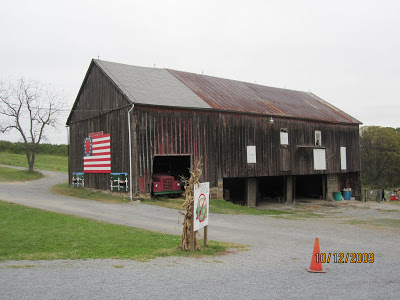 Beautiful red and green apples…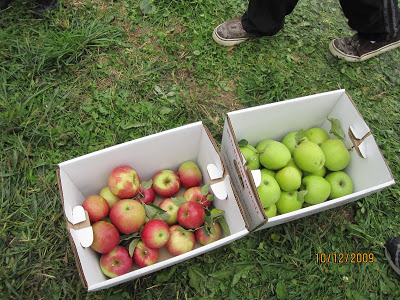 Beautiful Colonel…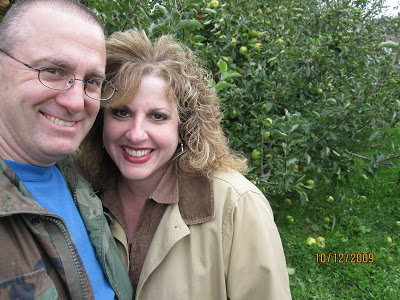 Beautiful Son…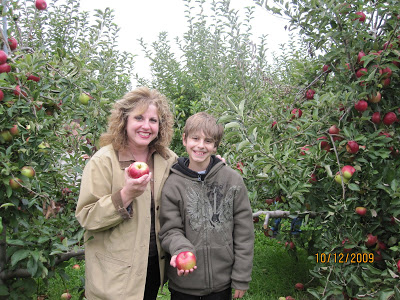 Beautiful friends and a great mom…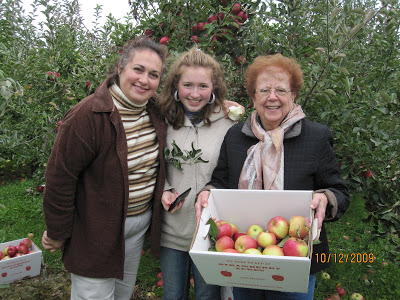 This time it was PERFECT.
The Colonel was home.
The weather was beautiful.
And I didn't have to carry the boxes of apples.  
I had the best time. 
Well, except for the bus ride to get to the orchard, but I won't go there, okay?
I can't wait to go again next year!
Enjoy!