Best Italian Recipes for dinner are featured this week with our Delicious Dishes Recipe Party!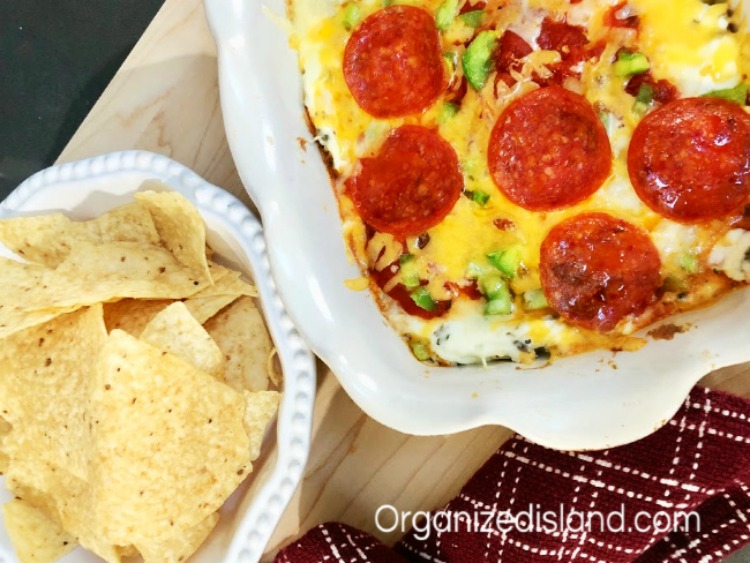 Welcome back to Delicious Dishes Recipe Party #152! We're so happy you're joining us again this week. We love all the recipes you share with us from week to week and are excited for this week's host favorites because I don't think we've ever done this category before today!
Best Italian Recipes
This week we are celebrating Italy with the Best Italian Recipes you all shared at last week's party.
Take some time and visit each recipe being featured! My favorite was the Easy Pizza Dip Appetizer from Organized Island. I think it would be the perfect start to any delicious dinner where you're celebrating Italian recipes!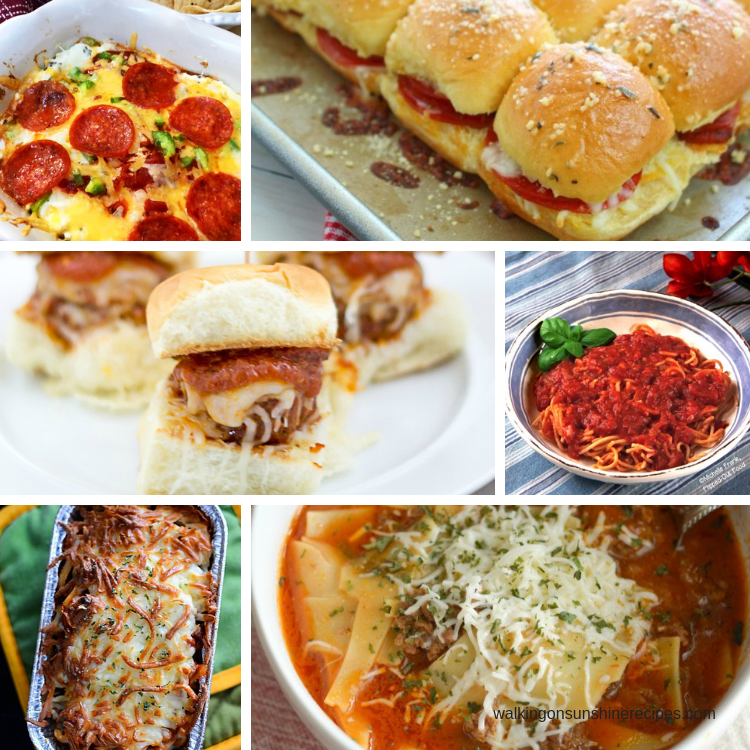 Best Italian Recipes perfect for Dinner
Here are the Host Favorites from last week's Delicious Dishes Recipe Party.

Photo Credit: delightfulemade.com

Pepperoni Pizza Sliders from Delightful E Made

Photo Credit: flouronmyface.com

Crock Pot Meatballs from Flour on My Face

Photo Credit: www.flippedoutfood.com

Chunky Pantry Marinara Sauce from Flipped Out Food

Photo Credit: www.mommyhatescooking.com

Gluten Free Instant Pot Lasagna Soup from Mommy Hates Cooking

Photo Credit: thesaltypot.com

MAKE AHEAD MEALS: Individually Baked Spaghetti Dinners from The Salty Pot

Photo Credit: www.organizedisland.com

Easy Pizza Dip Appetizer from Organized Island