Blanket Scarves make great Christmas gifts and are part of my Gift Guide ideas this year!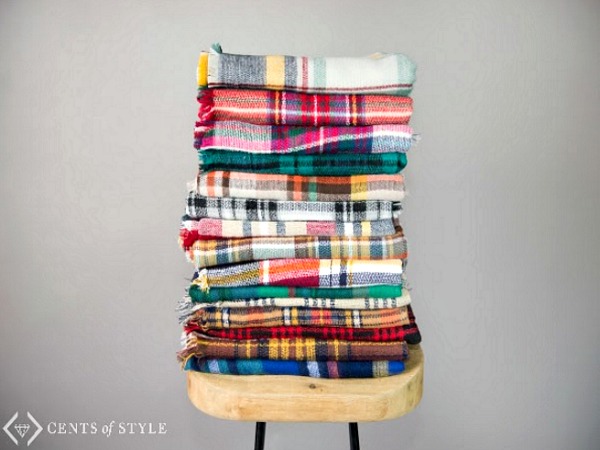 I know we still have to cook for Thanksgiving, but I needed to share with you this great sale for Blanket Scarves.  If you're anything like me, you already love these scarves and maybe have a few for yourself, but think how great these will be to give as gifts in just a few weeks!
I actually use a few of these in our living room.  One thrown over the sofa for easy reach when we're watching a movie and the other on our rocking chair.
Cents of Style
Holiday Hoodies & Slippers! Festive hoodies for $24.95, Slippers starting at $14.95, with Brand New Styles added! Holiday items have been on the hot list, and these are no exception! With the free shipping, it's a deal that has conversion numbers that are amazing!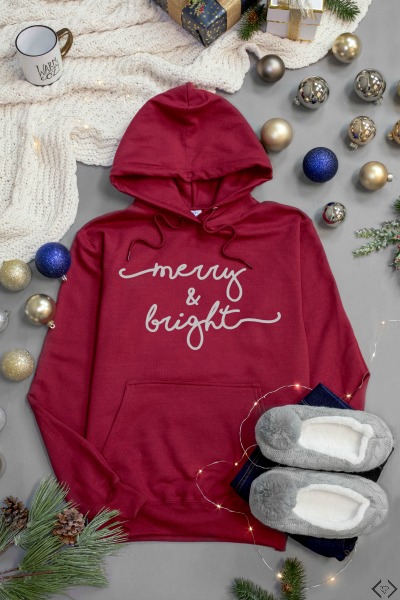 Blanket Scarves
Blanket Scarves always make great gifts.Check out the assortment below and head on over to order a few for yourself and for family members. I know you're going to love these as much as we do.