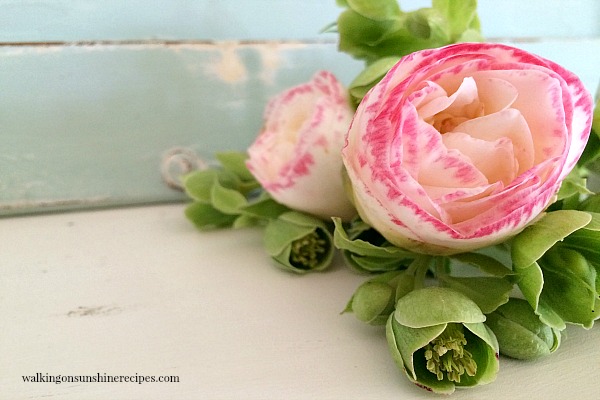 I read a quote today that just jumped out at me...


My God, I have never thanked Thee for my thorn! I have thanked Thee a thousand times for my roses, but never once for my thorn. Teach me the glory of the cross I bear. Teach me the value of my thorns. Show me that I have climbed to Thee by the path of pain. Show me that my tears have made my rainbow.
—George Matheson (1842–1906)
Did you know that thorns help roses grow? Thorns protect roses from animals who want to devour and destroy. Thorns allow roses to grasp on and climb higher than other flowers to get the sunshine they need to grow.
I'm sure many of us have thorns in our lives...things we don't really want to deal with...maybe bearing them in silence.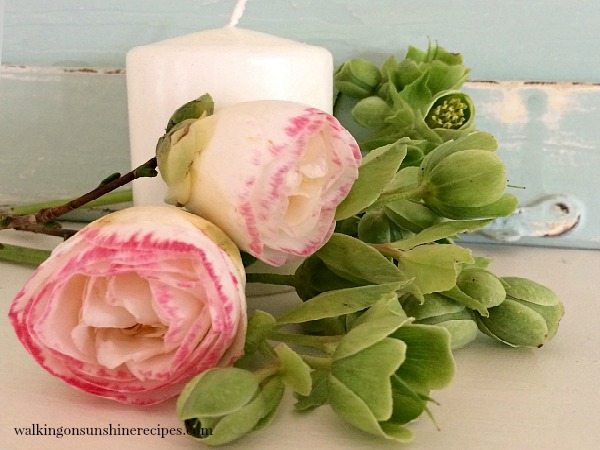 It's so easy to be thankful when there are no problems weighing us down. But we need to enjoy not only the "roses or blessings" in our lives but also the thorns that help. It is when we are going through hard times that we truly begin to experience the comfort that only God can give us. In our weakness, pain, or circumstance we come to depend on God even more; often falling to our knees in prayer crying out for help.
It's easy to be thankful for all the many blessings God gives us but we need to embrace the thorns as well. We need to be thankful for the knowledge that maybe this thorn will make us realize how much more we need to lean on God.
So let's take a little time today to be thankful for the thorns in our lives because without them we wouldn't have the beautiful roses.
2 Corinthians 12:8-10...Three times I pleaded with the Lord to take it away from me. But he said to me, "My grace is sufficient for you, for my power is made perfect in weakness." Therefore I will boast all the more gladly about my weaknesses, so that Christ's power may rest on me. That is why, for Christ's sake, I delight in weaknesses, in insults, in hardships, in persecutions, in difficulties. For when I am weak, then I am strong.