Ordering Christmas Cards online has never been easier.  Especially if you order them from MixBook.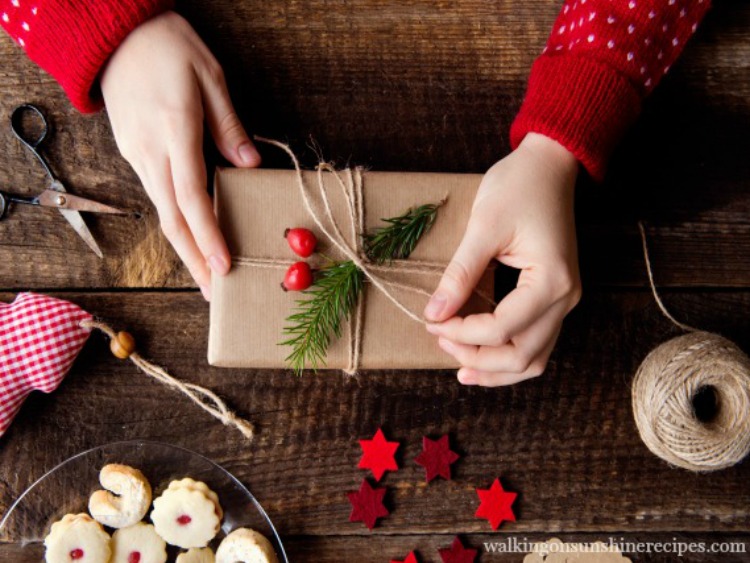 Christmas Cards
Have you mailed out your Christmas cards yet? Have you even printed them?  If the answer to either of these questions is no, then you're at the right place today!
Mixbook is having a huge sale and you can still get your Christmas cards printed in time to send to your family and friends.
AND there's a huge sale going on right now.  The more you buy, the more you save!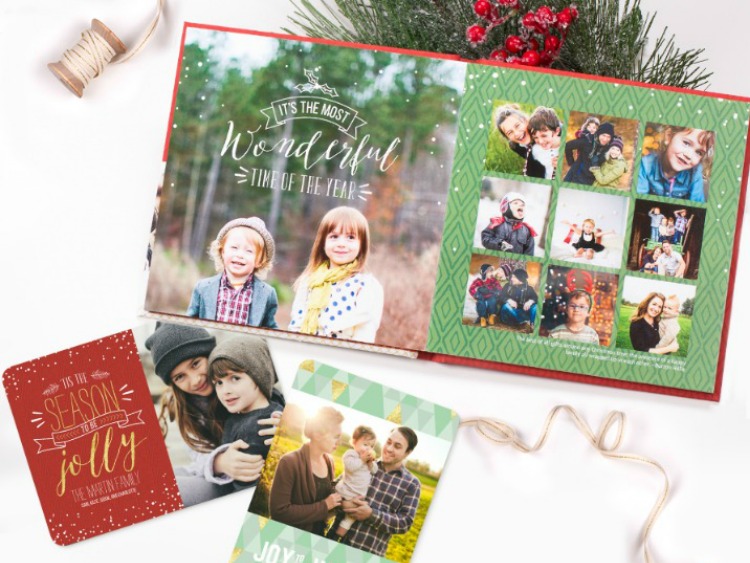 Mixbook allows you to instantly upload your photos and customize each one with their easy-to-use editor.  You can use the editor to crop photos, add text and even rotate them if you want.
Here are a few ideas to help you put together the perfect Christmas card for your family this year!
Or create a photo book to give to grandparents.  There's a huge selection of photo gifts you can easily personalize to give as gifts as well.