As promised here are a few pictures of Christmas…
The Colonel and his new shirt…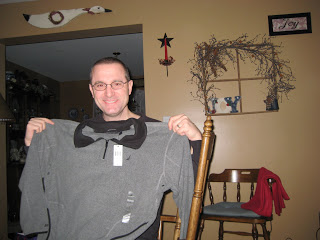 What everyone else in America now has in their house…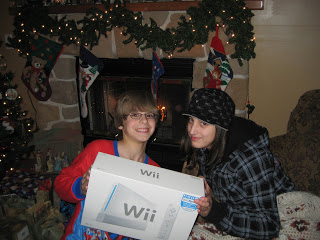 My beautiful new purse…I LOVE IT! I have been wanting a really nice purse for quite awhile now, you know, something other than the Walmart special! And it's PINK inside!!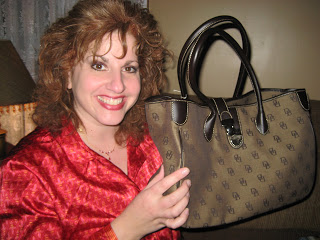 The greatest Christmas gifts anyone could ask for…
Michael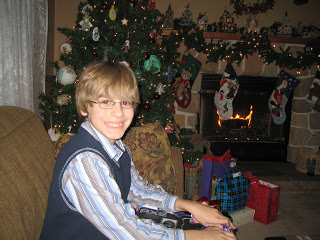 Olivia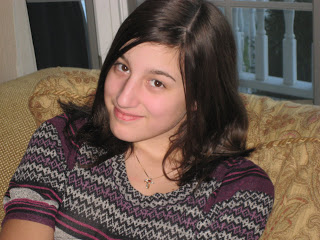 I hope all my blogging friends had as wonderful a Christmas as we did here!