My favorite Christmas Playlist that I can listen to over and over and over again during the holiday season.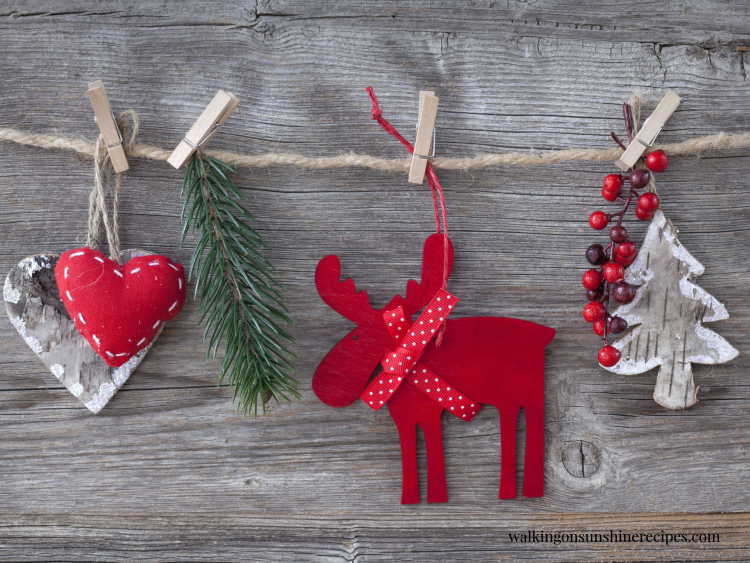 Christmas Playlist
Now that Christmas is here, let's discuss Christmas music or better yet, your favorite Christmas Playlist. What music do you find yourself listening to over and over again during the holidays?
Here's mine, in no particular order:
Mary Did You Know
Breath of Heaven
The Messiah - all of it!
Silent Night - I especially love it in German
Emanuel, God With Us - Point of Grace
Oh Come All Ye Faithful - Josh Groban, actually the entire album is great
Ava Maria
It's Beginning To Look A Lot Like Christmas - Andy Williams, the entire album.
Oh Holy Night
Mary's Little Boy Child - The one we did as teens in Youth Chorale at Bethlehem Church.
2018 Update: Michael Buble - Christmas CD has become probably one of my favorites! I really love that it's my son's, Michael's, favorite as well.
Andy Williams Christmas Playlist
You may be wondering why in the world I have Andy Williams as one of my favorites. Well when we were first married, I asked the Colonel (of course he wasn't a Colonel then!) to please pick up some Christmas music during the week so when we put our tree up we would have something to listen to. He came home with the entire collection of the Messiah.
He noticed the look on my face and asked, "What's wrong with the Messiah?" Well, I told him that I thought he would purchase something a little more "Christmasy." That's the word I used. He looked at me and said, "You asked for Christmas music and this is the best there is."
He then really noticed the look on my face and said, "Okay, let's go pick something out that's a bit more Christmasy."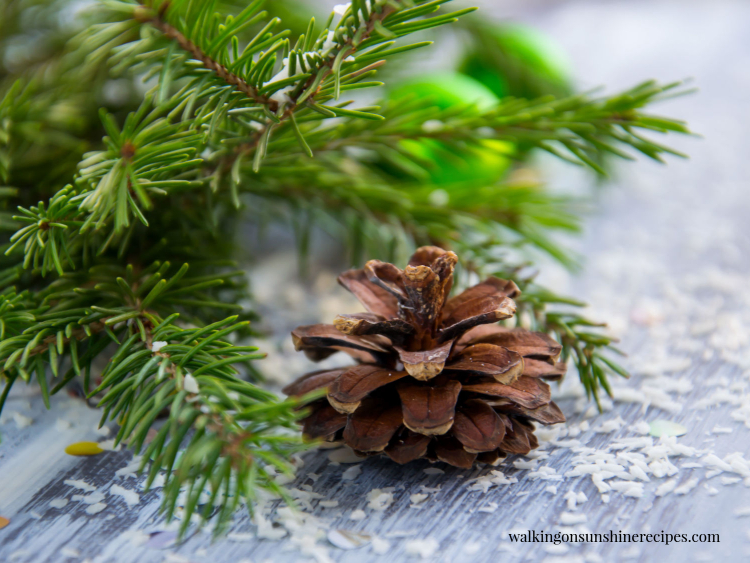 We then went and picked out the Andy Williams CD that we play every year when putting up the Christmas tree and we have a laugh over our definition of Christmas music, although I have come to love The Messiah as much as he does!
Please leave a comment so I can come and check out your favorite songs!