Let's celebrate Christmas with a beautiful Christmas Truck Printable to help us all decorate our homes. These are free red truck printables created by me just for you!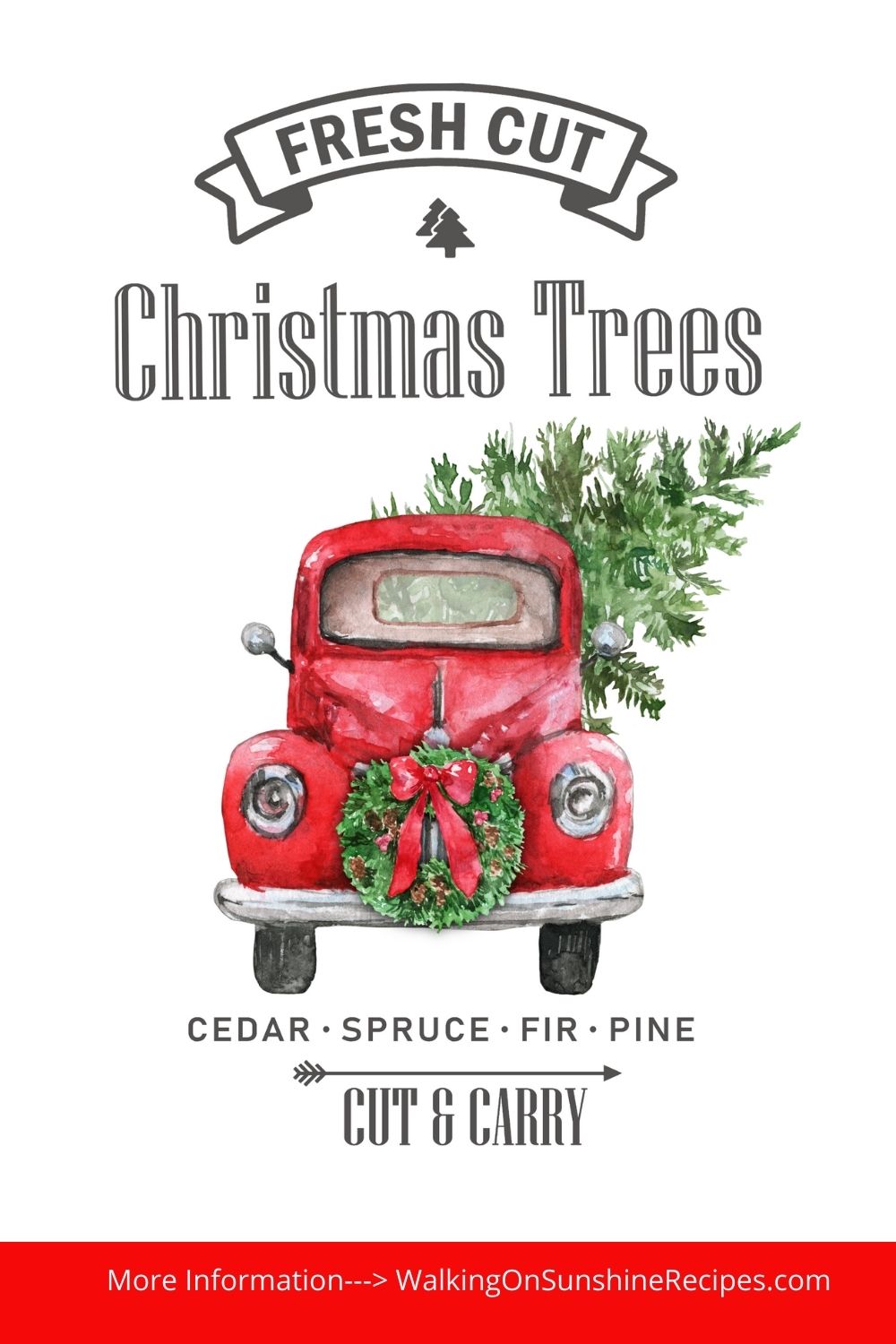 Please be advised that the printables provided on this website are for personal use only. You may not resell, reproduce or distribute by electronic means or profit in any way from the designs I create.
I know you're going to love using this Christmas Truck Printable in your home over the Christmas holidays. I have mine framed in the kitchen near a few of my favorite vintage mason jars.
Every time I see the Christmas truck printable, it brings a smile to my face. I'm not really sure why other than it brings back happy memories of spending Christmas with my family as a little girl.
Not that we've ever owned a red pickup truck...I grew up in Queens, NY and my father drove a Mercury.
Gift Tags with the Vintage Red Truck
If you love these red truck printables, you might be interested in the gift tags available as well in the WOS Shop.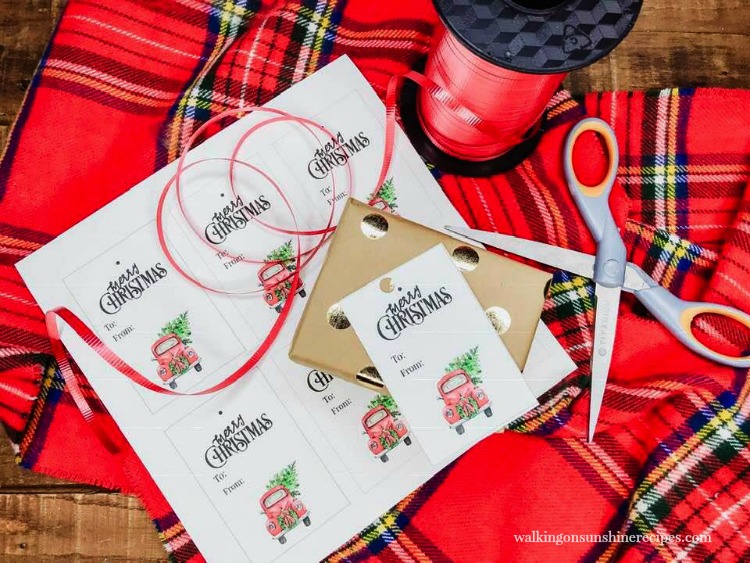 Vintage Red Truck Printable
This vintage red truck has been super popular in recent years. Everyone seems to have some sort of red truck in their Christmas decor.
I know my mother has been looking for a red truck ornament and finally found one on Amazon the other day. I have a red truck ornament that I keep up all winter long sitting on a decorative cake plate in my kitchen.
And now I have this cute printable to add to my collection and for you too!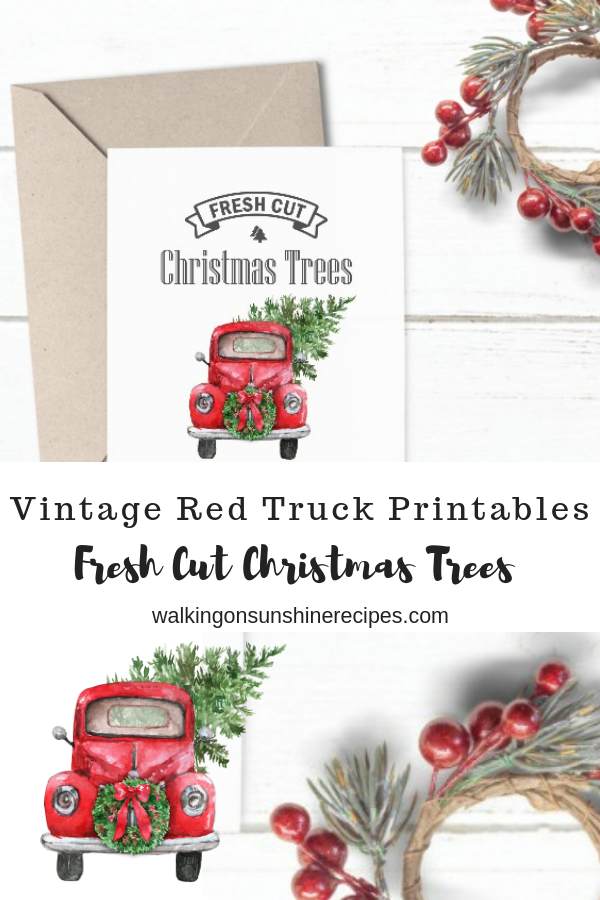 Printing Instructions
Once you click the sign up button below, check your email for the link to download the print. After the printable is downloaded onto your computer, you'll be able to print it out using whichever print program you have for your computer.
This post has been updated since it first appeared in 2018 with new photos, information I hope you enjoy the updates as much as I enjoyed working on them!