Happy Cinco de Mayo Day! Cinco de Mayo, or the fifth of May, has evolved into a HUGE celebration of Mexican culture and heritage here in the United States. Traditions include parades, mariachi musical performances and street festivals in cities and towns across Mexico and the United States. In Mexico, it's a relatively minor holiday, but we Americans LOVE a good party…especially when there is food involved.
I put together a collection of recipes that would be perfect for YOUR celebration tonight.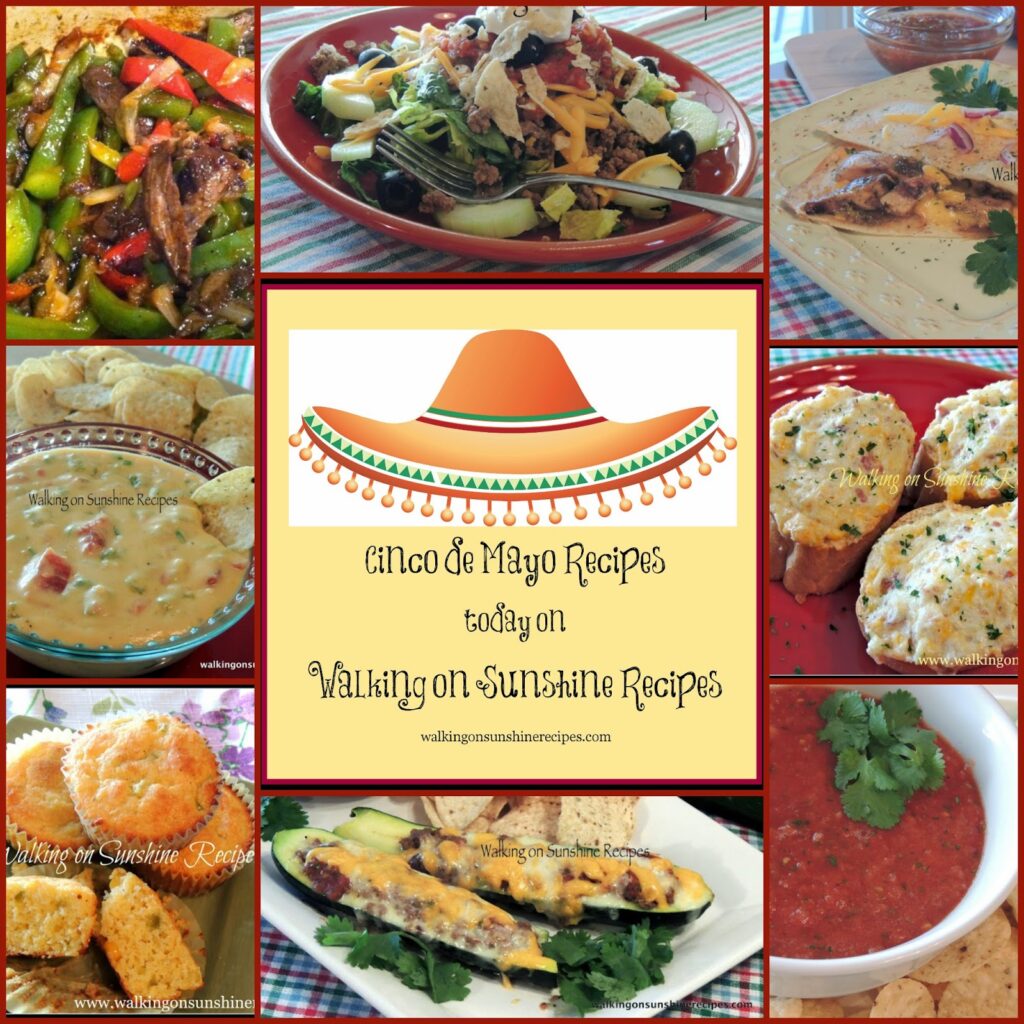 Homemade Salsa...
Once you have made homemade salsa you can not go back to a jarred variety. This really is a delicious and easy recipe. My family loves it.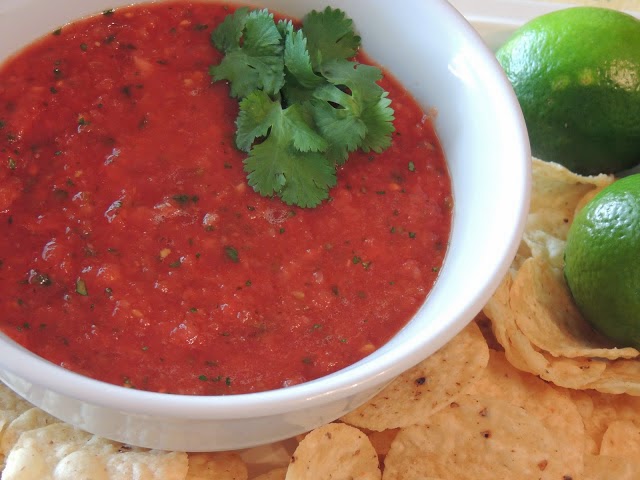 Homemade Queso Dip…
I have made this recipe a few times and while it does take some time, it's worth every minute of grating the cheese and chopping the peppers. You will love the taste and you will enjoy knowing your family is eating real cheese and not "fake" cheese.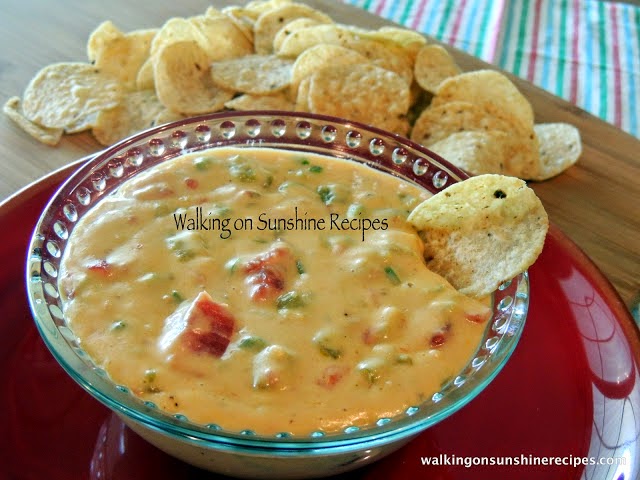 What an amazing recipe. I love the flavor of bacon and adding it to this cheesy bread just makes it even more delicious.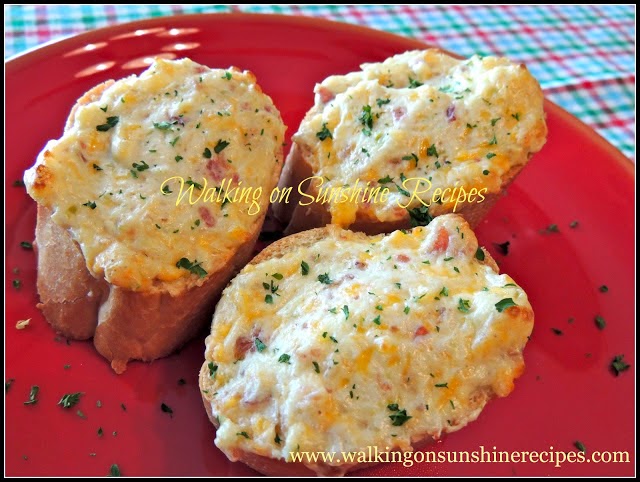 Another great accompaniment to any meal are these muffins. They start out using a box of Jiffy Corn Muffin mix and are so easy to put together for dinner tonight.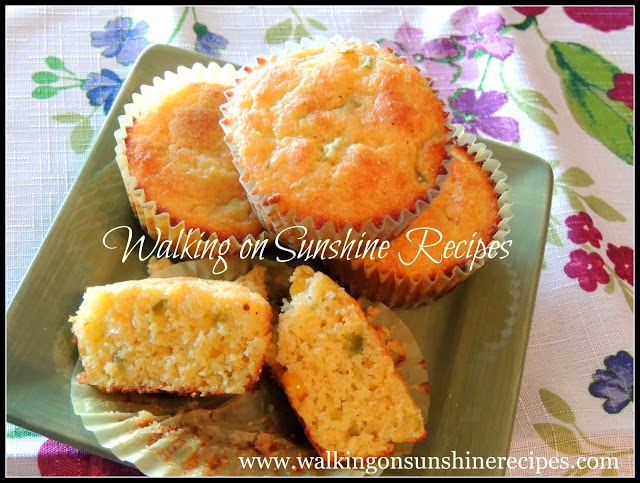 Three different ways to enjoy this delicious meal. I make these a lot using leftover chicken or steak. My family loves them for lunch or dinner. I love them because they really are so easy.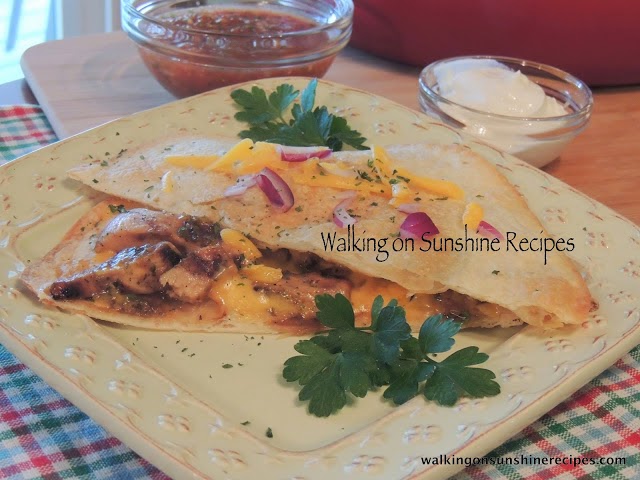 Steak Fajitas...
You can make this recipe using either steak of chicken. It's a one pot meal that couldn't be easier or more delicious. I usually like to serve this recipe over rice.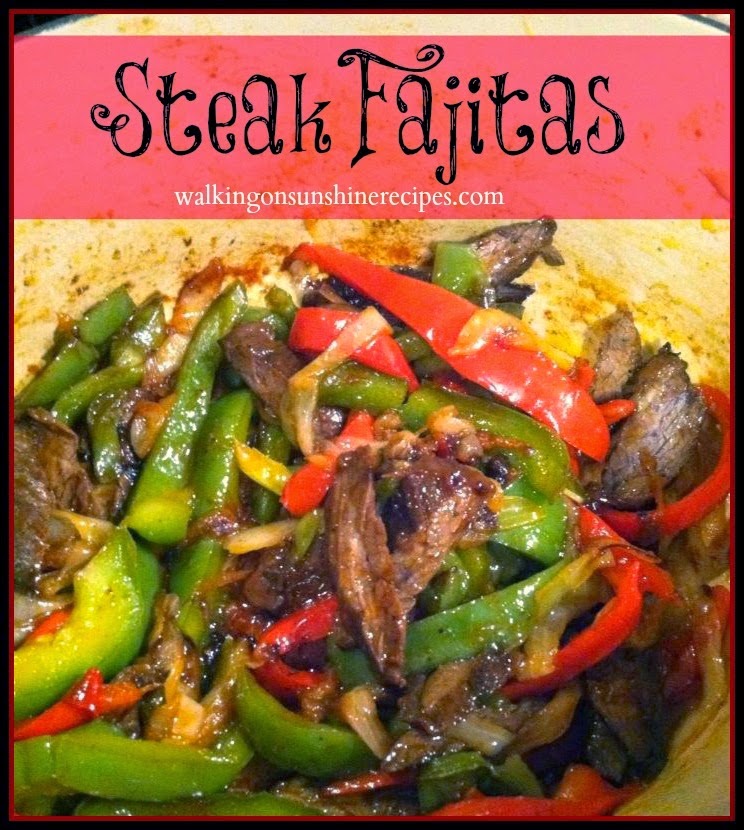 Homemade Taco Seasoning…
Making your own taco seasoning blend is easy and so much better for you because you know exactly which seasonings are going into the blend. You can make as much as you need and store it in a jar in your pantry. I love to use it to make tacos and I love to eat my tacos as a salad.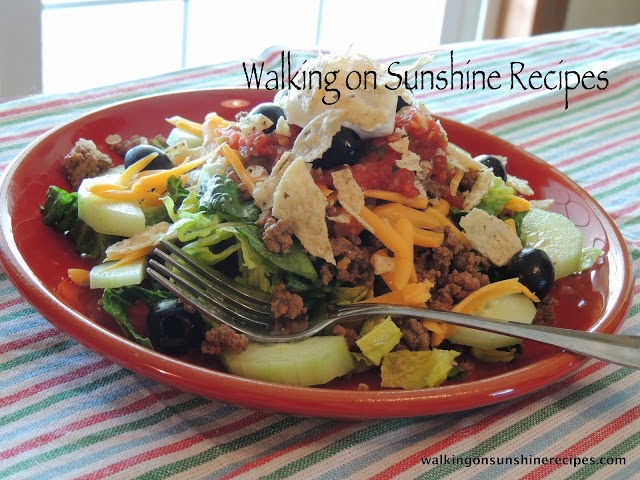 This is a fun recipe using leftover taco meat. It's delicious and uses one of my favorite vegetables…zucchini.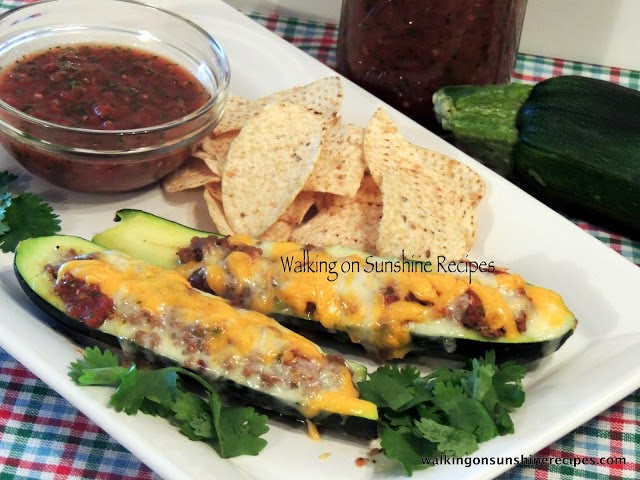 An older recipe from the blog, but the flavor is still amazing. Another fun recipe that uses a homemade creamed base soup rather than a canned version.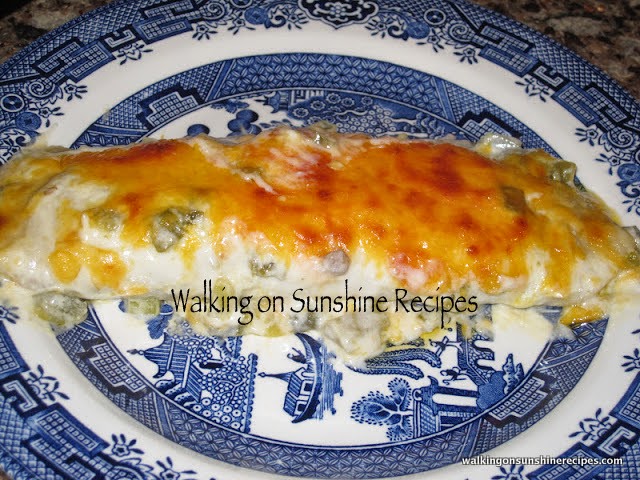 Whatever you eat tonight, I hope you're able to sit down with your family and spend some time together.


Happy Cinco de Mayo!