I hope everyone had a nice Thanksgiving and you all enjoyed a tasty meal.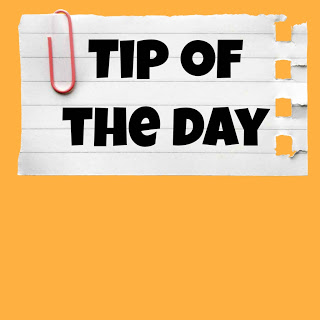 Now, just a word of advice for everyone today…
Do not get on the scale!
And if you do decide to do some exercising today,
THIS is a great way to drop some pounds…
And remember,
YOU ARE WHAT YOU EAT…
But seriously, after yesterday, we all need to remember ONE important thing.
THIS is the correct way to weigh yourself…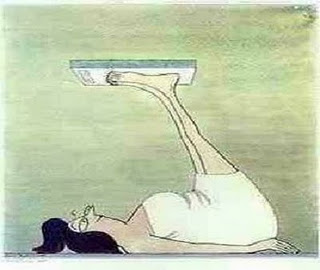 That's how I did this morning and everything
was GREAT…didn't gain a pound!