The Best DIY Projects from 2016
#1 Five Tips on How to Grow Mint in Your Garden – these photos are so old but I wanted to write about how we grow mint in our garden, so I put them together in a collage and who knew this would be the #1 DIY post on the blog from last year! We still have this mint growing in our garden and I'm happy to say it really does work. Our mint is contained just like you see it here in this photo.
#2 How to Grow Sunflowers in Your Garden – I love to grow sunflowers and put together a great post with several tips on how to grow them for your garden.
Find What You Need at Amazon!
amzn_assoc_placement = "adunit0";
amzn_assoc_search_bar = "true";
amzn_assoc_tracking_id = "walkonsunscre-20";
amzn_assoc_search_bar_position = "top";
amzn_assoc_ad_mode = "search";
amzn_assoc_ad_type = "smart";
amzn_assoc_marketplace = "amazon";
amzn_assoc_region = "US";
amzn_assoc_title = "Search Results from Amazon";
amzn_assoc_default_search_phrase = "organization";
amzn_assoc_default_category = "All";
amzn_assoc_linkid = "aea51356a197497820dbd369f18afd0d";
Don't forget to check out my hubby's blog, Manning the Wall.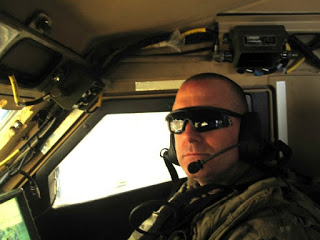 Never miss a post from Walking on Sunshine Recipes. Click on the box below to
Sign up NOW
and get new posts delivered to your inbox just once a week. I'll also send you a printable weekly menu to use to help plan your family's meals. You can also follow along with me on
Facebook
,
Pinterest
,
Instagram
and
Twitter
.