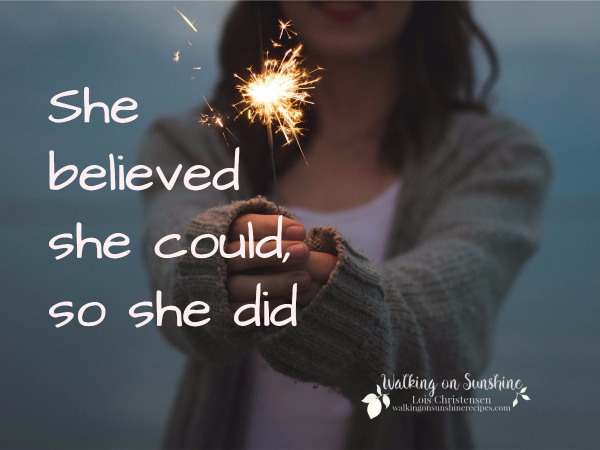 Do you have a dream?
Growing up all I ever really wanted was to get married, have a family and have a house with a white picket fence.  Seriously.  I didn't have any other ambition or dream.
All these years later, I am married, I have two amazing children and I have a beautiful home; no picket fence, but a beautiful home.  But now that our kids are grown, I found myself searching for something and found myself beginning to dream and think that maybe there was something else I could do and just maybe it's never too late to start a new dream. 
It's Never too Late to Start a Dream
When I started blogging eight years ago, I never imagined it would turn into what it has for me.  Or that I would even continue blogging this long!  I started blogging as a way of "something to do."
My sister started a blog and I thought, "I can do that." And I did.  I started sharing a little of my life, my family and yes, my recipes.  Fast forward EIGHT years and, like so many other bloggers, I have turned Walking on Sunshine into a business.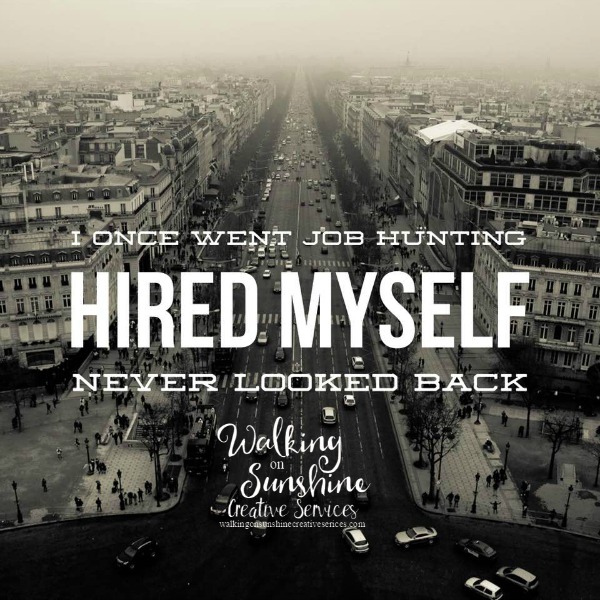 Yes, a business.  Walking on Sunshine Creative Services was formed 2 years ago when a blogging friend asked me if I could add her blog posts to linky parties.  After a few weeks of working for her, I thought, "Maybe there are other bloggers who need help with linky parties."  I put together a form and started sharing it in different Facebook groups I belonged to and here we are.
Walking on Sunshine Creative Services does so much more than linky parties now.  And every day I'm learning and challenging myself.  My husband works with me and  he even has a blog now too. We're trying our best to grow this into a family business.
It's amazing and I'm so grateful to the Lord for growing this business and supplying our needs. Putting kids through college is not cheap!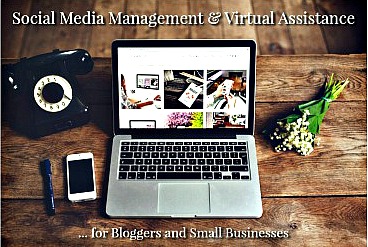 This book on SEO has helped me tremendously on this journey.  Who knew there was so much more to blogging than just writing and adding photos!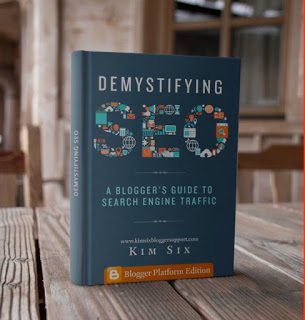 I still blog about my life and my recipes that I love to create for my family.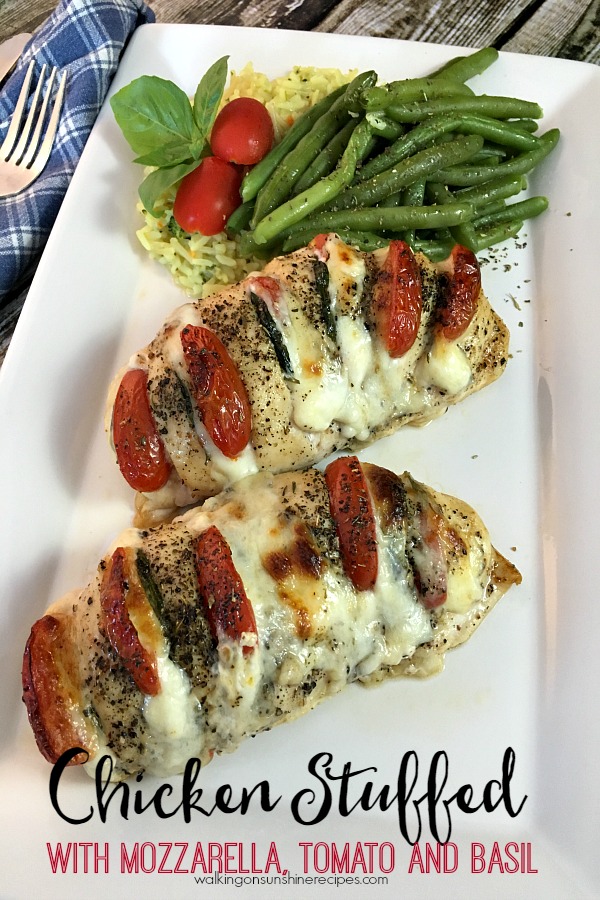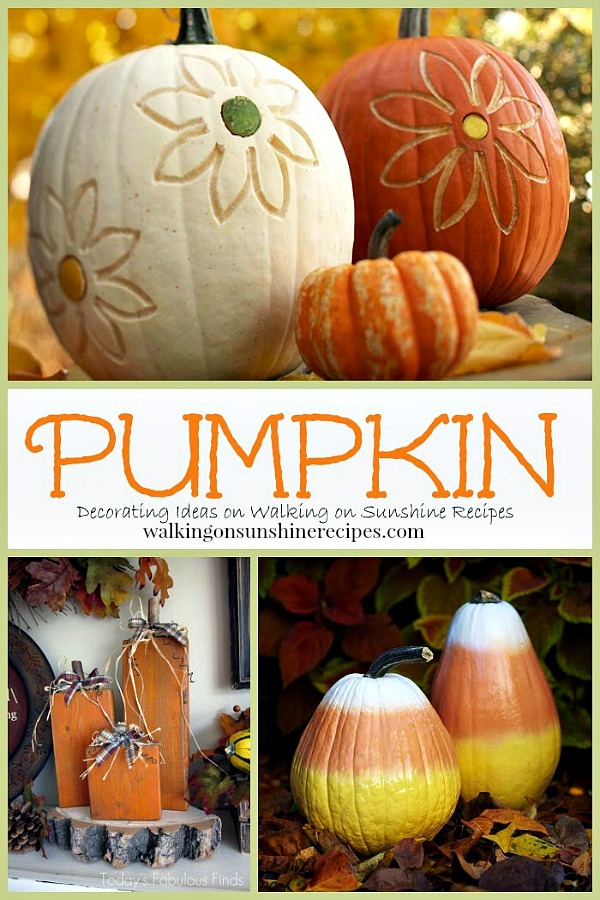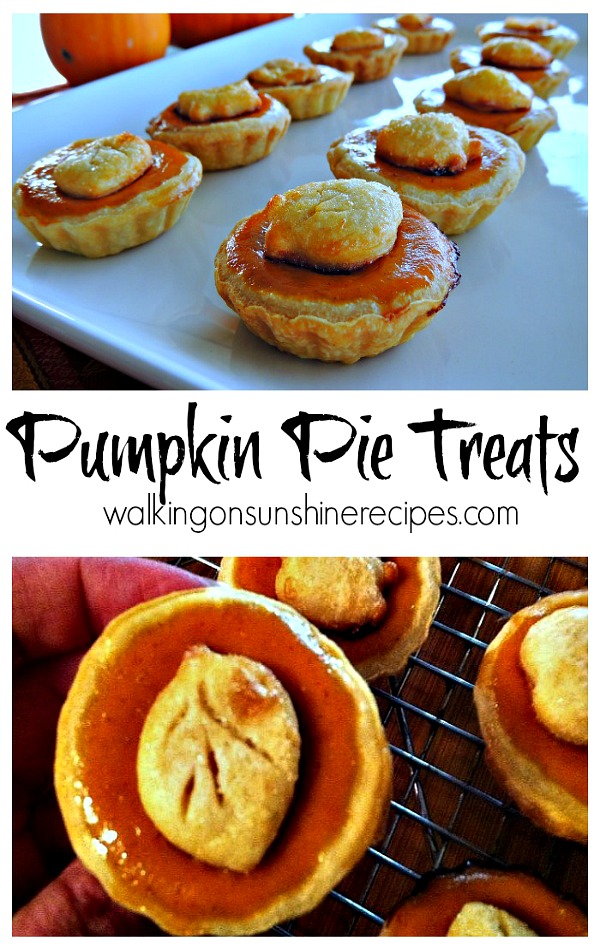 The Lord gave me this scripture verse awhile ago and it's something that I pray almost daily.  I pray that the Lord would grow my blog not for my good, but for HIM.