This week we are celebrating all the delicious Pumpkin Dessert Recipes you shared with us at last week's party.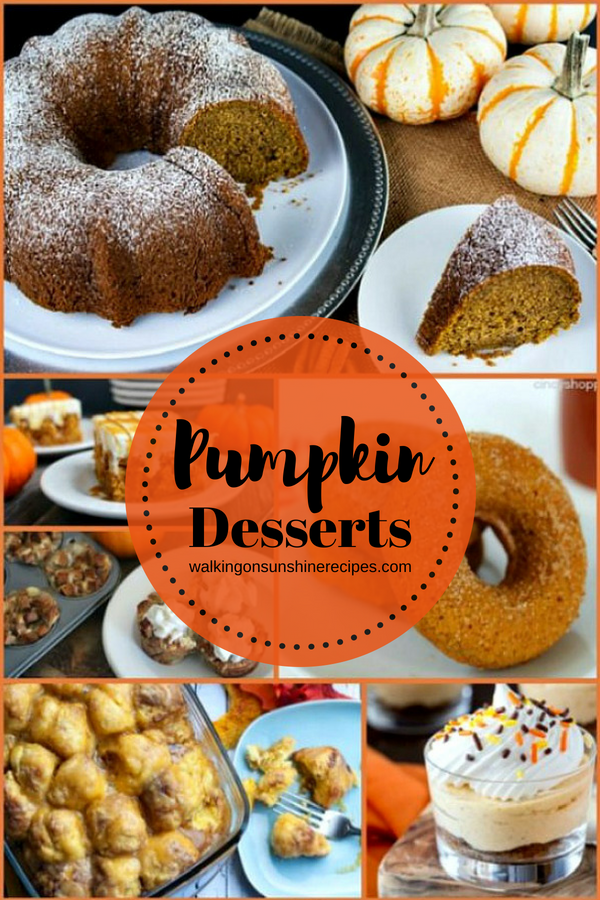 Pumpkin happens to be one of my favorite things about Fall and I know for a lot of you it's the same! 
We are so thankful to all the amazing bloggers who joined our Foodie Friends Friday Linky Party for 7 years!  We decided to end our party November 2018. We love all the amazing delicious recipes and creative DIY projects you shared with us over the years.   
Here are my favorite Pumpkin Desserts from all the years of our parties:
More Information
More Information
More Information
More Information