Now that the Christmas season is here, I thought it would be fun to put together my "Holiday Survival Kit" for this week's Fabulous Friday Favorites post…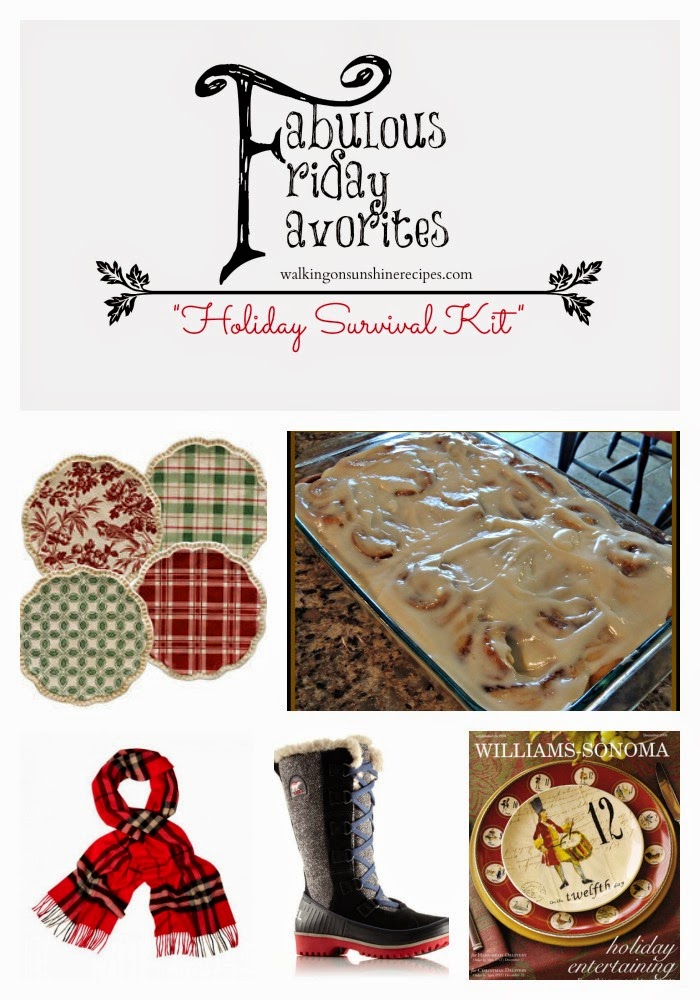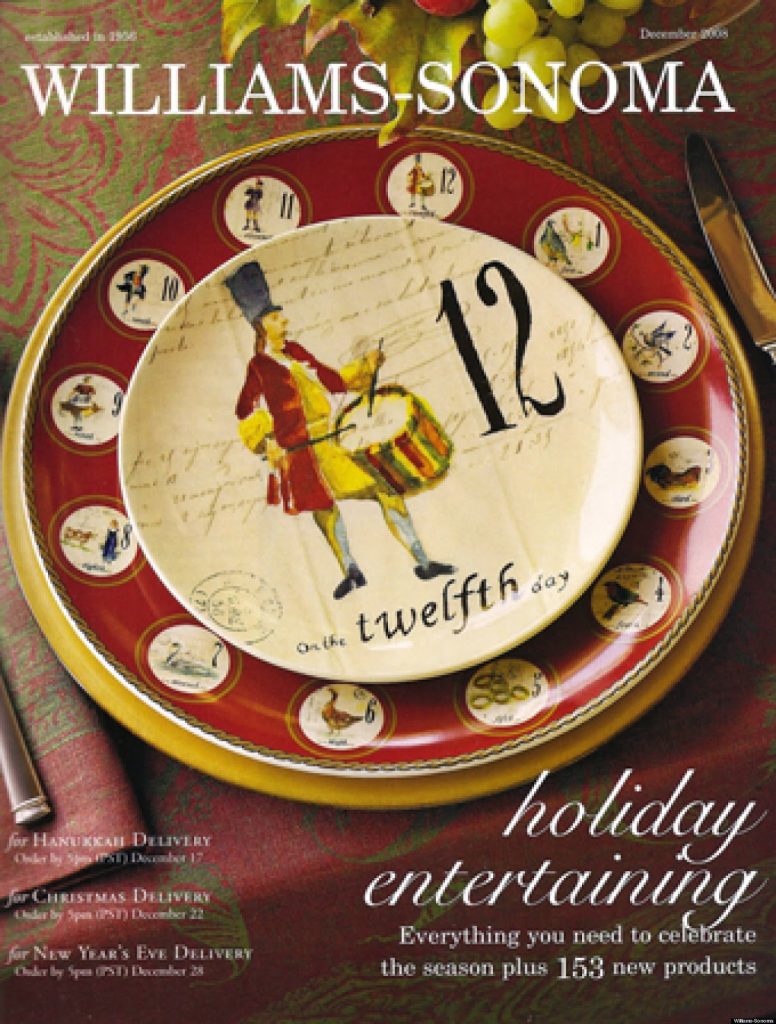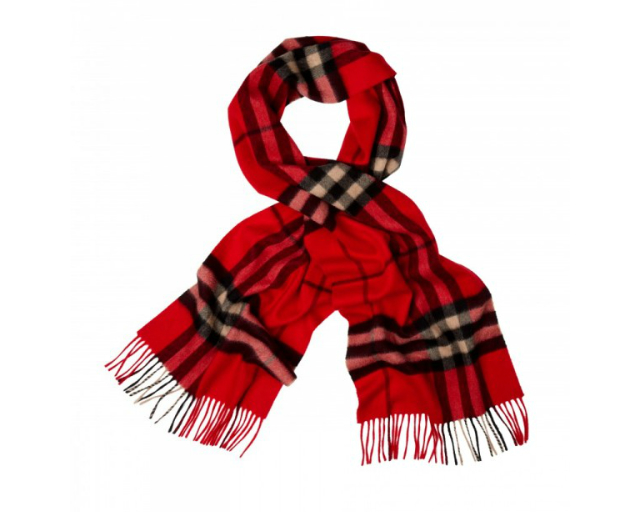 Perfect for the table on Christmas morning…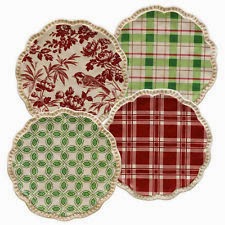 A warm pair of boots from Sorel…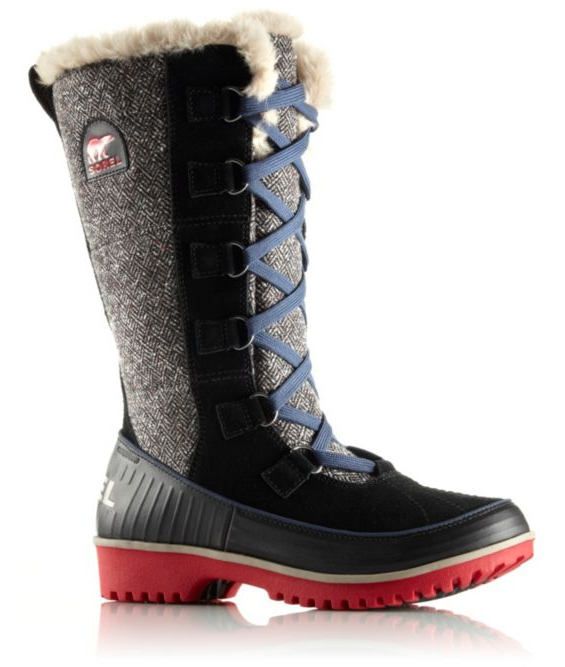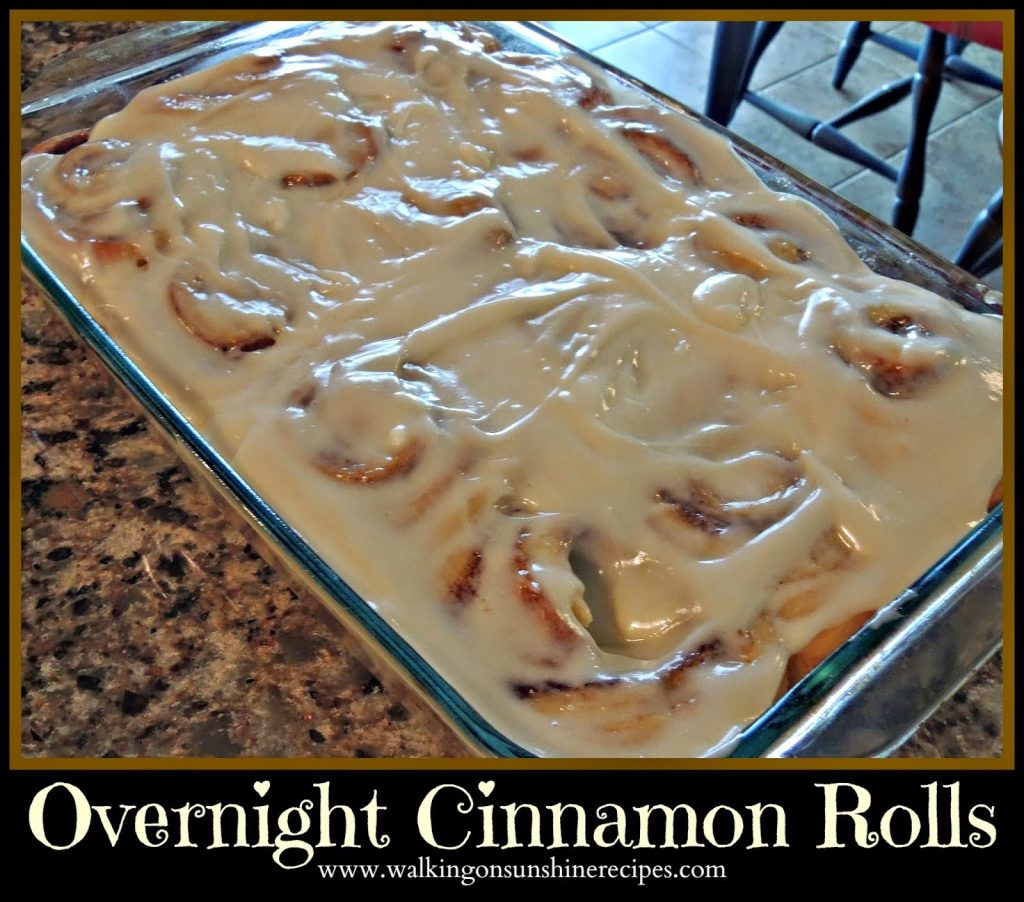 Picking out what I would like in my Holiday Survival Kit is easy, but putting one together for my husband is another story. Enter
Man Crates
…one of the best ideas I've heard about in awhile!
"We say 'no' to ugly neckties, cologne samplers and executive trinkets.
We don't save wrapping paper, we don't do ribbons.
We ship bragworthy gifts for guys.
Gifts that you can't wait to arrive because you know the recipient will love opening them.
Gifts that people gather round at the office, people following the sounds
of wood being torn from wood by the included, laser-engraved crowbar.
We are Man Crates, and we deliver awesome gifts for men."
however, he has to open it with a crowbar! Doesn't that sound like fun?
Pick any theme from NFL, GrillMaster, or the Bacon Crate.
If you're having trouble thinking of something to get for your guy,
head over to their website and pick out your favorite crate.
Let your husband have some fun this year opening up his gift!
This is not a sponsored post—Man Crates contacted me about sharing a little bit about them,
but I was not compensated for this post. All opinions are my own!