We are happy that September is finally here! The kids are back in school and we are looking forward to cooler weather, sweater wearing days and pumpkin everything! We can't wait to see all the amazing ideas you will be sharing with us this week with our party. We put together a great list of fall favorite recipes from last week's party, so be sure to check them out!
Foodie Friends Friday is a weekly link party where bloggers can share their new projects, crafts,
and recipes and check out the amazing things other bloggers are creating. We're so happy you're joining us again for our party this week. If you are new here, thank you so much for joining the fun!
We hope you have as much fun as we do each week with our party. And remember…each link you share here will be shown on each of the blogs listed below…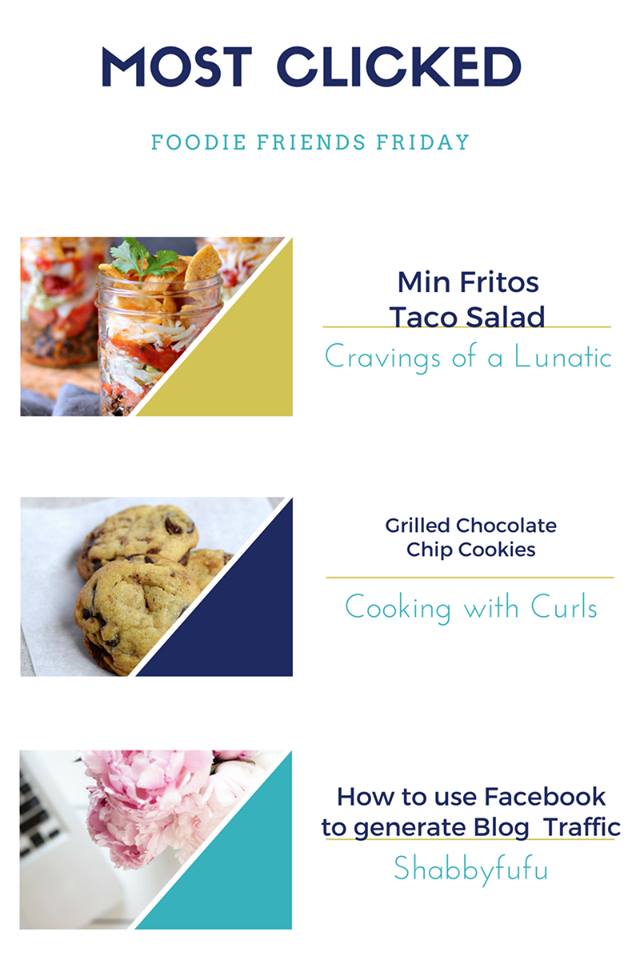 Here are a few of my favorites for Fall too!
amzn_assoc_placement = "adunit0";
amzn_assoc_search_bar = "true";
amzn_assoc_tracking_id = "walkonsunscre-20";
amzn_assoc_search_bar_position = "top";
amzn_assoc_ad_mode = "search";
amzn_assoc_ad_type = "smart";
amzn_assoc_marketplace = "amazon";
amzn_assoc_region = "US";
amzn_assoc_title = "Search Results from Amazon";
amzn_assoc_default_search_phrase = "fall decor";
amzn_assoc_default_category = "All";
amzn_assoc_linkid = "aea51356a197497820dbd369f18afd0d";
Follow Walking on Sunshine Recipes's board Foodie Friends Friday Linky Parties on Pinterest.
Don't forget, we rotate all our links so everyone gets a chance to be at the top! Let's get this party started!