A delicious collection of favorite dessert recipes featured today! Okay, it's really just cake recipes, but we know you're going to love them!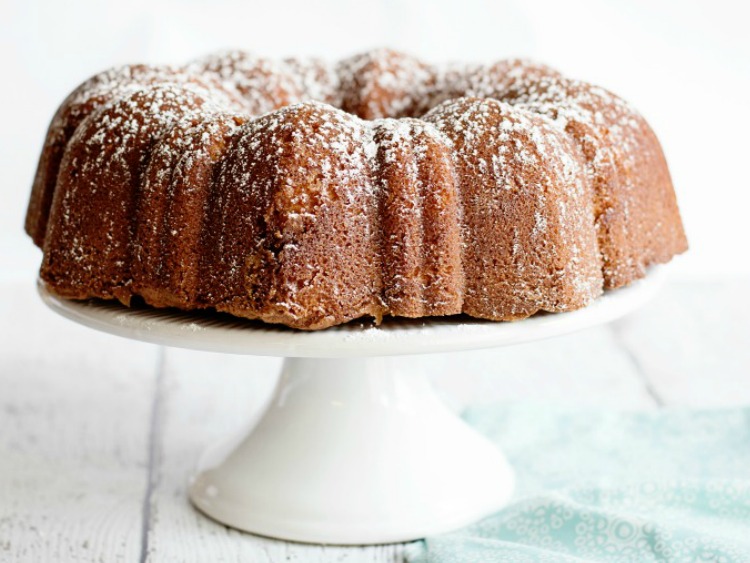 Favorite Dessert Recipes
We hope you are going to have an amazing Christmas and New Year's Celebration with your family. Since today is Christmas we decided not to have a party but to instead share our Favorite Dessert Recipes from our kitchen to yours this week.
Each of our hosts are sharing our favorite cake recipe from our own blogs that we love to make for our family. We know your family will enjoy them too! These recipes just also happen to be some of the most popular recipes on our blogs!
Tips for Baking the Best Cakes Every Time
This post contains affiliate links. Your cost is the same, but I earn a commission when you shop through them. For more information, click here.
Always use room temperature eggs and butter.
If the recipe calls for you to separate the egg yolks from the whites, do that while the eggs are cold! Then let them sit, covered, at room temperature until you're ready to start baking.
Measure everything correctly. Make sure you're using the correct measuring cups for liquid and measuring cups for dry ingredients. There is a difference!
Check the date on the box of baking soda and baking powder. They do expire.
If the recipe calls for cake flour and you don't have any, don't worry! You can make your own. For each cup of cake flour you need, just take out two tablespoons of flour and add in two tablespoons of cornstarch. Mix well and continue with the recipe.
When a recipe calls for preheating the oven...do it!
Make sure your oven is operating at the correct temperature. It's easy to use an oven thermometer to make sure.
Once your cake is baked, allow them to cool inside the pan and on a baking rack for about ten minutes. Then turn them out of their pans to cool on a baking rack completely. If you let them sit too long in their pans, you could have trouble getting them out later.
Favorite Dessert Recipes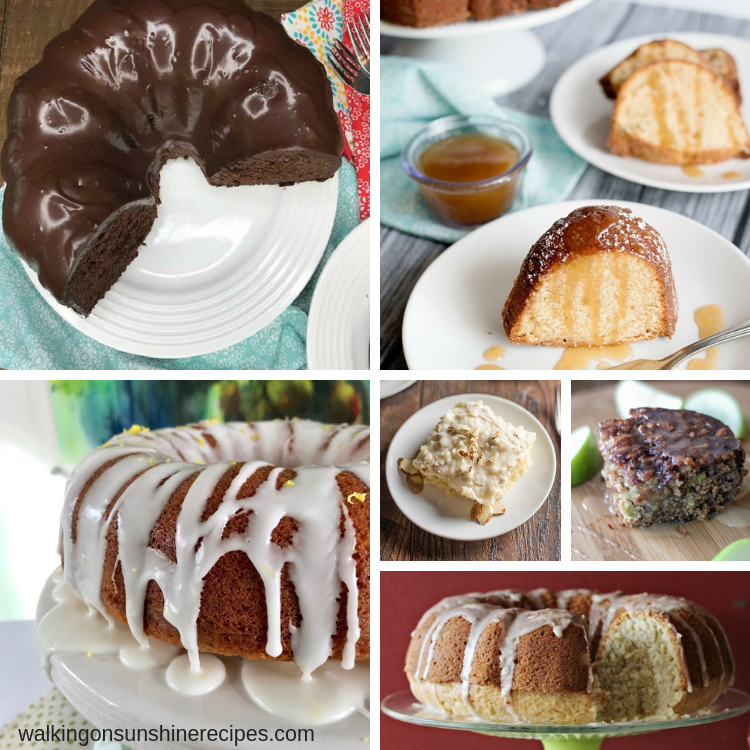 Coffee Cake with Coffee Glaze from this Mama Loves.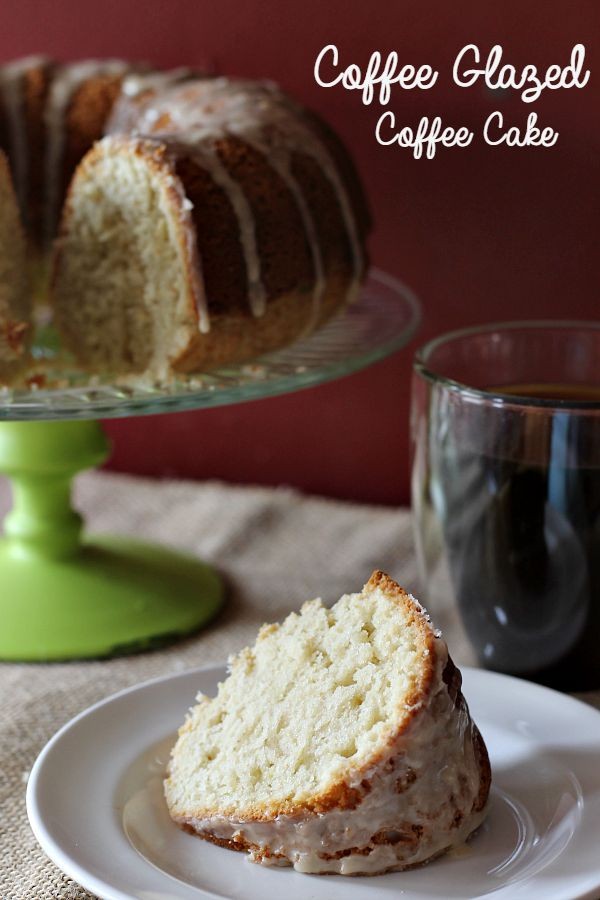 Apple Pudding Cake with Butter Cream Sauce fromCleverHousewife.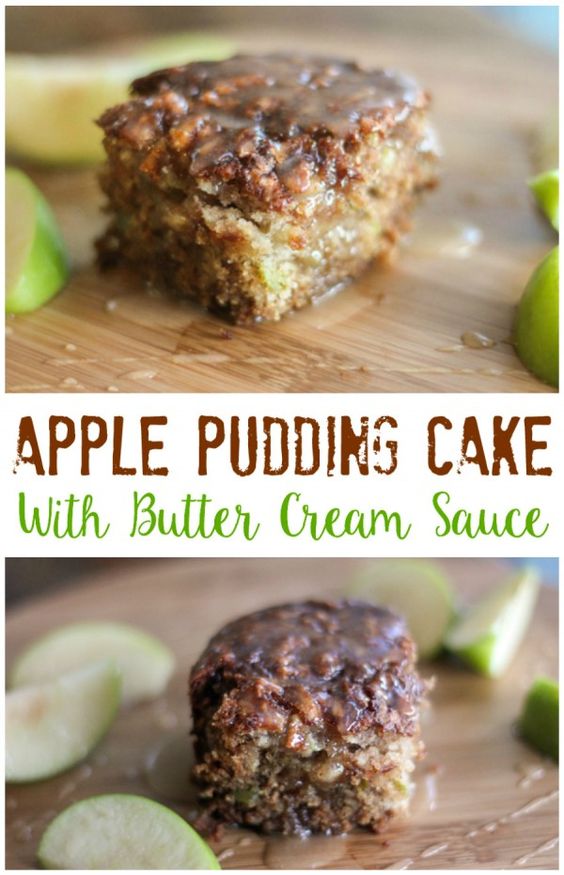 Brown Sugar Bundt Cake from She Saved.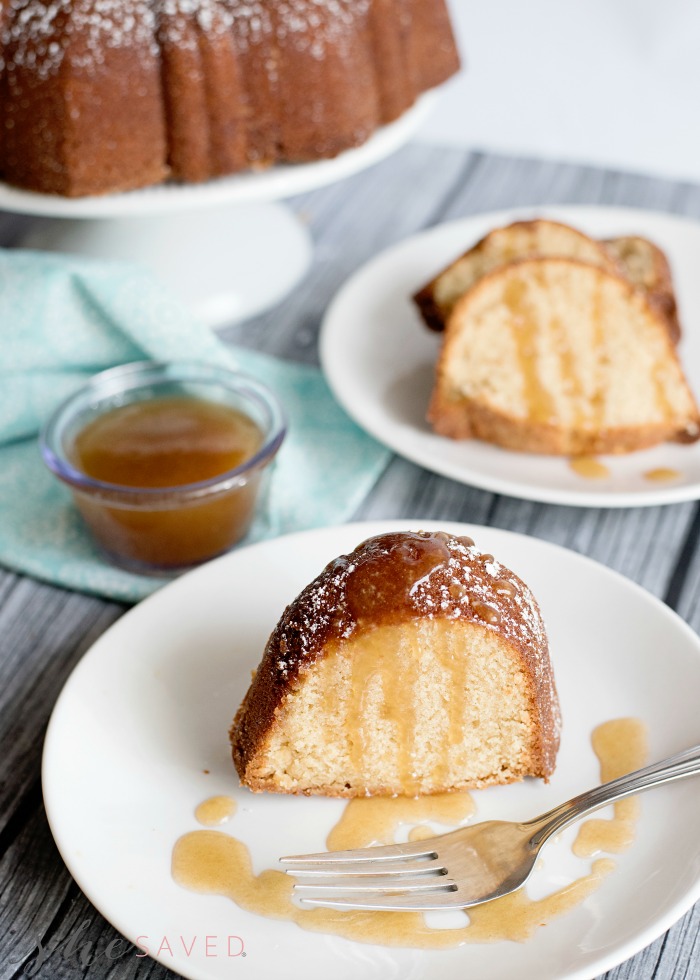 Sprite Bundt Cake with Lemon Frosting from Food Fun Family.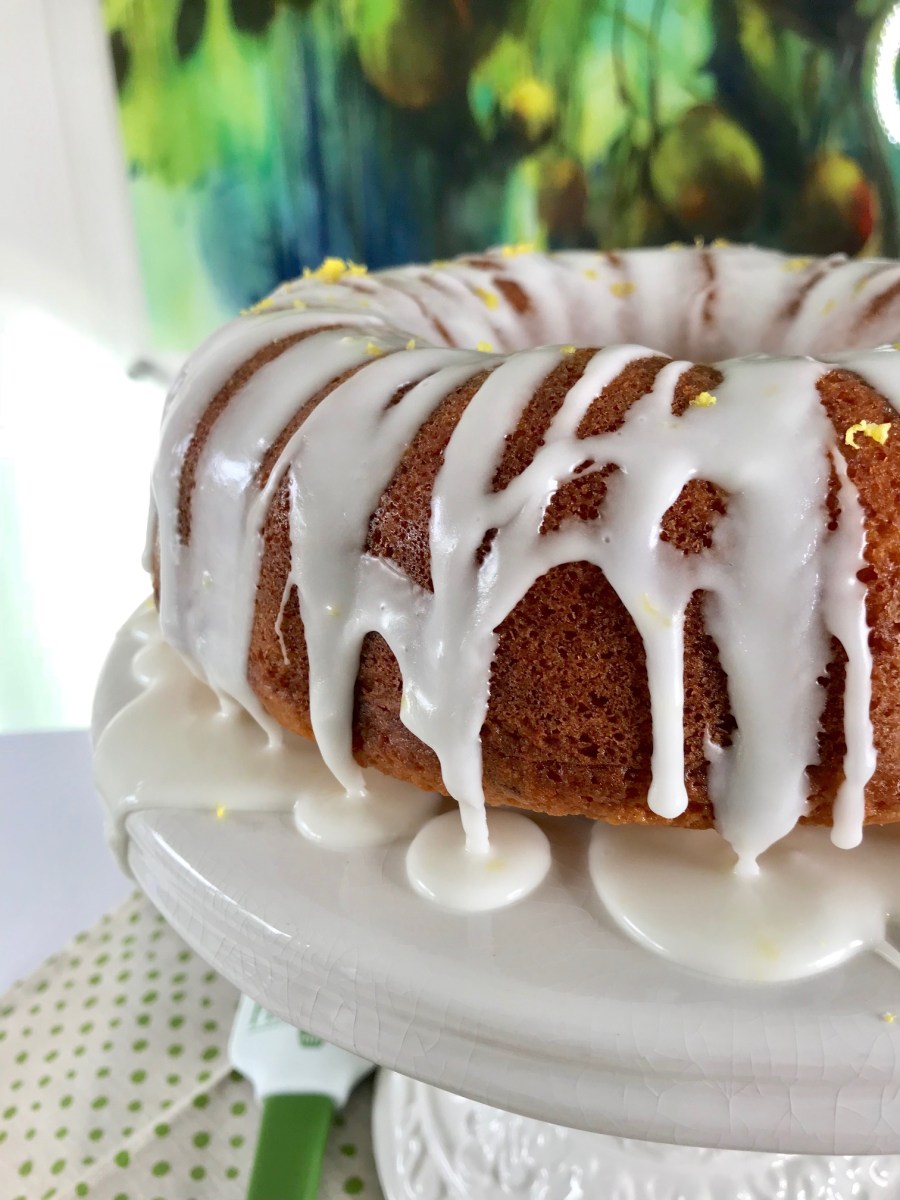 Brownie Chocolate Cake with Homemade Chocolate Ganache from Walking on Sunshine Recipes.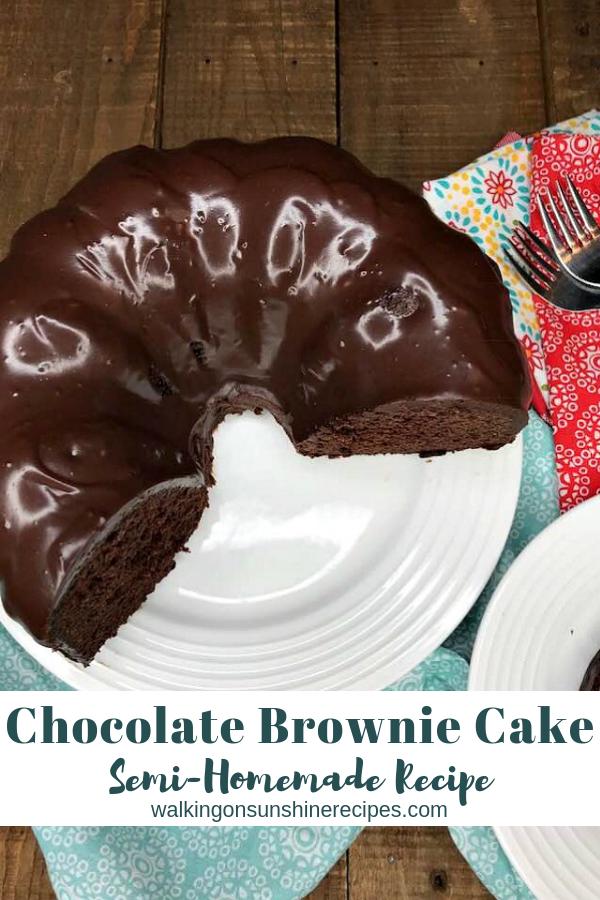 White Texas Sheet Cake from Bunny's Warm Oven.