Welcome back to Foodie Friends Friday linky party!
A weekly link party where bloggers can share their
latest and greatest projects, crafts, and recipes as well as
check out what amazing things others have been up to!
If you are returning this week, we're so happy you're back!
If you are new here, thank you so much for linking up with us!
We hope you have as much fun as we do each week with our party.
And remember…each link you share here will be
shown on each of the blogs listed below…

Our Winners from Last Week's Party…


Most Clicks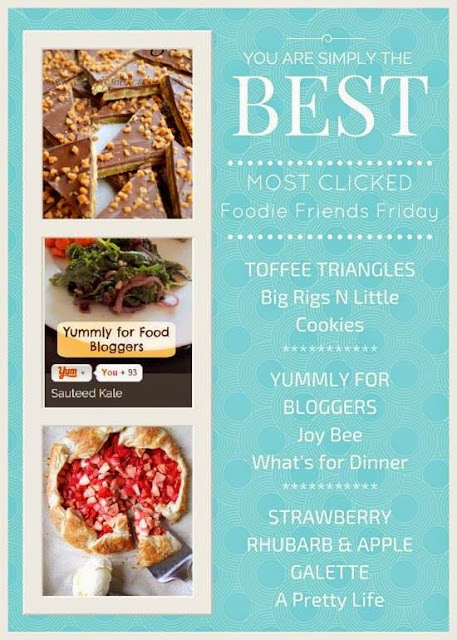 Host Favorites can be seen HERE
on Daily Dish Magazine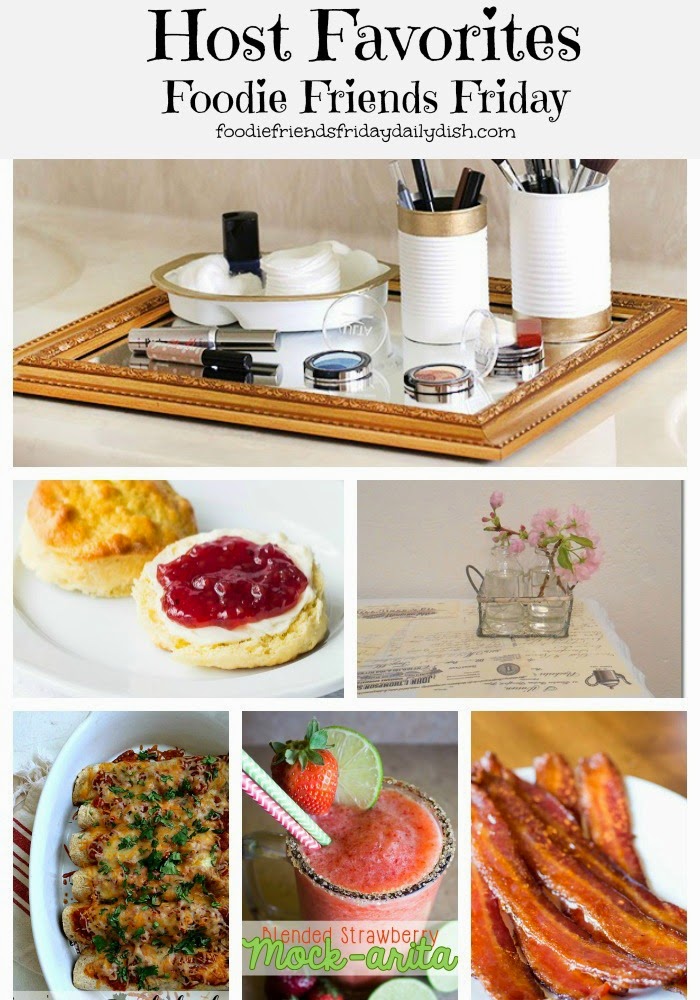 Grab Our Button!
Just a few more details…