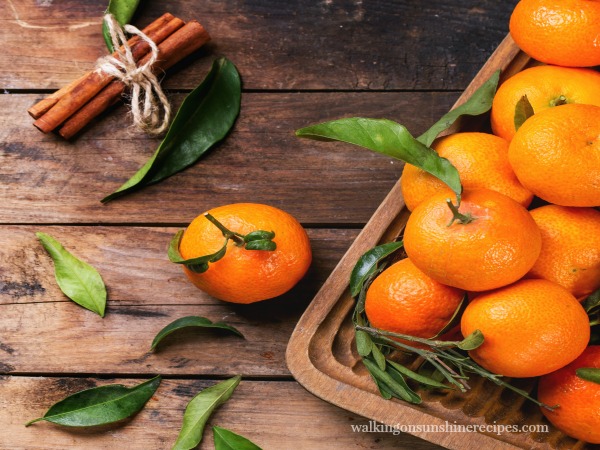 I know most of you are here hoping to join up with our Foodie Friends Friday linky party, but last week was our final party. That's right, Foodie Friends Friday has officially retired.
Last week we collectively decided that after 5 ½ years and 271 parties that it ws time to close the doors. When we started our first party in June of 2012, we had no idea what we were doing and how it would grow.
Fast forward 5 ½ years, we have all grown as bloggers but more important, we've grown as friends. It's been an amazing journey and we want to thank you for linking up with us every week.