Here's a FREE Spring Printable just for YOU to help put us all in the mood for Spring even though the weather is trying to tell us something different!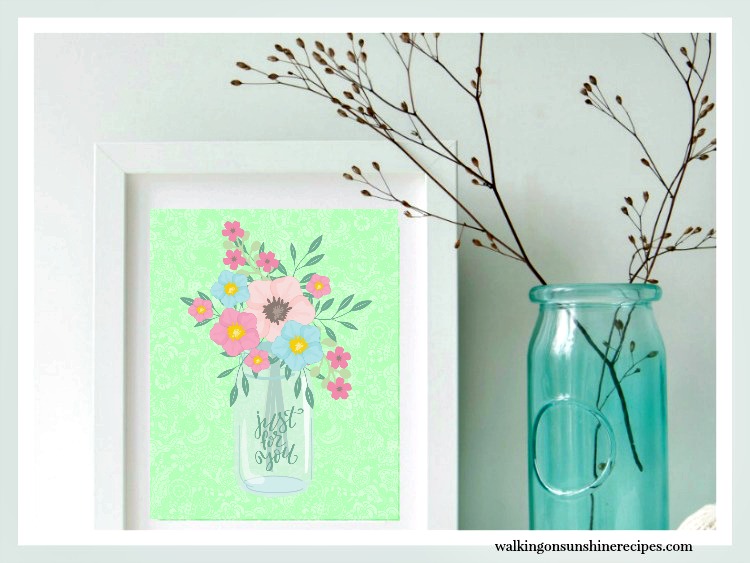 I sit here writing this post and creating this printable while it's snowing outside. And yesterday was the first day of Spring!
But for now the only flowers I'll be seeing are in this cute printable created just for you to welcome Spring into our homes. I love the green background. It's very bright and cheery, right?
And of course, it has my favorite mason jar. If you've been following me for some time now, you'll know how much I love mason jars. I have a pretty nice size collection - around 50 sitting on top of our kitchen cabinets.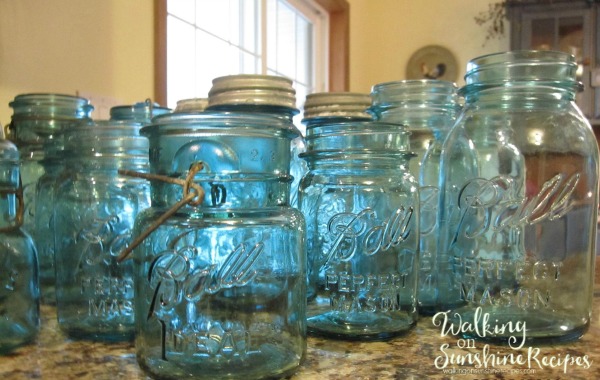 While putting this post together I thought I'd share some quotes to help us get in the mood for Spring because I know it does seem like it's taking forever to arrive. But in my memories on Facebook all month long I've been noticing that it snows a lot in March...at least here in my corner of the world.
"No winter lasts forever; no spring skips its turn." - Hal Borland
"No matter how long the winter, spring is sure to follow." - Proverb
"Despite the forecast, live like it's spring." - Lilly Pulitzer
FREE Spring Printable
Click the aqua print button below the photo.
A new window will open in your browser.
Once the printable is downloaded, you'll be able to print it out using whichever print program you have for your computer or phone.
Make sure you select "fit to paper" in your printer program.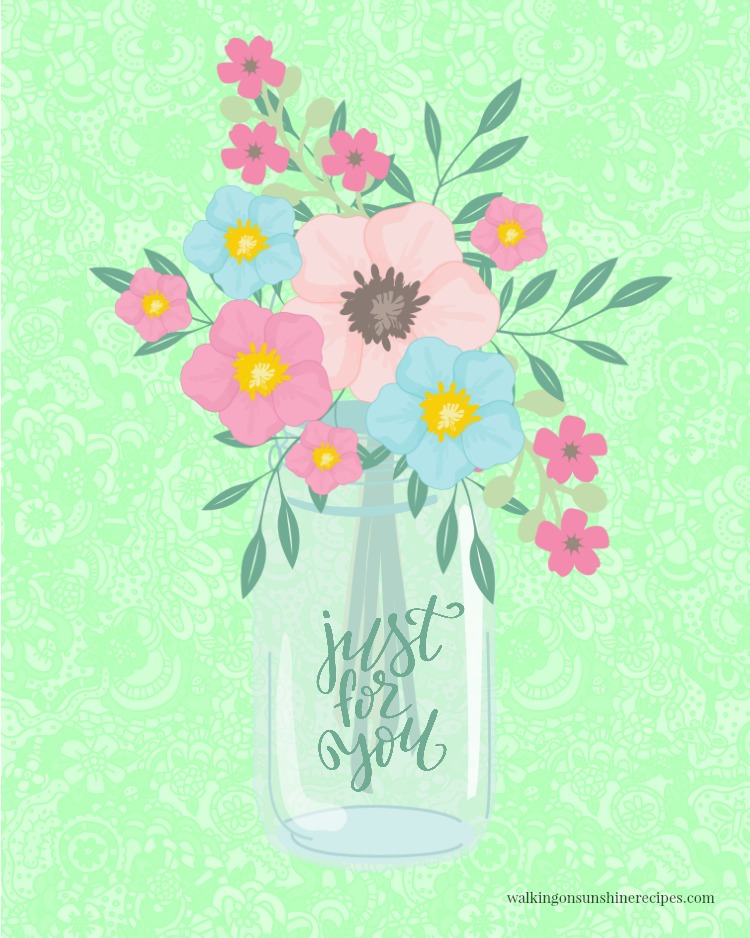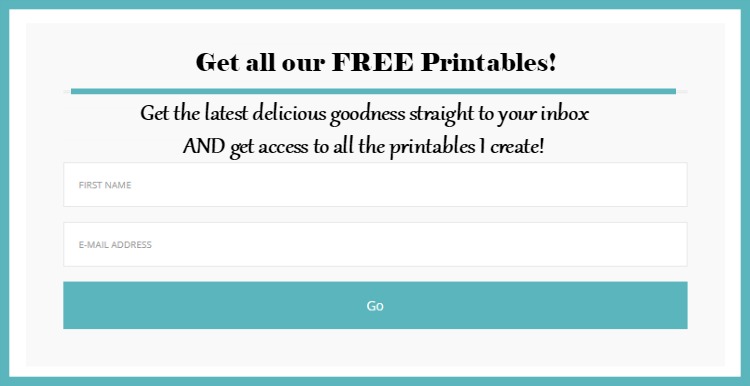 All printables are for PERSONAL use only! Please do not re-sell, redistribute or claim as your own.