I hope everyone had a WONDERFUL holiday weekend.
Ours was quiet but very nice.
My Colonel sent me some photos the other day and I'm sharing them
with you today.
Out an about in Afghanistan…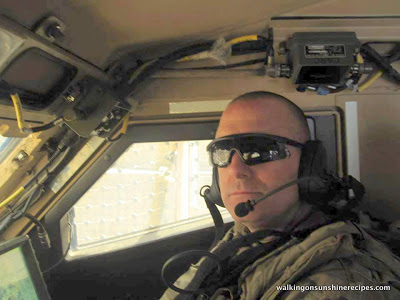 My Colonel with his interpreter listening to someone give a speech…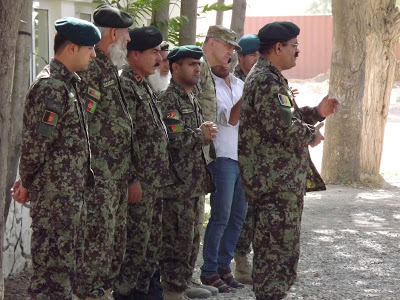 Standing in the desert in full armor, yes, it's hot…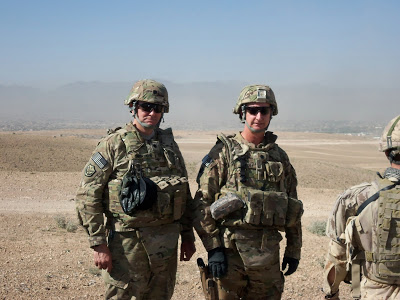 Handing out certificates of achievement to members of the
Afghan Army upon graduation…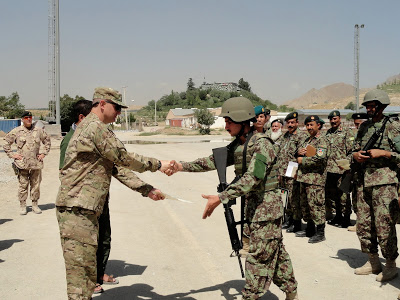 The recent class of graduates…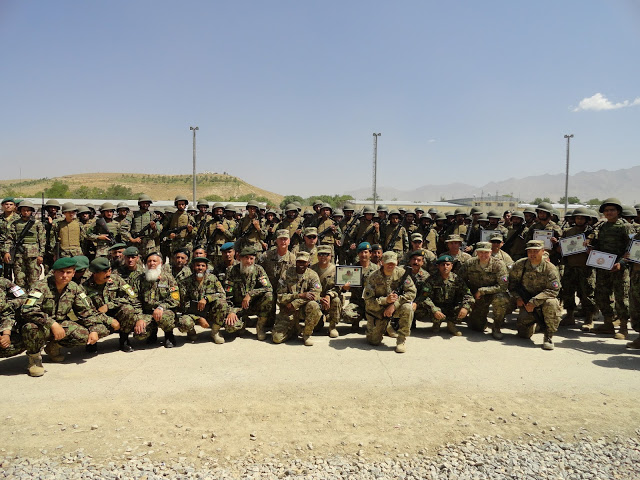 The photo on the left is my Colonel back in 2010 having a meal with
General Murat and again in 2013 on the right with the General
handing my Colonel a certificate of achievement.
The General did NOT remember hubby from a few years ago.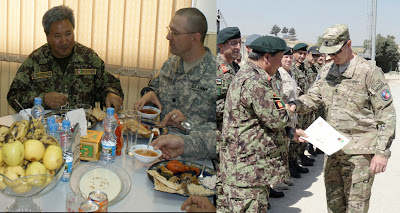 And something funny, at a recent meeting having lunch…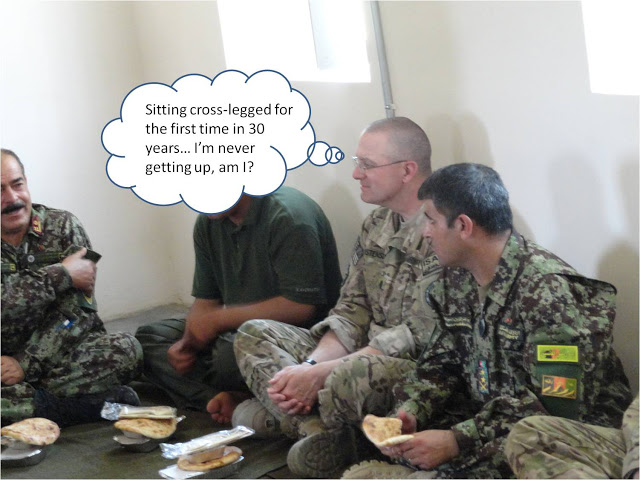 And coming tomorrow…