"Though the fig tree does not bud and there are no grapes on the vines,
though the olive crop fails
and the fields produce no food,
though there are no sheep in the pen
and no cattle in the stalls,yet I will rejoice in the Lord,
I will be joyful in God my Savior.
The Sovereign Lord is my strength…"
I am recovering nicely from my surgery.
Able to do more and more each day, but still getting tired when I do.
It seems this past week we had another surprise in the form of an email
to my Colonel…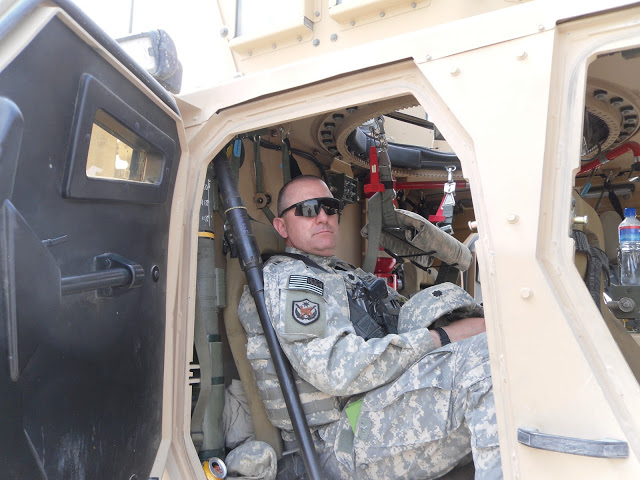 Yes, it seems he received orders for his third deployment to go back
to Afghanistan and he leaves in just a few days.
We never saw this coming, especially with only two years to go for
his retirement from the Army Reserves.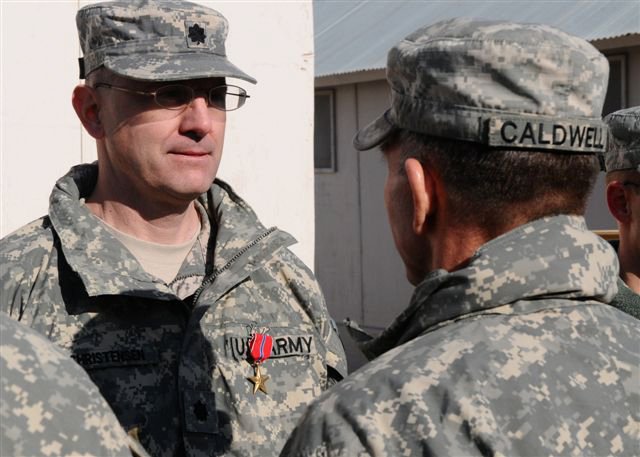 My Colonel receiving the Bronze Star in Afghanistan on Christmas Day 2010
It seems like he just came home from his last deployment.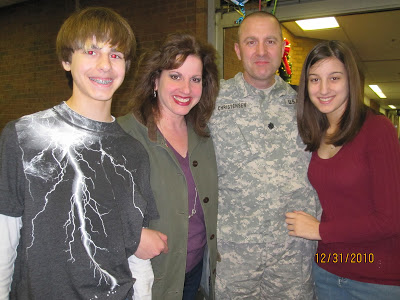 And now we get ready to say goodbye all over again for another year.
"I know God won't give me anything I can't handle…
but sometimes I wish He didn't trust me so much."