Today is another COLD one here in PA.
It was 2 degrees at 6:30 when Michael left for school.
I have no clue how cold it was two hours earlier when My Colonel
left for Ft. Dix where he will be training for the next four days.
Tonight begins our Foodie Friends Friday Linky Party!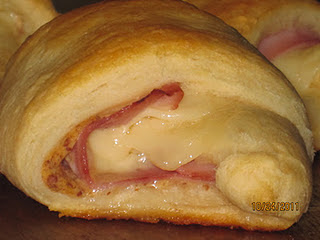 Enjoy your day!