Today is my Colonel's birthday. And yes, he's away from us again. He's busy training cadets for a few weeks, so we're spending another birthday apart. I really think we have spent more birthdays apart than together over the years. Happy Birthday Phil, we love and miss you.
A young boy in a play at church...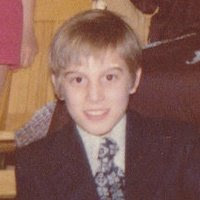 Olivia's wedding in May...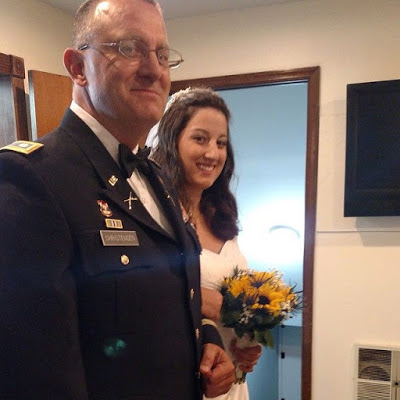 Michael's graduation in June...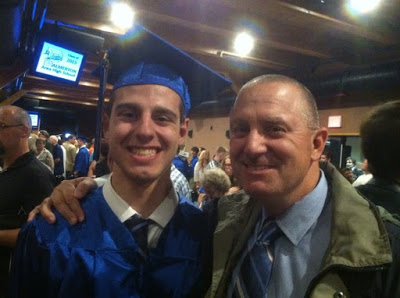 A friend's wedding just a few weeks ago...