Making your own Homemade Household Cleaner is an easy way to help save money and keep your house clean at the same time.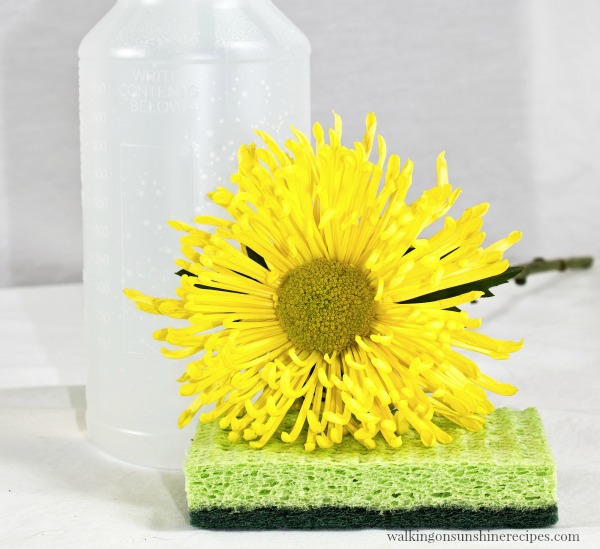 This week  I'd thought I'd share with you the "recipe" I use to make my Homemade  Household Cleaner.  It's really easy and does a really good job.
I've been using this all purpose household cleaner for years and I know I've saved a lot money!  I use it for our toilets, floors and counter tops.
Yes, it works beautifully on our quartz counter tops.  I've even used this cleaner to wash our windows and there are.no streaks!
I usually make four bottles and keep them under the bathroom sinks and my kitchen sink.
Homemade Household Cleaner
Ingredients
2 Tbs. ammonia
1/2 cup rubbing alcohol
1/4 vinegar
Instructions
Add the ingredients to a plastic spray bottle.
Add enough water to fill the bottle completely.
Here are a few spray bottles you can use for your Homemade Household Cleaner:
This post contains affiliate links. Your cost is the same, but I earn a commission when you shop through them.  For more information, click her