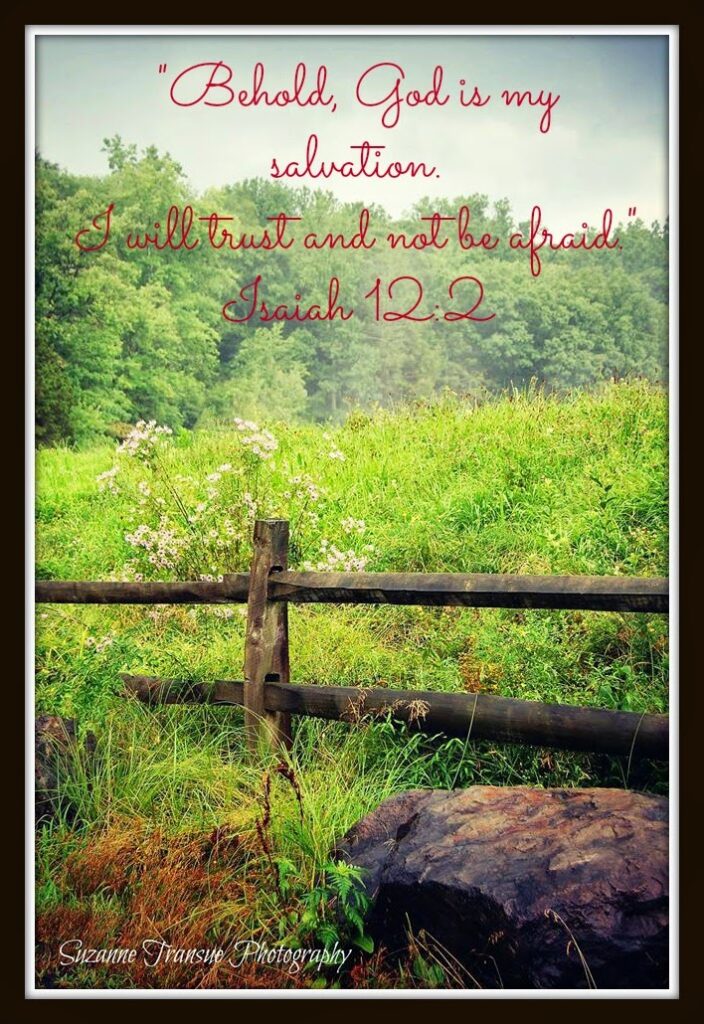 For today's Scripture Sunday post, I'm sharing a photo from a photographer friend of mine.
She has given me permission to use some photos over the next
few weeks and edit them with scripture.
Suzanne Transue Photography
takes beautiful photos and we have used her a few times for family photos
and will be using her for our daughter's upcoming wedding next spring.