Today I'm going to share with you a few of my favorite Kitchen Farmhouse Decor items that you can afford!  And you're going to be really surprised just where you can find all of these beautiful items.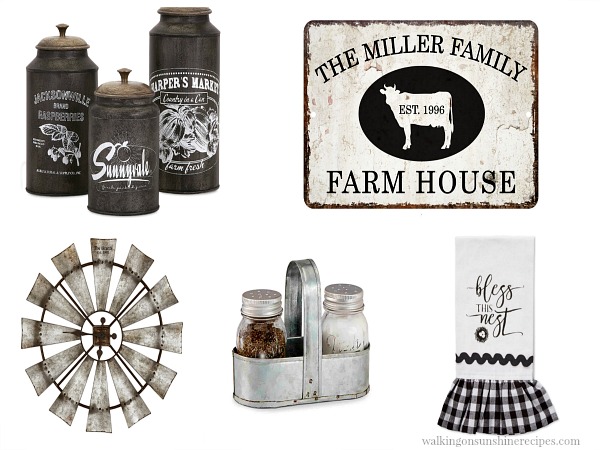 Kitchen Farmhouse Decor
If you've been following my blog for awhile now, you'll know that I'm a big fan of Farmhouse Decor. I really love Kitchen Farmhouse Decor.   And it's really popular now.  Really popular.  And if you're not careful, it can be pretty expensive.
I think my love for all things farmhouse started with my love of mason jars.  I have a few that were my grandmother's and I used them in my room as a teenager to hold pens and pencils on my desk.
My love for barns and all things country has grown over the years. I like to think that our home is a nice combination of farmhouse and family heirloom pieces that mean something to me.   I like looking at some of the decor around our house and think that my grandmother used this in her kitchen.  Makes me happy.
Next week I plan on doing a round up of beautiful Farmhouse Kitchens for us all to drool over!  But for now, let's check out the great items I found for us all on Amazon, yes, Amazon to bring the farmhouse look into our kitchen without spending a lot of money.
This post contains affiliate links. Your cost is the same, but I earn a commission when you shop through them.  Your purchase helps support this site and the fun things I share. For more information, click here.
Kitchen Farmhouse Decor that you can Afford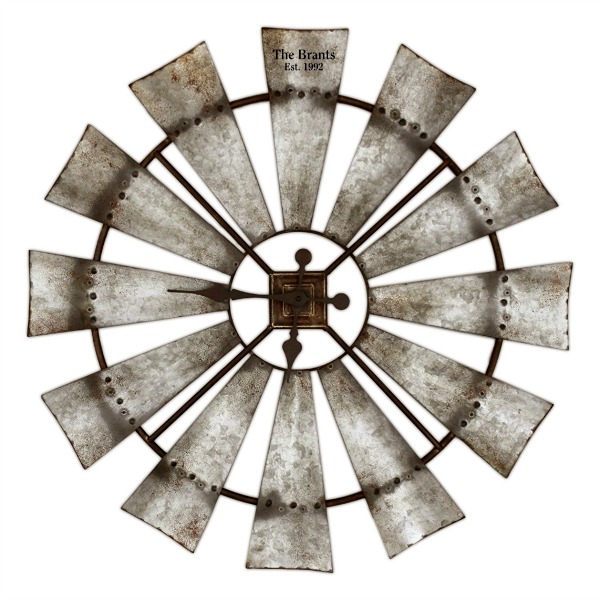 Farmhouse Cow Sign  - YES, you can have this personalized with your family name!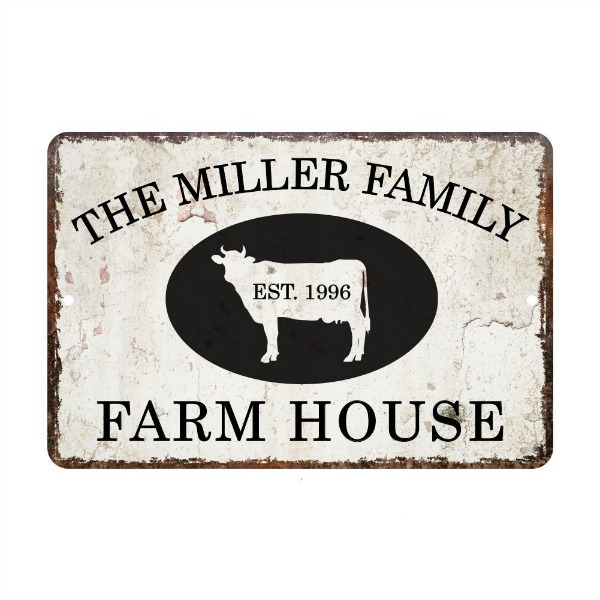 Bless the Nest Dish Towel 

Salt and Pepper Caddy Set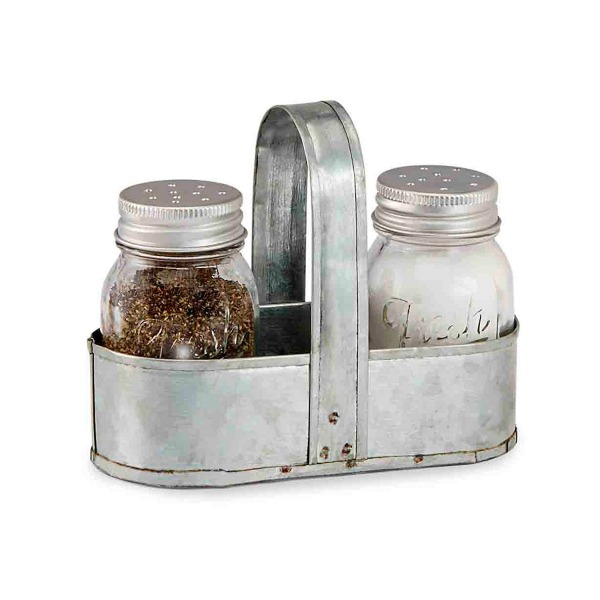 Vintage White Home Pitcher -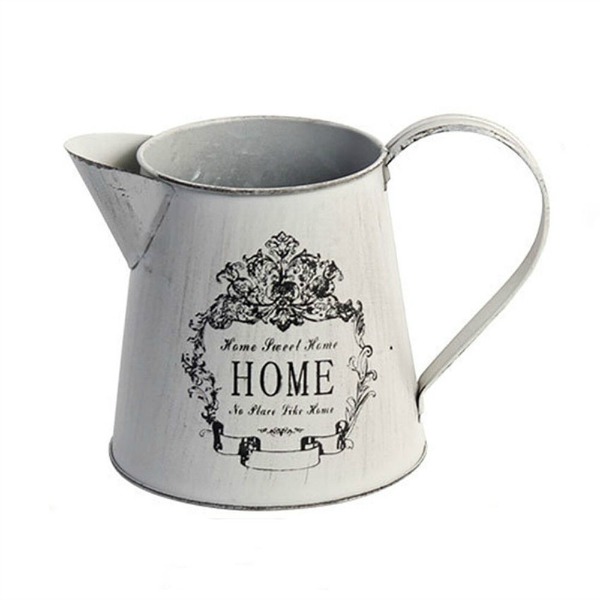 Barnyard White Hen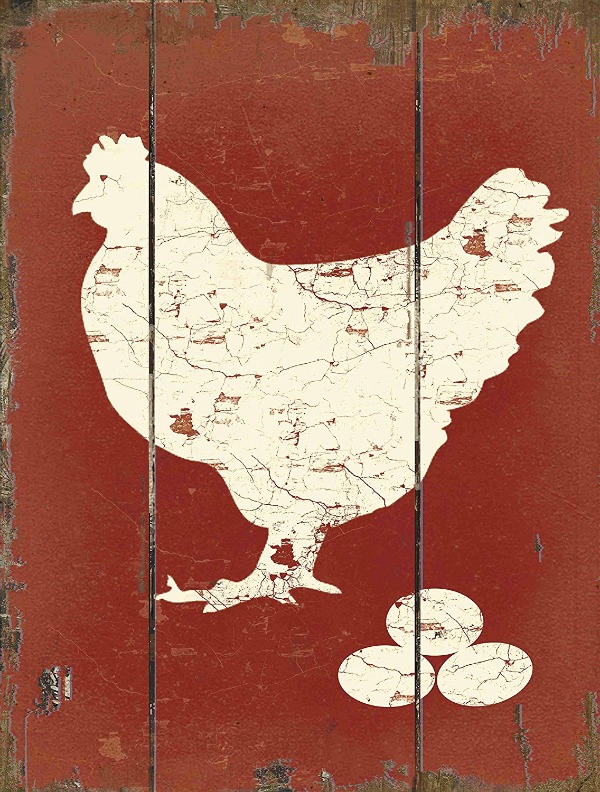 DIY Mason Jar Wall Organizer - my hubby made this for me last year and I just love it.  You can use it anywhere in the house.  It would look great in the bathroom to hold your make up brushes or in the office area to hold pens, pencils, etc.