With the holidays just around the corner, let's take a few minutes to discuss gifts for the home cook in your life. Whether you're trying to come up with a gift for someone who loves to cook or you need a more practical gift, here is a great Kitchen Gift Guide for the Holidays.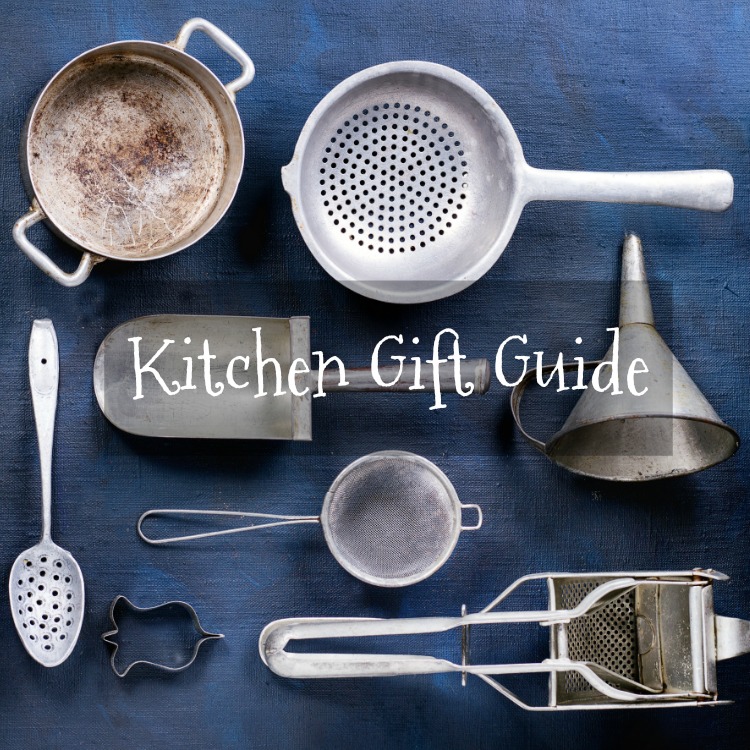 Kitchen Gift Guide For The Holidays
If there's someone on your gift list that you know would love to receive a kitchen related gift, then here's the perfect kitchen gift guide to help you out.
There are many great kitchen gifts you can choose from, but it helps if you know what the person you're buying for is interested in. Here's a helpful list to get you started.
Bakeware
The first item on our kitchen gift guide is bakeware. Your gift will be perfect for those who like to bake cookies, cakes, and other amazing treats for friends and family.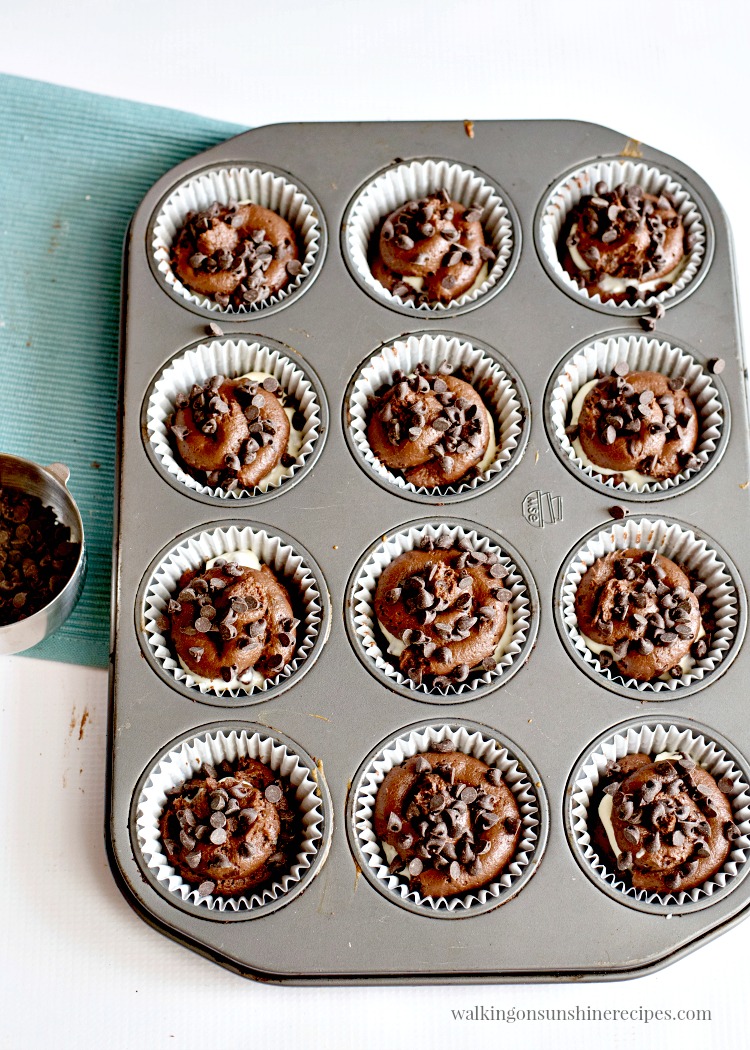 Every baker needs a great set of mixing bowls. This one from OXO metal mixing bowls is a 3-piece stainless steel mixing bowl set that any baker would love to receive as a gift.
The set contains a 1-quart, 3-quart and 5-quart stainless bowl that won't discolor or hold onto odors. The bowls have a non skid bottom to them, and they nest so that your recipient saves space when storing them after cleaning. They're dishwasher safe, too.
More Information
More Information
More Information
More Information
Cookware
If your gift recipient loves to cook and is always experimenting with new recipes, this Lodge Dutch Oven Pan is a great choice for a gift. This enameled cast iron dutch oven holds up to 6 quarts. You can choose from a variety of colors for the person you're buying it for.
Another great option is a cast iron pan. I have a few different sizes and they all work great.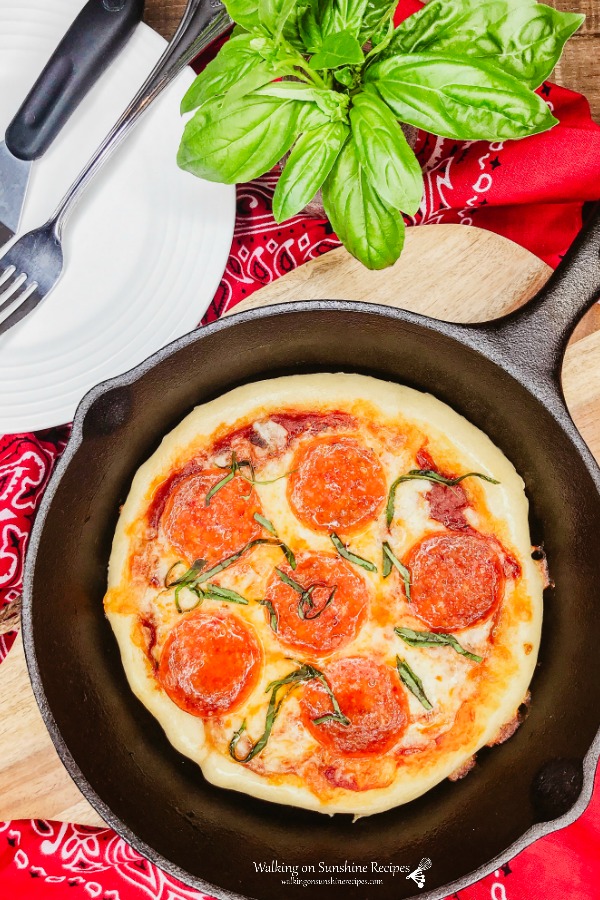 The Lodge brand is known for the quality of their cast iron cooking products, so this is the perfect gift for someone who loves to create memorable dishes for their family and friends. I like the pots and pans organizer that will help save space.
And if you've been married for awhile, you might be looking for a new set of pots and pans. Check out the pretty copper set below.
More Information
More Information
More Information
More Information
Small Appliances
Small appliances are always a welcomed gift and there are so many to choose from.
The Instant Pot is really popular right now. This cooker comes in 3, 6 and 8 quart versions. Your recipient can use it to cook rice, make cakes or yogurt, steam vegetables and more.
We have an air fryer and I love it. It makes the best "fried" appetizers like these Veggie Won Tons.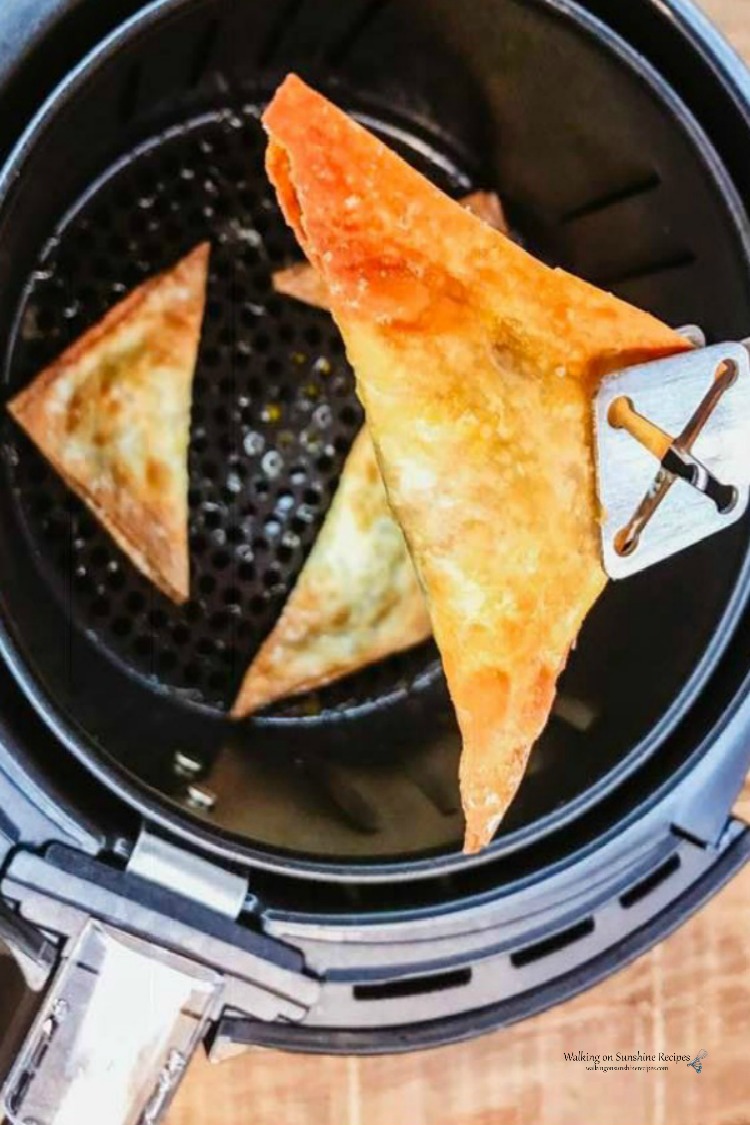 Something I purchased over the summer was an electric frying pan. I didn't think I was going to enjoy it as much as I do, but it works amazing!
More Information
More Information
More Information
More Information
Coffee
Just about everyone these days drinks coffee, tea or espresso, and these make excellent gifts for your friends and family. You might want to get someone on your list the Keurig coffee pot.
This is a single serve coffee brewer that uses the K-Cup Pods. The person can choose how strong they want the coffee. It comes in a variety of colors and has a bonus pod variety pack.
I like the accessories that help store and organize the pods. These are always a good gift to give to the person who seems to have everything.
More Information
More Information
More Information
More Information
Cutlery
All chefs, whether amateur or professional. love to have cutlery that works well for them in the kitchen. One great gift would be the Cuisinart 15-piece stainless steel hollow handle knife block set.
These blades are high quality carbon stainless steel and very accurate in terms of stability and control. They fit perfectly in a person's hand and are durable so they hold up well over time. They're extremely sharp, and easy to clean.
Can someone tell me where all the forks go in a household? Maybe you need a new set as well. Here are two nice ones to choose from that would make a great gift.
More Information
More Information
More Information
More Information
Glassware
Glassware is another good gift idea. Here are a few different sets you can give that's perfect for entertaining and everyday use.
I'm really hoping someone from my family is reading my blog today because we desperately need every day glassware.
More Information
More Information
More Information
More Information