Today I'm sharing with you another Kitchen Tool Spotlight with this amazing Multi Mash Potato Masher from Breville.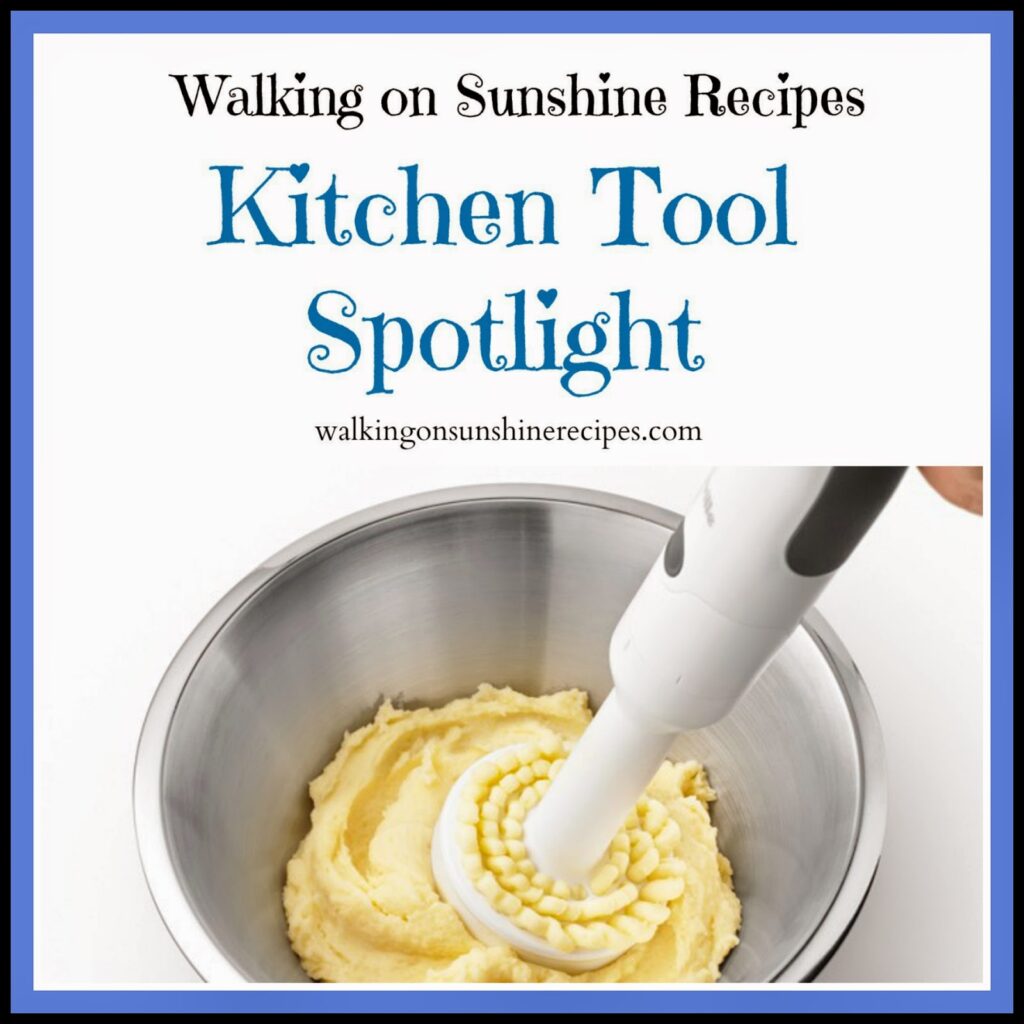 I have joint problems in my hands and for a few years now it's been a struggle for me to mash potatoes.
But, my family loves them and so do I. I've used a ricer; which works amazing, but even that was beginning to bother my hand.
My Kitchen Aid Mixer worked well, but every now and then the potatoes would get "gluey."
My Colonel was away in Afghanistan last year for Christmas and he made sure to let me know to go buy myself something for Christmas since he couldn't really do any shopping. During one of my Christmas shopping trips, I purchased this
Breville Mutli Mash Potato Masher.
I had it wrapped for me, put it under the tree and it was my gift from my Colonel.
Here is a brief description of what this kitchen tool can do…
"With 15 speeds and three texture options, it creates textures from fluffy whipped potatoes to rustic smashed potatoes. The versatile prep tool is also useful for mashing other soft or cooked fruits and vegetables for use in soups, stews, sauces and more."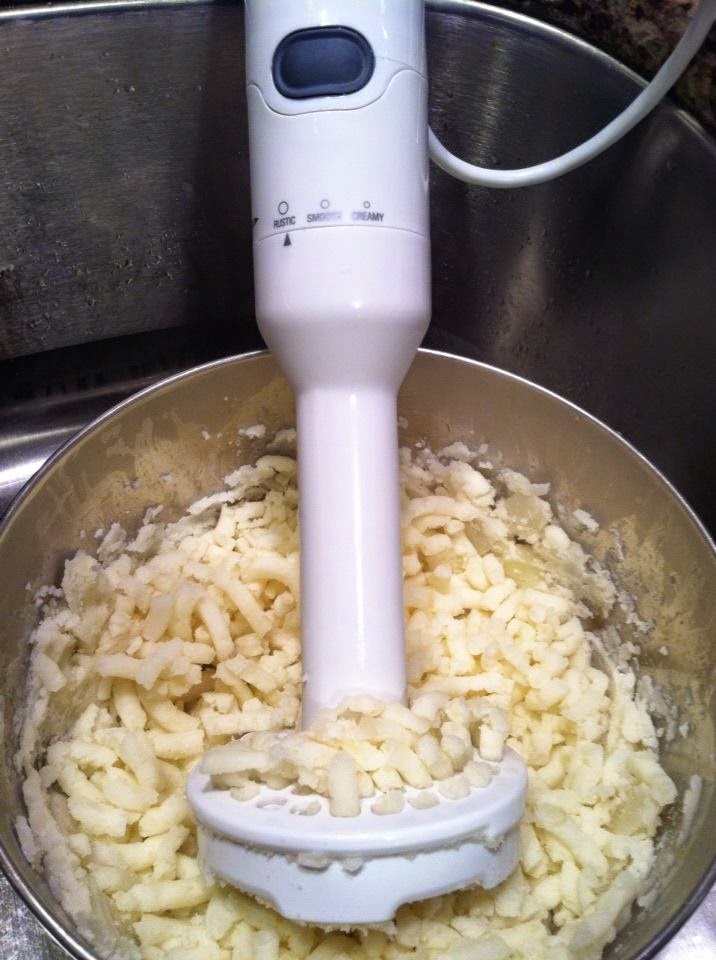 After using the tool on the cooked potatoes, I just simply stir in milk, melted butter, salt and a little pepper using a wooden spoon. Making mashed potatoes is something I can do once again without pain.
Oh and clean up is easy too!
The tool comes apart and I simply wash the bottom part in hot soapy water.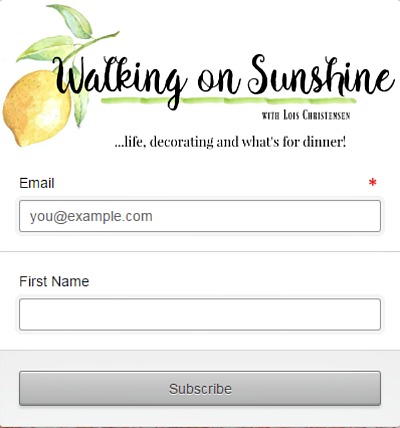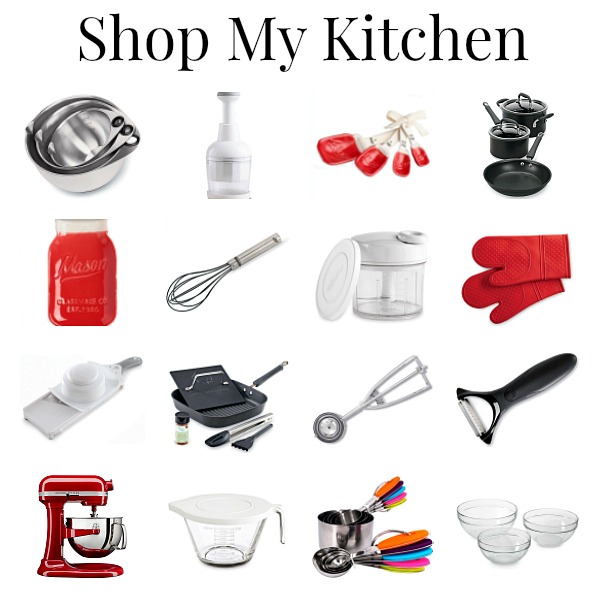 Find What You Need at Amazon!
amzn_assoc_placement = "adunit0";
amzn_assoc_search_bar = "true";
amzn_assoc_tracking_id = "walkonsunsrec-20";
amzn_assoc_ad_mode = "manual";
amzn_assoc_ad_type = "smart";
amzn_assoc_marketplace = "amazon";
amzn_assoc_region = "US";
amzn_assoc_title = "My Amazon Picks";
amzn_assoc_linkid = "df7bc6dc41cd5c8a3726cf6e7617ab5d";
amzn_assoc_asins = "B01F4S427Y,B00005UP2P,B00T4RH8E6,B005PP9ACY,1624142478,0544307070,0385345623,B06XWH5QRX";
Don't forget to check out my hubby's blog, Manning the Wall.