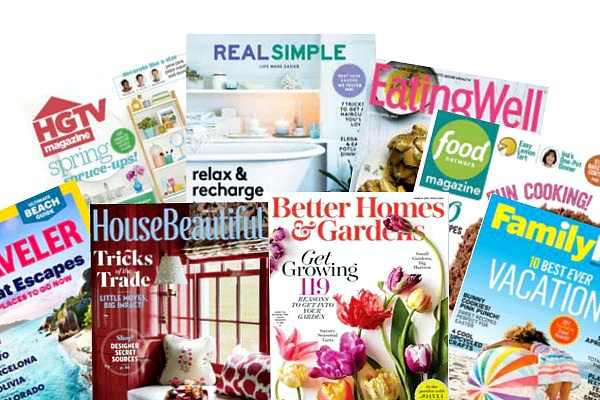 This post contains affiliate links. Your cost is the same, but I earn a commission when you shop through them. Your purchase helps support this site and the fun things I share. For more information, click
here
.
Here's a
huge Magazine Sale
which features some great titles starting at under $5 per year! Some of these are the lowest prices that I have ever seen on some of these titles. NO COUPON CODES NEEDED!
HOT titles include: US Weekly, Martha Stewart Living, People magazine, Entertainment Weekly and MORE!
No coupon code needed, You can purchase these magazine subscriptions for yourself, as gifts or to renew an existing subscription.
Click
HERE
for more information
and to see all the magazines on sale now!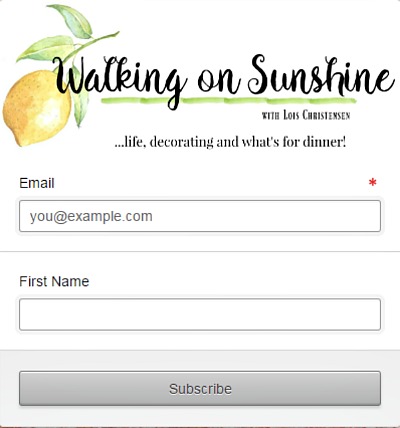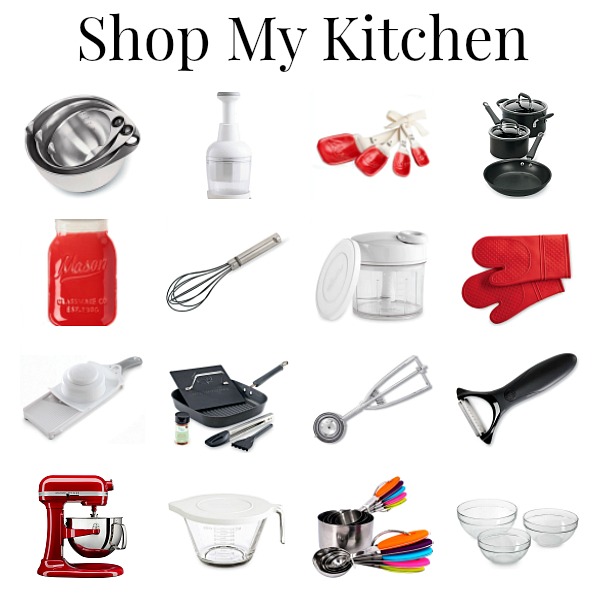 Find What You Need at Amazon!
amzn_assoc_placement = "adunit0";
amzn_assoc_search_bar = "true";
amzn_assoc_tracking_id = "walkonsunsrec-20";
amzn_assoc_ad_mode = "manual";
amzn_assoc_ad_type = "smart";
amzn_assoc_marketplace = "amazon";
amzn_assoc_region = "US";
amzn_assoc_title = "My Amazon Picks";
amzn_assoc_linkid = "f9d7f554f7ec57a2d15b57bc5d65da7c";
amzn_assoc_asins = "B017I2TUXA,B0149L72CE,B000TM8K7E,1603426949,B01CQ79ZLO,1591865484,B01BX1NP56,B00Y18EQ7K";
Don't forget to check out my hubby's blog, Manning the Wall.