One final giveaway for our 12 Days of Christmas Celebration includes My Favorite Mason Jar Kitchen Accessories.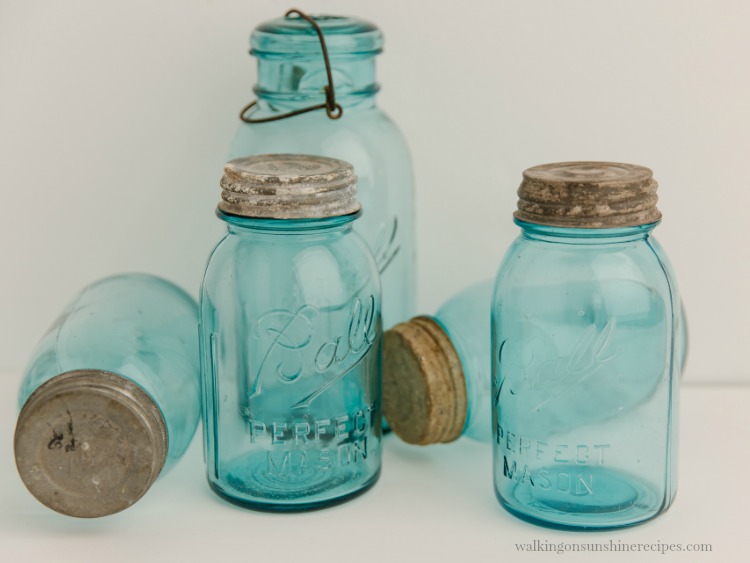 My Favorite Mason Jar Kitchen Accessories
Today's giveaway includes some of my very favorite mason jar kitchen accessories. I love the mason jar measuring cup set, spoon rest and measuring spoons and hope one lucky reader will too!
I hope you've enjoyed the very first 12 Days of Christmas Celebration here on the blog! I have really enjoyed sharing the new giveaways, recipes and printables with you. To end our celebration, I thought I would offer a special giveaway to one lucky reader!
The other giveaways I've shared previously these past 12 days have been ones I worked with a few different bloggers, but this giveaway is different. It's just ME giving one of my readers a gift as a way of saying, "Thank You" for reading my blog.
Mason Jars
For as long as I can remember mason jars have been a part of my life. My grandmother had quite a few in her kitchen and apartment. She really did use them too! I remember having two different sized mason jars on my desk as a teenager that I kept pens and pencils in.
Those two jars followed me to our first apartment after I was married and then to our first home. Over the years my collection has grown to include almost 50 different mason jars. My collection sits on top of our kitchen cabinets and they look so pretty.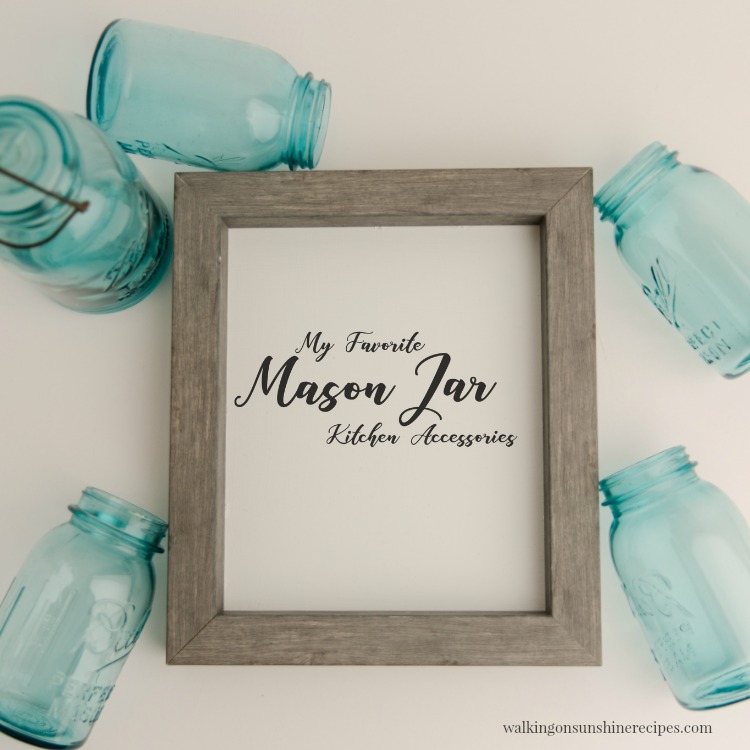 Mason Jar Kitchen Accessories Giveaway
It only took me a few minutes to decide on exactly what I wanted one of my readers to win with this special giveaway. I knew it had to be this Mason Jar Kitchen Accessories Set.
Included in this giveaway are:
Mason Jar Spoon Rest
Mason Jar Set of Four Measuring Cups
Mason Jar Set of Four Measuring Spoons
These measuring cups, measuring spoons and spoon rest pull double duty by providing the functionality needed most frequently during cooking, and they look good while doing it! No need to hide them away in a drawer.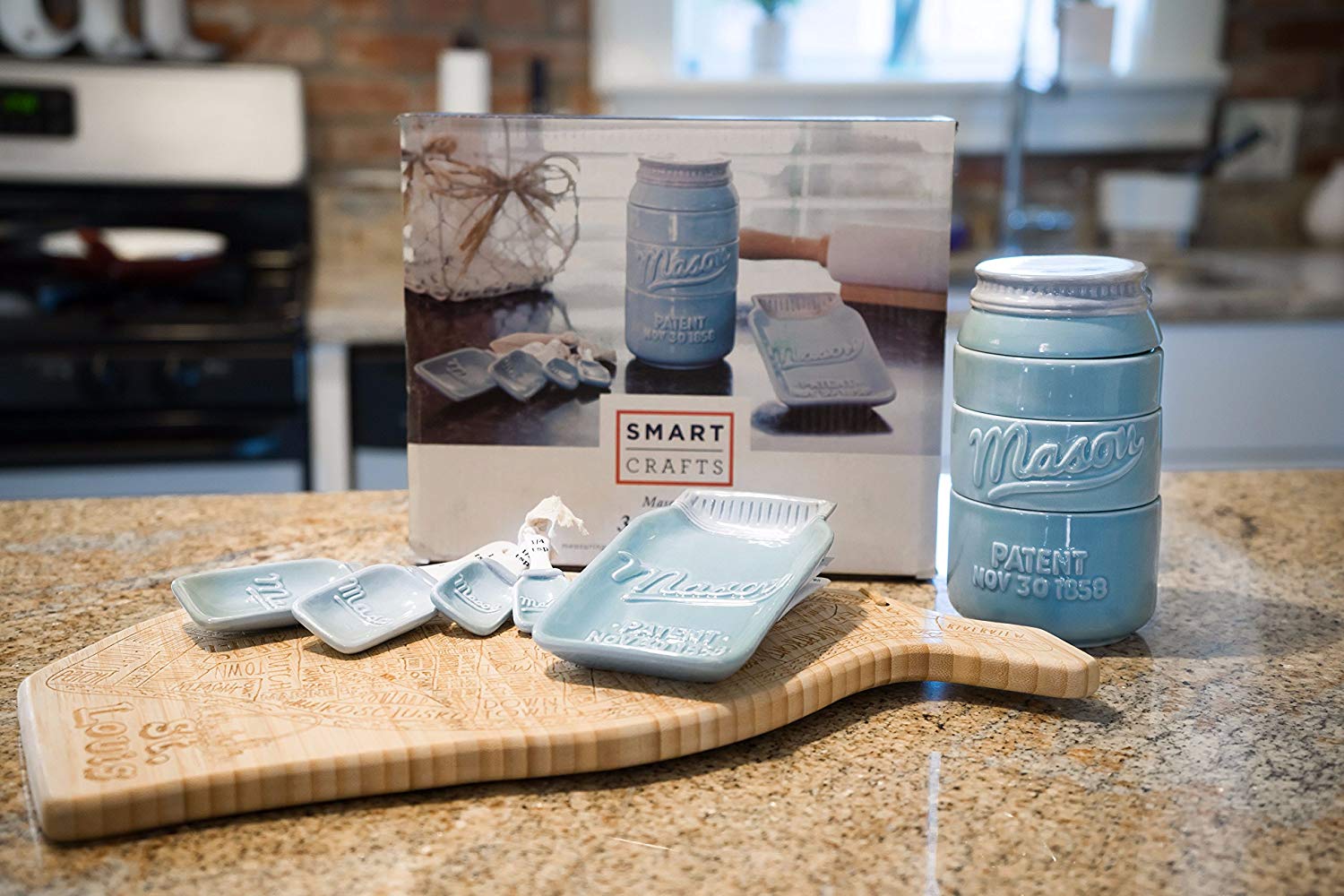 The rich vintage blue color, embossing, and ceramic material make these kitchen jar accessories a high-end addition to your decor. I love this set and know you will too.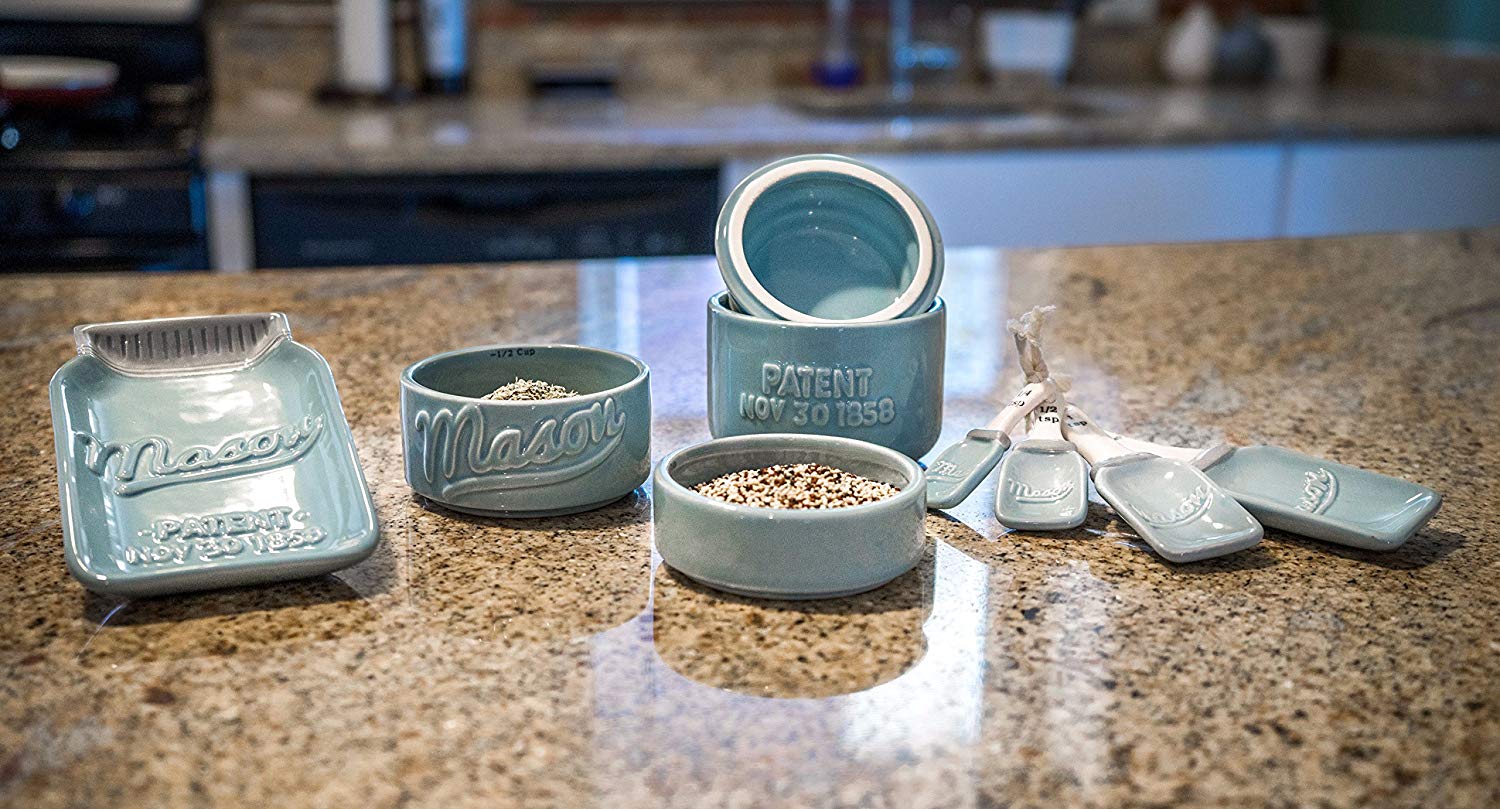 How to Enter the Giveaway
Enter below using the Raffletcopter and in a few days a winner will be chosen randomly to win these Mason Jar Kitchen Accessories. I'll notify you by email, so make sure you enter the correct email.
Once a winner is selected, I will need your address so I can send the prize directly to you from Amazon.
Official Rules and Conditions: One winner will receive a Mason Jar Kitchen Accessory Kit. No cash value. Open to US citizens only to adults 18+. One (1) winner will be chosen. Prize must be claimed within 48 hours of announcement or a new winner will be drawn. Prize will be delivered directly from Amazon to your home. All entries will be verified. This giveaway is in no way associated with Amazon, Facebook, Pinterest, Twitter, Instagram, Rafflecopter, or any other entity unless otherwise specified. Giveaway ends 12/17/2018. Enter using the widget below.
Contest is over! Winner has been notified and she received her prize. Thank you all for entering.
Please check out the complete 12 Days of Christmas Celebration below: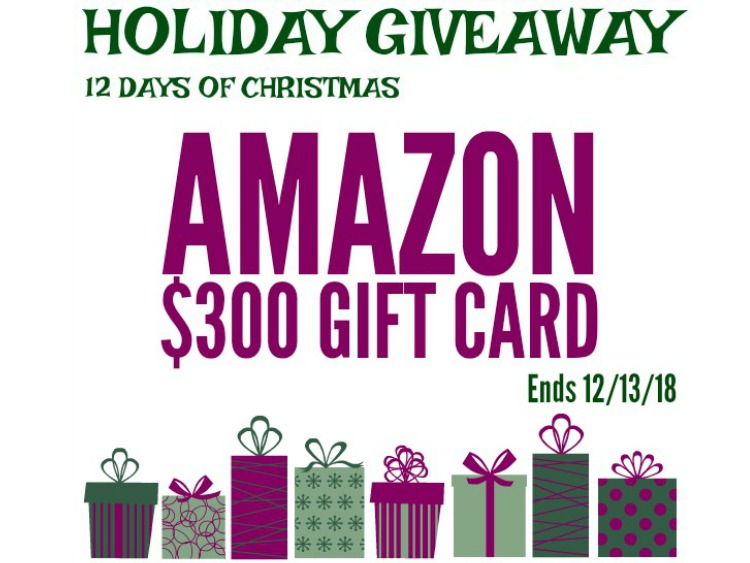 DAY #1 – $300 Amazon Gift CardMore Information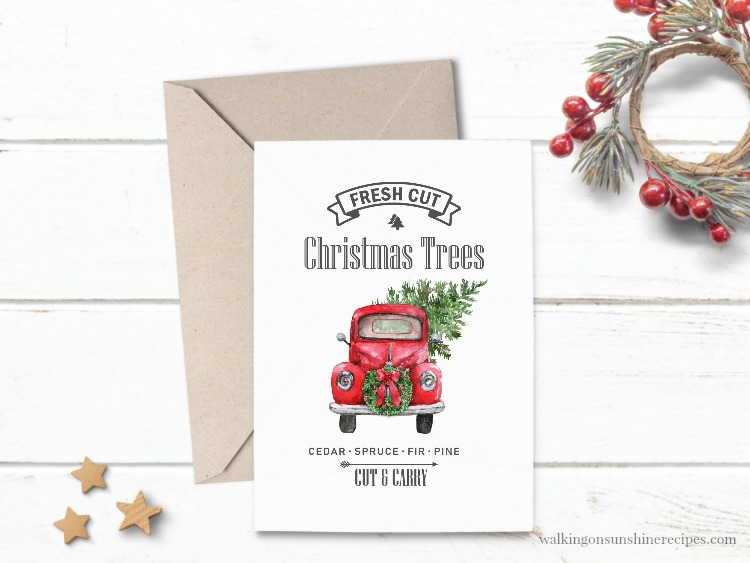 DAY #2 – Vintage Christmas Truck PrintableMore Information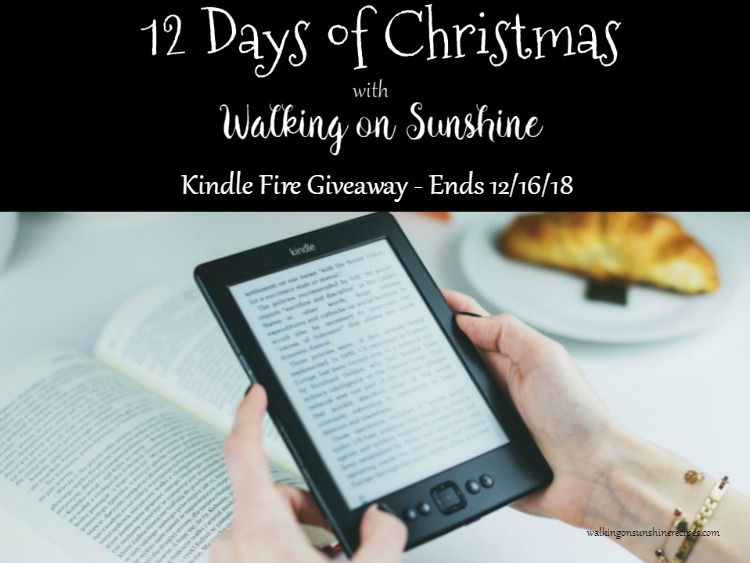 DAY #3 – Kindle Fire GiveawayMore Information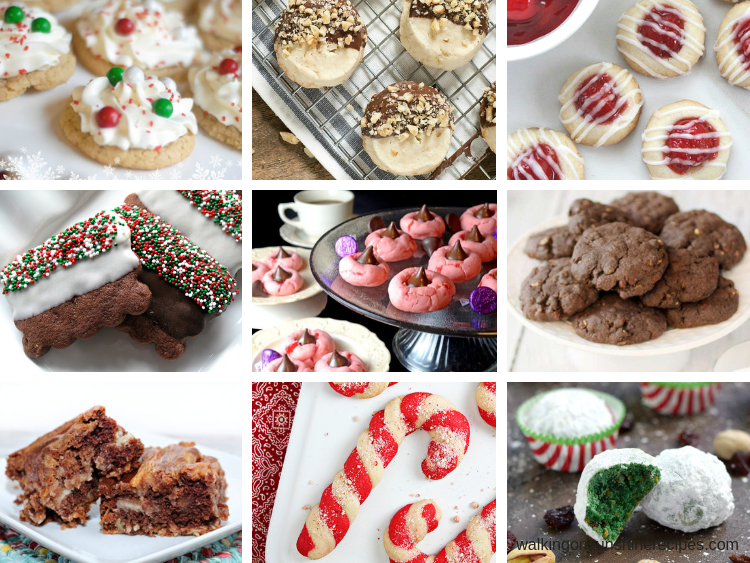 DAY #4 – The Best Christmas Cookie RecipesMore Information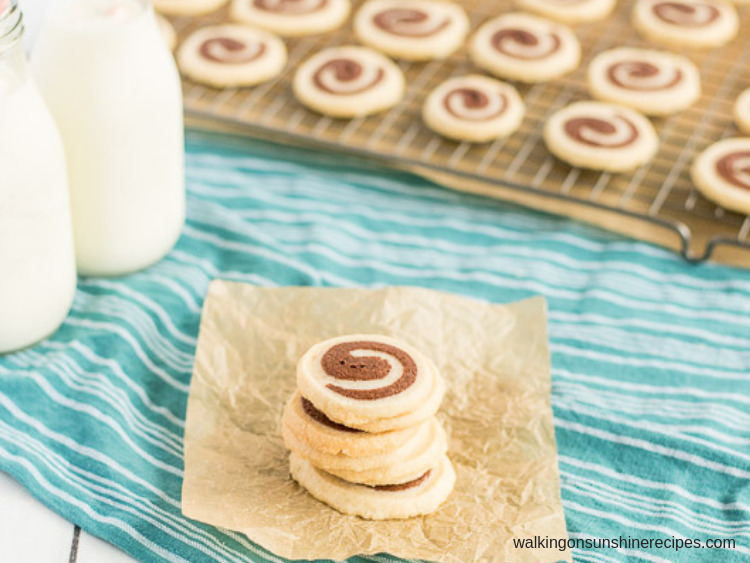 Day #5 – Vanilla Chocolate Swirl CookiesMore Information
Day #6 – Air Fryer GiveawayMore Information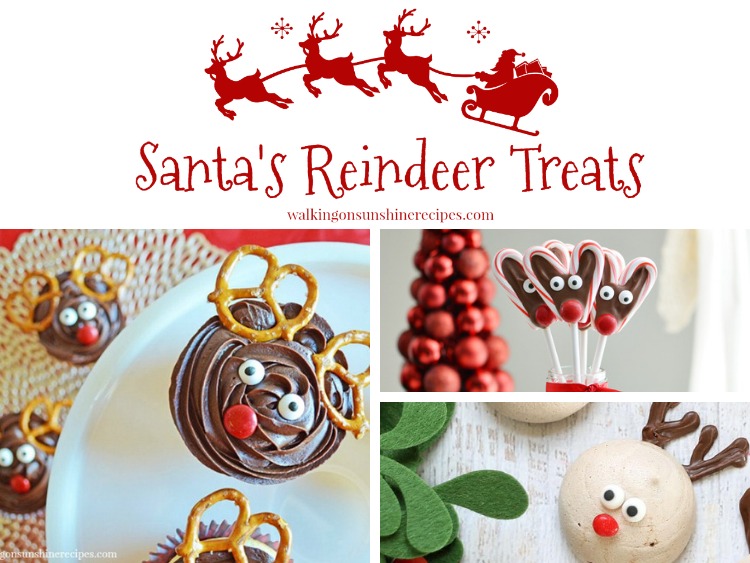 Day #7 – Santa's Reindeer TreatsMore Information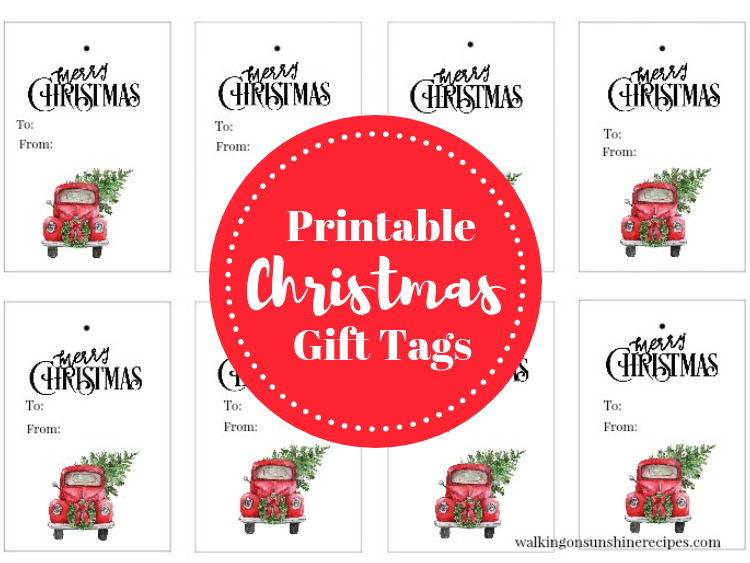 Day #8 – Printable Gift TagsMore Information
Day #9 – Instant Pot GiveawayMore Information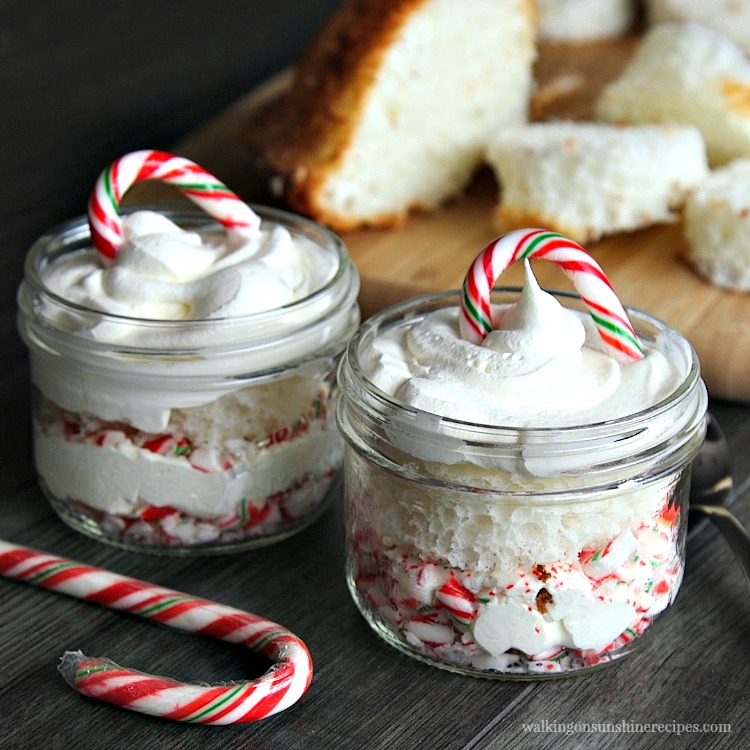 Day #10 – Candy Cane ParfaitsMore Information