Memorial Day…the start of summer and the BBQ season.
But first let's remember why we can celebrate and have fun with our family and friends.
Something our family does before we sit down to eat or head
This year we're not doing anything special.
My Colonel was able to come home for 3 days last week.
He's been away training since April.
We dropped him off at Ft. Dix yesterday afternoon.
He has another few days of training and then he and his unit leave for Afghanistan.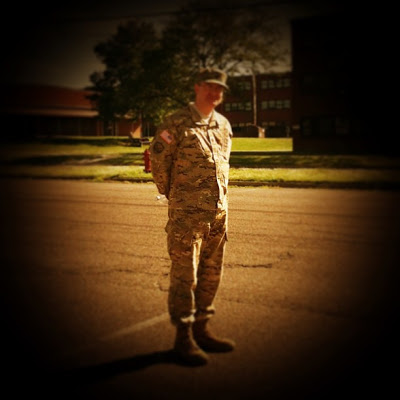 I hope YOUR Memorial Day celebrations/BBQs
are full of fun and delicious food.