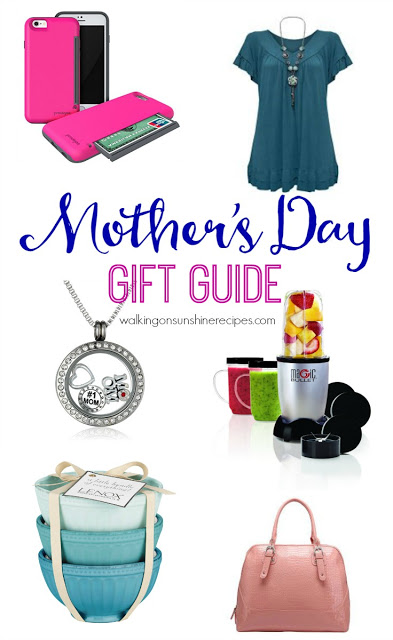 What did you get for Mother's Day last year?
My family is usually really good at giving me great gifts, but
this year I thought I would help them out and put together
a Mother's Day Gift Guide as this week's Friday Favorites.
I'm sure everyone can use a little help with selecting
the perfect gift for MOM.  And why not do it from the comfort of home!
These are all gifts you can purchase on Amazon and have them
delivered to your home just in time for Mother's Day!
This post contains affiliate links.  
Your cost is the same, but I earn a commission when you shop through them. 
Your purchase helps support this site and the fun things I share.
For more information, click HERE.  
I love bowls and I love stackable bowls.  These are from Lenox and
please do not let the word "Lenox" make you think they're expensive.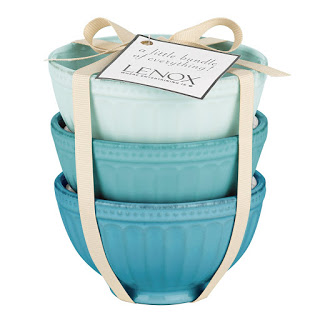 This shirt comes in different colors too and would look really
cute on Mom!
THIS is what I would love for Mother's Day.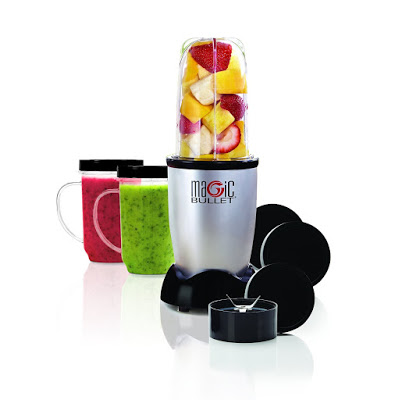 I love this!  AND I had something like this one, only I recently got a new phone and the old case doesn't fit on the new phone.  This is great for when you need to run
into the store for just a few things and don't want to take your whole purse.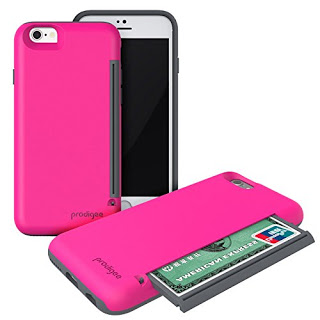 Glossy Crocodile Print Embossed Satchel Style Top Handle Computer Handbag
We all know moms love to have their tablets or laptops with them at all times.
Why not carry it in style?  This case is only $24.99.
 Perfect price and it looks great too!
Every mom would LOVE a necklace like this!
And you can custom make them too by choosing the charms
you know the mom in your life will love the most.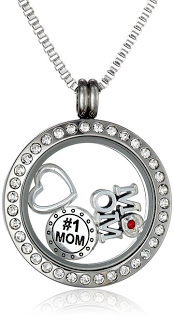 So there you go.  SIX great gift ideas any MOM would
love for Mother's Day next month.
Now you have NO excuse for not getting Mom something cute!